THE BMW 8 SERIES.
BMW has combined its racing heritage with luxury design to create the new BMW 8 Series. Available as a coupé, convertible and gran coupé, they have been developed in parallel with the new BMW M8 GTE, which entered the legendary 24-hour Le Mans 2018 race.

For the first time ever, the development process of the BMW 8 Series involved both the BMW M Motorsport engineers and production engineers. This collaboration has created a luxury driving experience that is utterly breathtaking.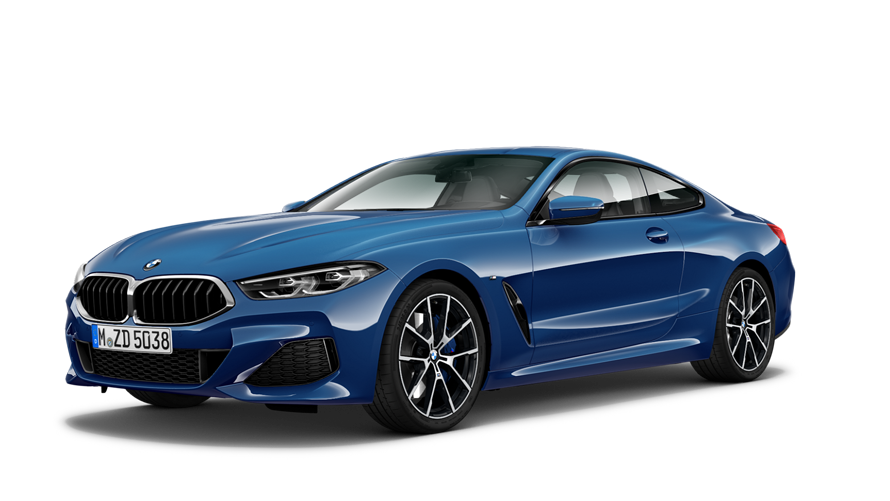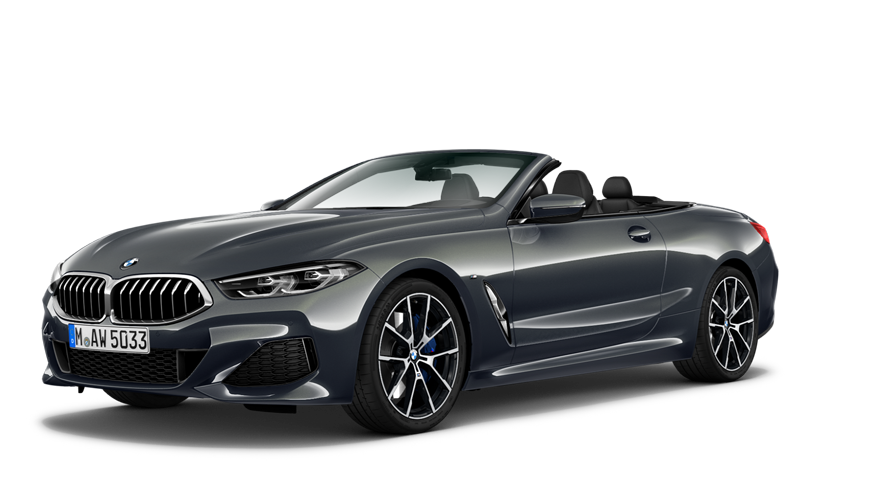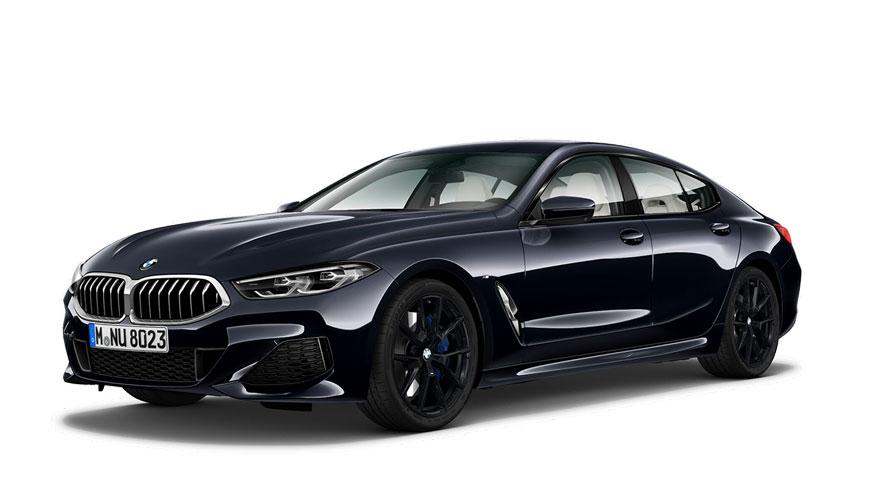 BMW 8 SERIES COUPÉ.
The elegant racer has arrived. Its luxury is equalled by its performance, making it a luxury sports car like no other.

BMW 8 SERIES CONVERTIBLE.
BMW's luxury sports car now comes with a stylish soft-top roof and is ready to unleash grand adventures.