UK OPERATIONS.
The growth of BMW Group's UK operations has been significant. MINI Plant Oxford, the heart of MINI production, began producing MINIs in 2001 and has now produced over three million to date. BMW Plant Hams Hall started producing 4-cylinder petrol engines in 2001. Rolls-Royce Motor Cars Limited began manufacturing vehicles at its Goodwood plant in 2003, while MINI Plant Swindon has been the main supplier of MINI body panels since 2005.

BMW Group also has a UK Sales and Marketing subsidiary in Farnborough with a Vehicle Distribution Centre in Thorne.
Read more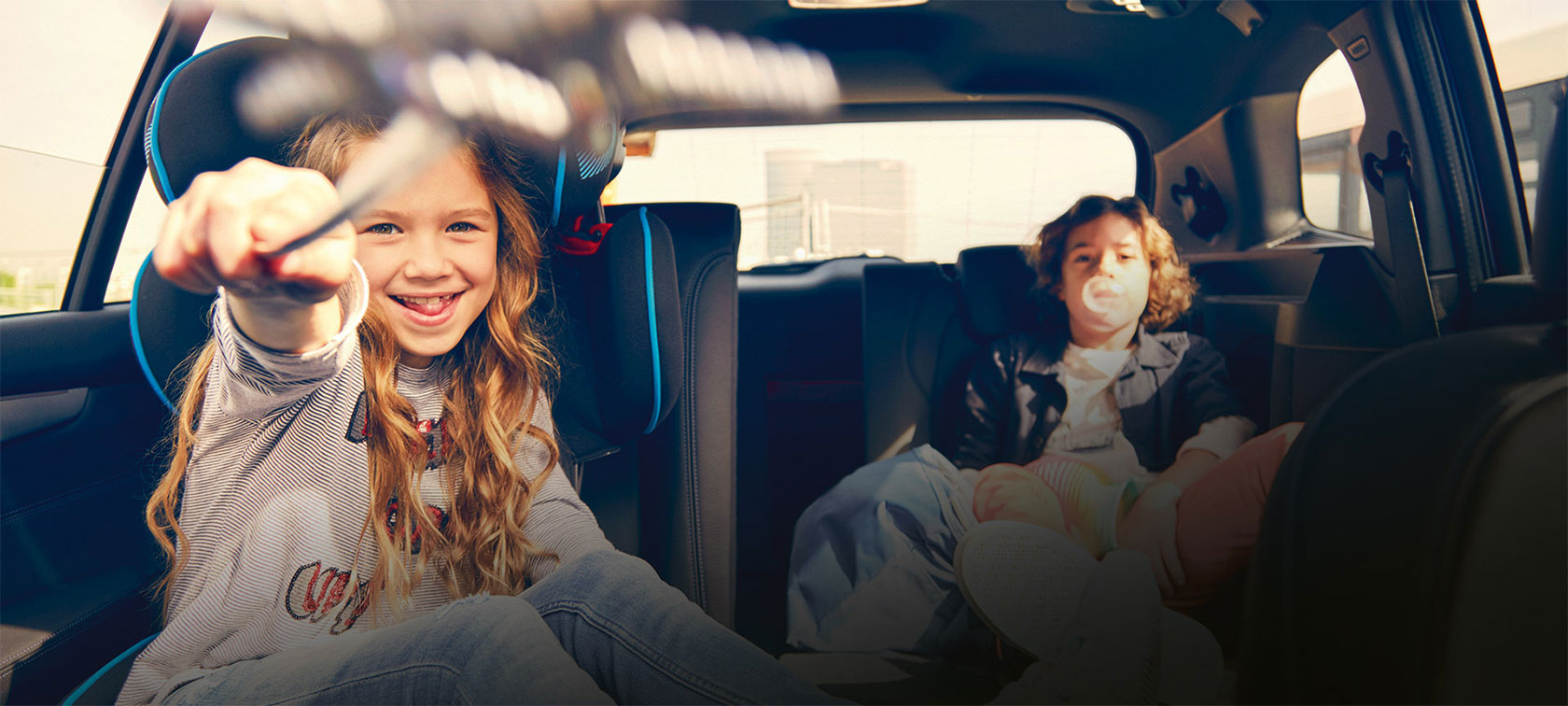 CURRENT PARTNERSHIPS.
BMW Group UK is proud to continue its support of numerous charities and community projects as part of its Corporate Social Responsibility, an area that we take very seriously. Below are some of the fantastic charities that receive regular support.
Read more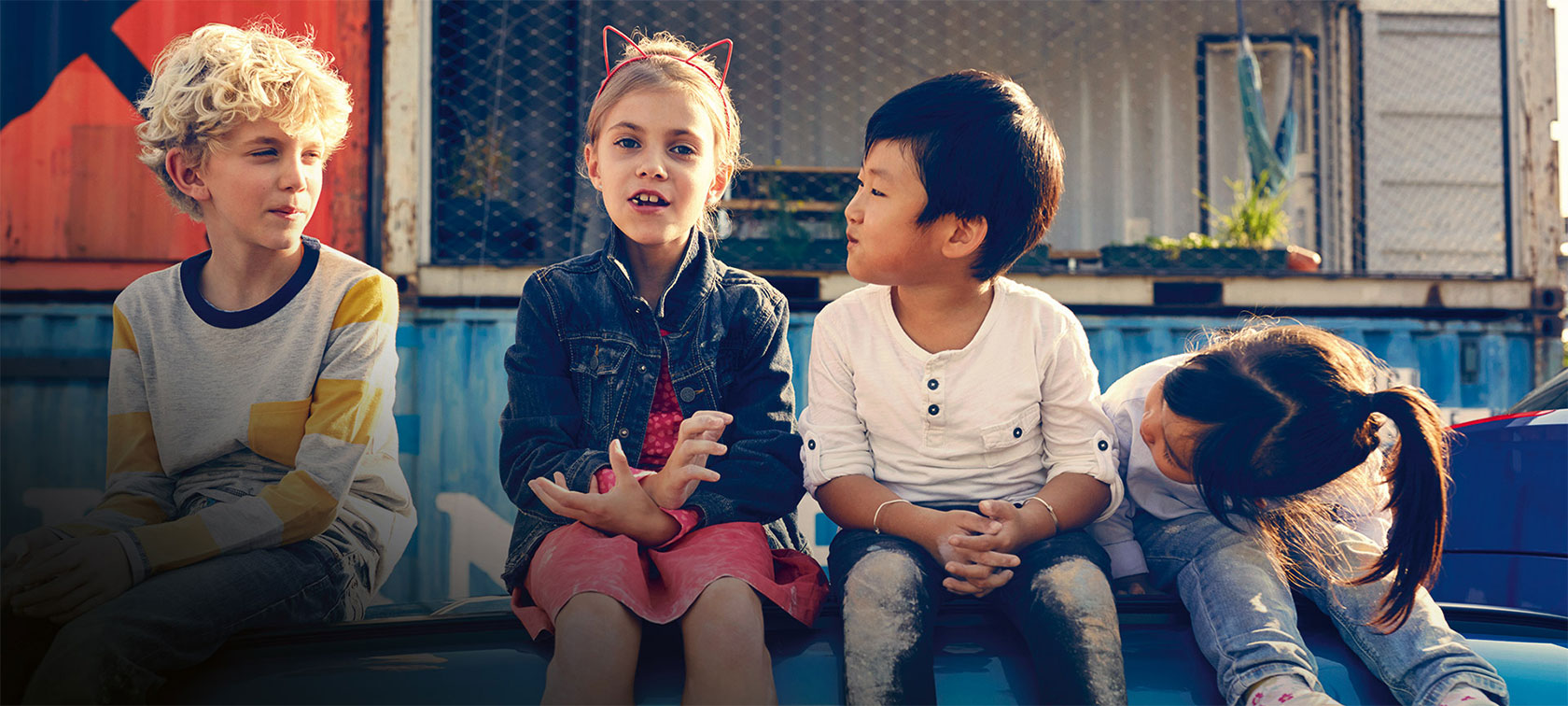 SUPPORTING THE NEXT GENERATION.
BMW has a long established commitment to supporting education across the UK. Launched in the UK over two decades ago as part of the company's corporate responsibility commitment, BMW Group Education provides teachers and students with free, curriculum-linked and award-winning educational resources.

The comprehensive resources for primary and secondary schools cover topics including:

road safety and the benefits of travelling actively
sustainable mobility, technology and design
understanding sustainable living in urban environments
careers information
Read more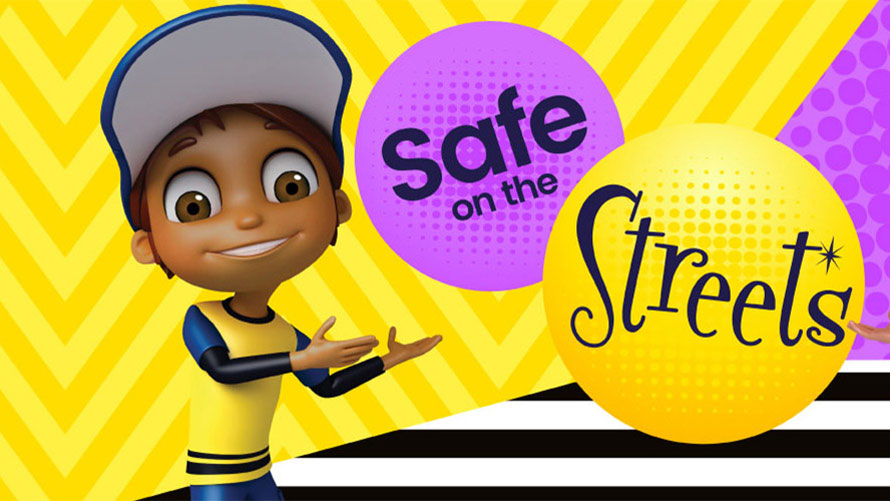 Safe on the Streets (SOTS) brings road safety to life for 7-11 year olds and includes three interactive online modules, with teachers' notes, quizzes and printable activity sheets.
Read more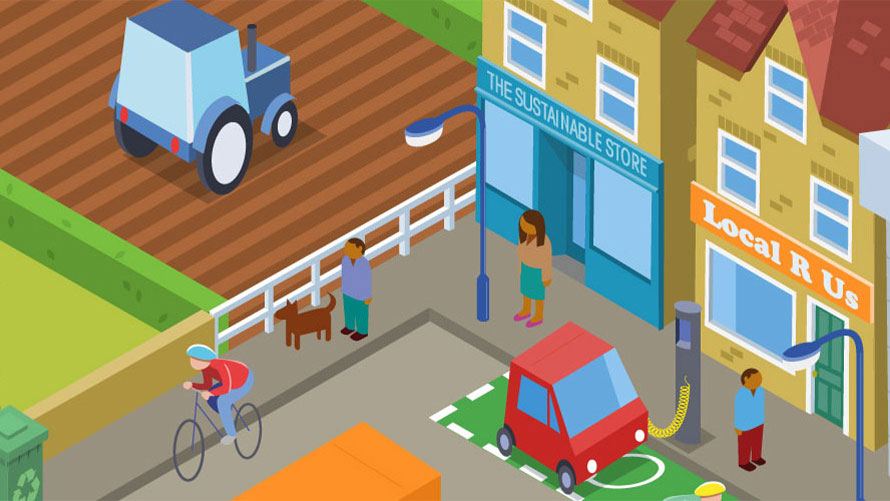 Intelligent Living (i-Living) is an interactive learning resource that helps students aged 11-16 years to understand sustainability and its relevance to the way we live.
Read more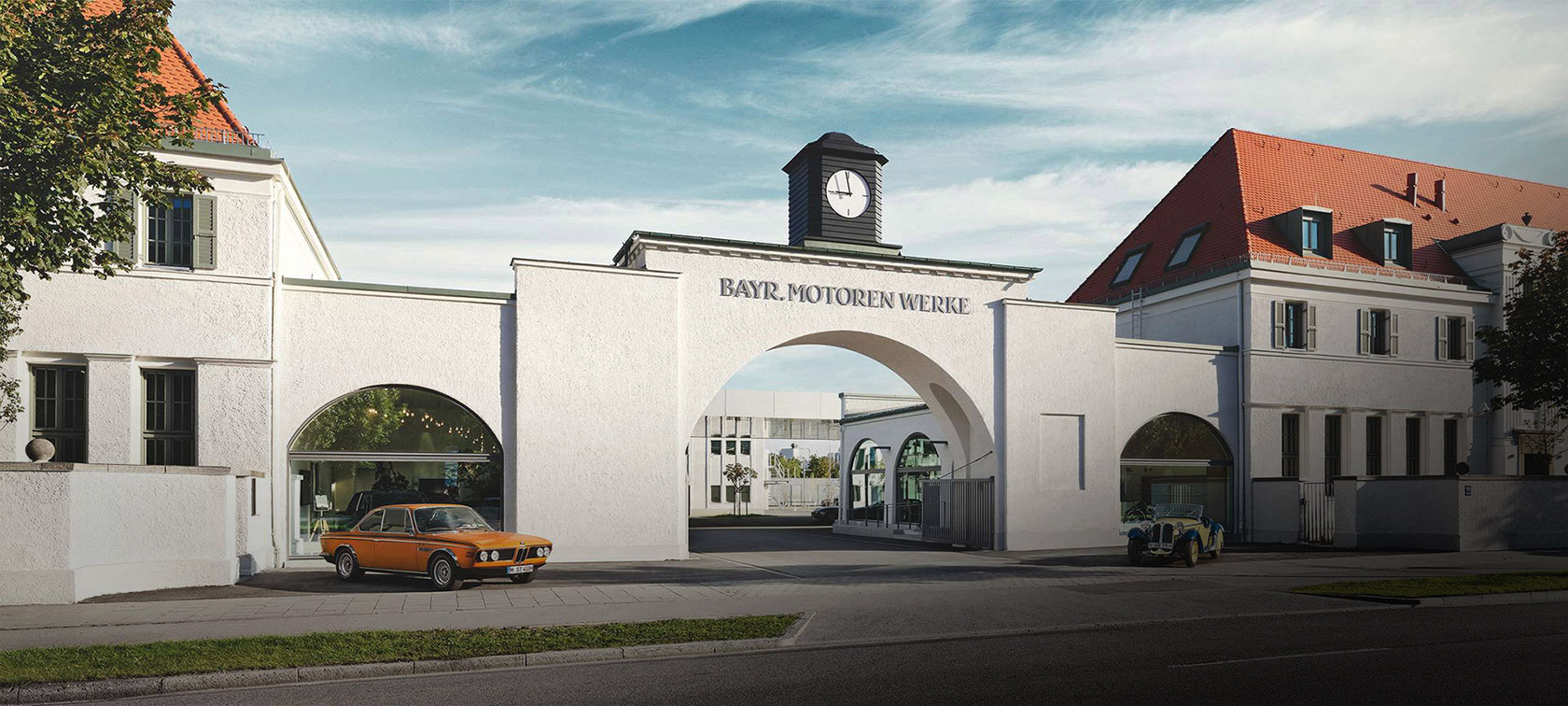 BMW HERITAGE.
The birth of BMW goes back to two men: Karl Rapp and Gustav Otto. Their respective companies – engine makers Rapp Motorenwerke and aircraft manufacturers Gustav Otto – gave rise to Bayerische Motoren Werke. Since 1917, the now world-famous emblem can be found on every BMW product.

We remain committed to the principles of the United Nations Global Compact and have systematically implemented its Ten Principles worldwide since 2001. Our sustainability strategy also supports the Sustainable Development Goals adopted by the United Nations in autumn 2015.
Read more
LIVING HISTORY.
It started with aircraft engines, followed by motorcycles and finally automobiles. For over 100 years, BMW has been steadily making its mark on history. Outstanding developments, impressive technology and passionate commitment have transformed BMW into a brand that is at home throughout the world. Here are some of the clubs and events that help maintain this truly global fan base.
Read more
DISCOVER BMW.
For further information about BMW's UK operations and also the wider BMW Group, simply click below and start exploring.
Read more