WHO IS IT FOR?
If you're looking for a straightforward approach to car finance, and want to pay for your BMW month by month until you end up owning it, BMW Hire Purchase could be for you.

Read more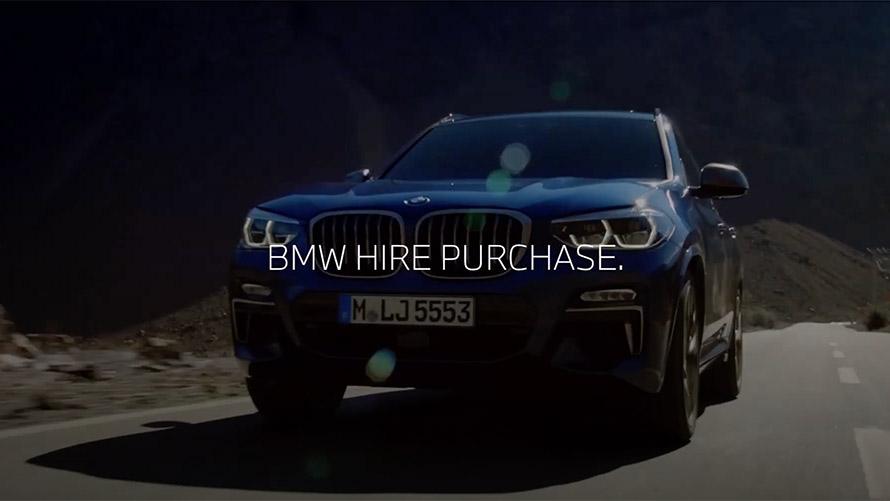 HOW IT WORKS.
Once you've chosen the model that's right for you, simply decide how much you would like to put down as your deposit and how long you would like your finance agreement to last (between 24 and 60 months). Next, we'll calculate your monthly payments, which will include interest and fees. Once all payments have been made at the end of the agreement, you own your BMW**.
Read more
YOUR NEXT STEPS.
To explore our latest finance offers or find BMW Approved Used Cars, please click the following links:
Read more
​
Terms and conditions
*If you wish to discuss different arrangements, your BMW Retailer will be able to advise you of your options.

**Provided you have made all of the necessary payments due under your agreement. Please note, we remain the owner of the vehicle during the agreement and we may become entitled to recover the vehicle if you do not keep up your repayments.

Finance is subject to status and available to over 18s in the UK only. Guarantees and indemnities may be required. Advertised finance is provided by BMW Financial Services (GB) Limited, Summit ONE, Summit Avenue, Farnborough, Hampshire GU14 0FB.