UK specification may vary from models shown.
The new BMW X2 – an SUV that offers the perfect balance of luxury, performance and versatility. Discover its distinctive design, characterised by powerful lines and athletic presence. Immerse yourself in an interior that boasts high-quality equipment, innovative technology, and ergonomic comfort. Discover more about the equipment options and personalise your BMW X2 to suit your personal taste.
Petrol

M Models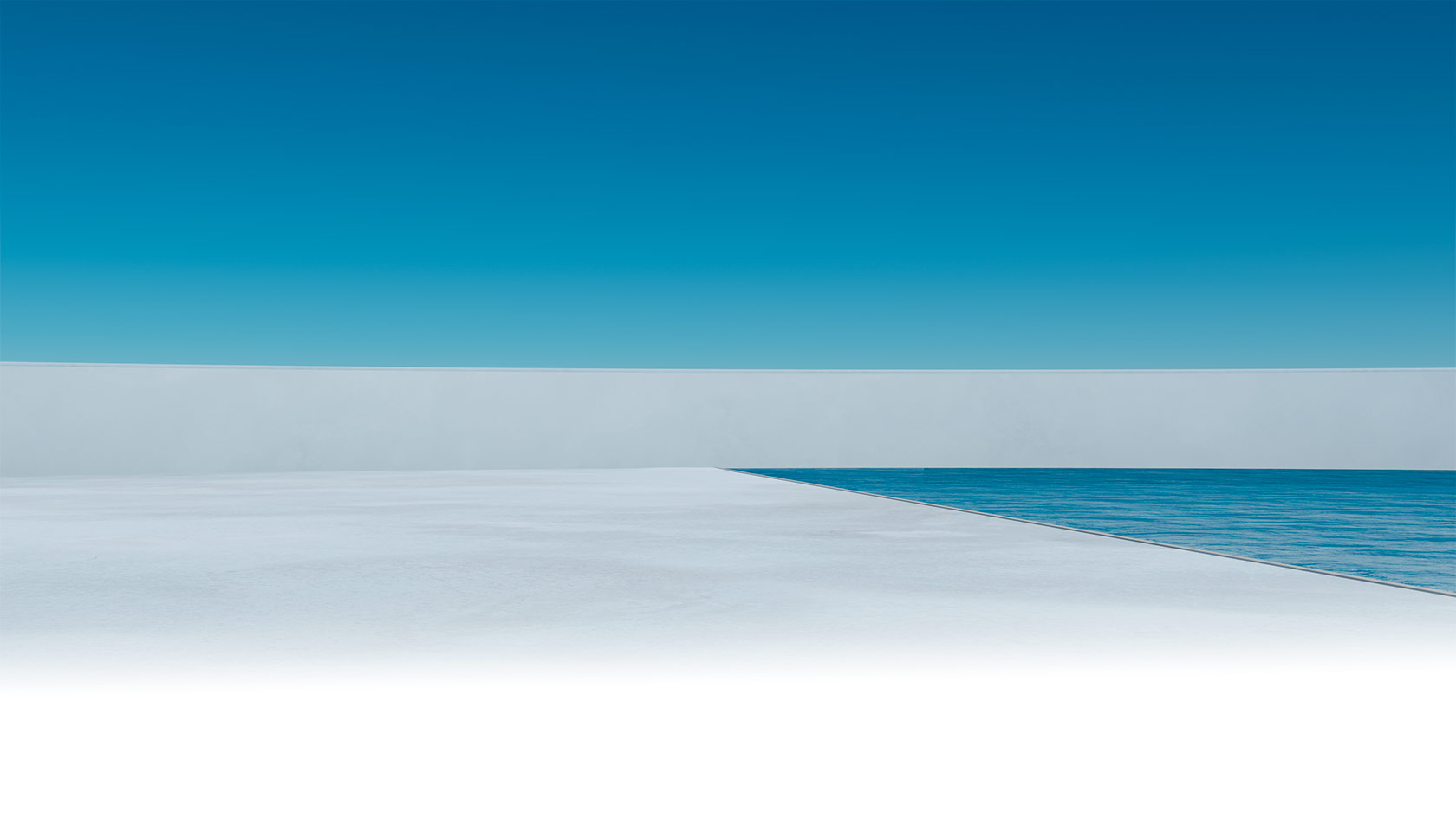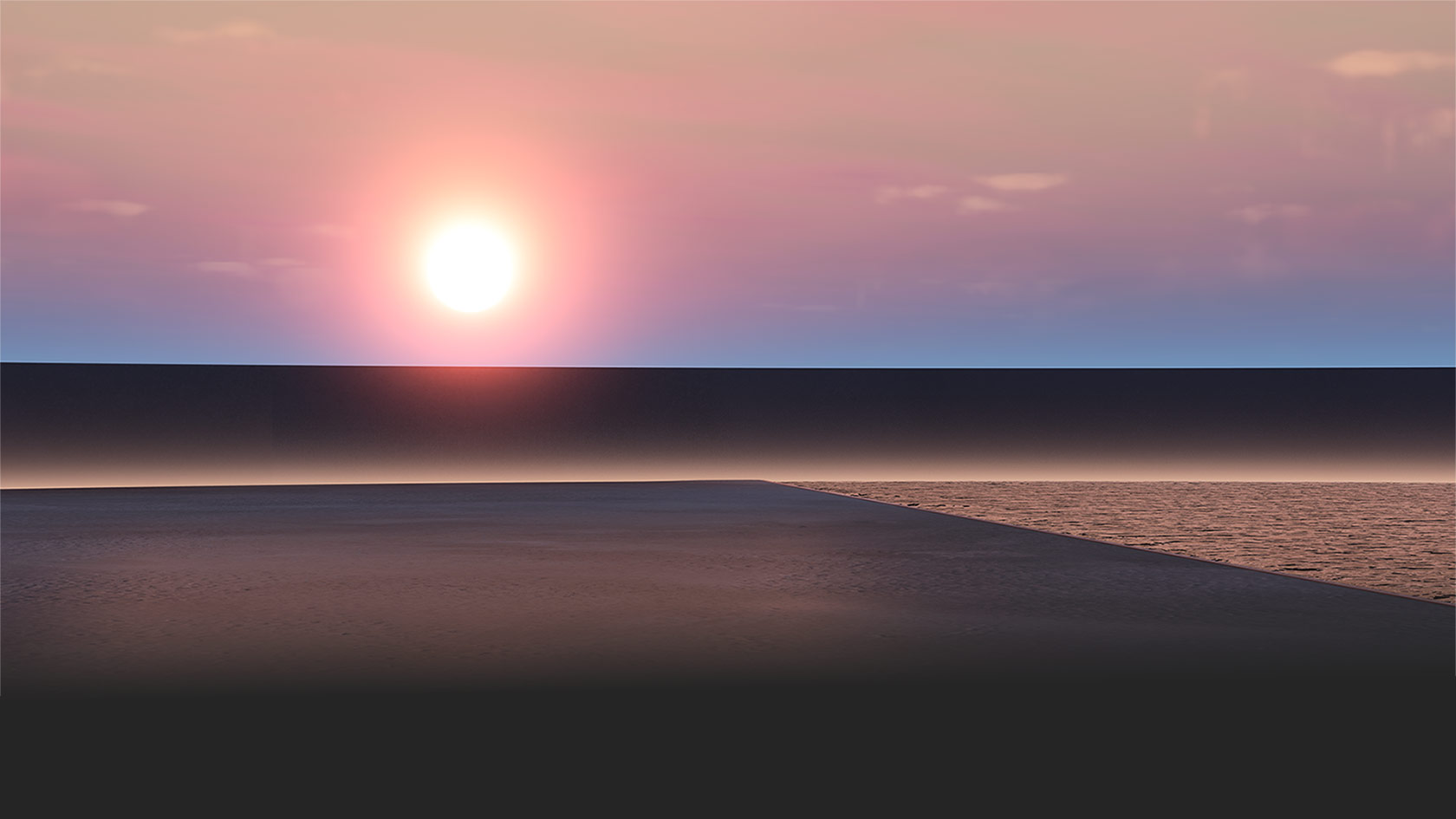 InfoI content placeholder
SELECT YOUR LOOK FOR THE BMW X2.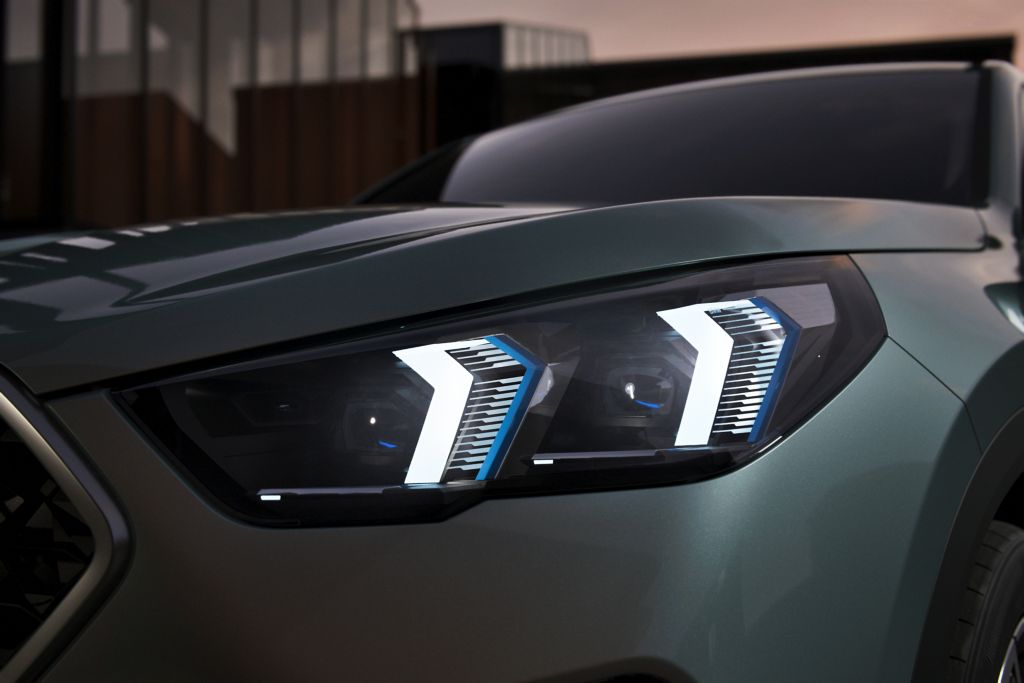 INTELLIGENT LED TECHNOLOGY.
Dazzlingly bright and distinctive: state-of-the-art LEDs in the front headlights, rear lights, daytime driving lights and position lights shine when the vehicle is stationary and driving.
UK specification may vary from model shown.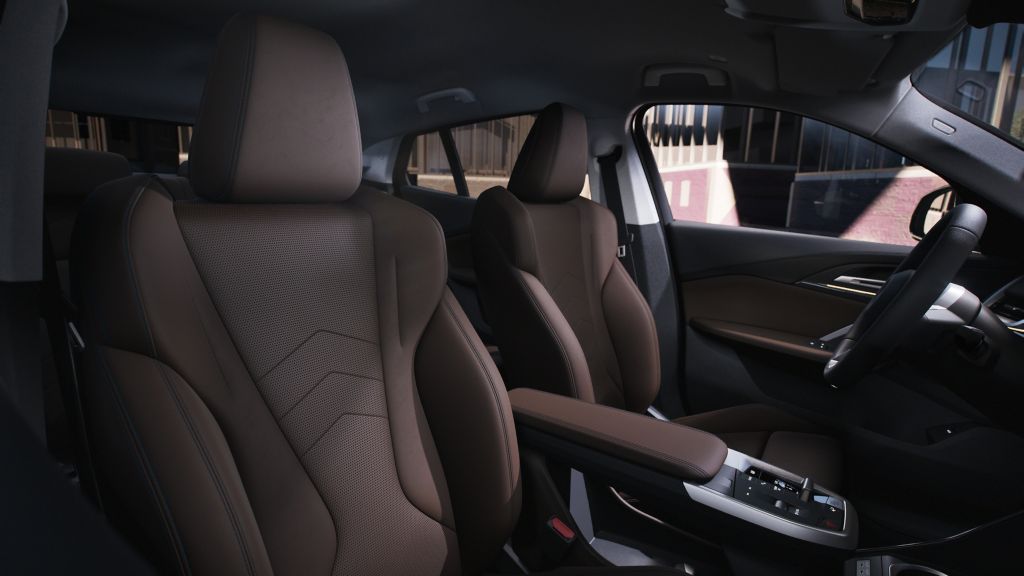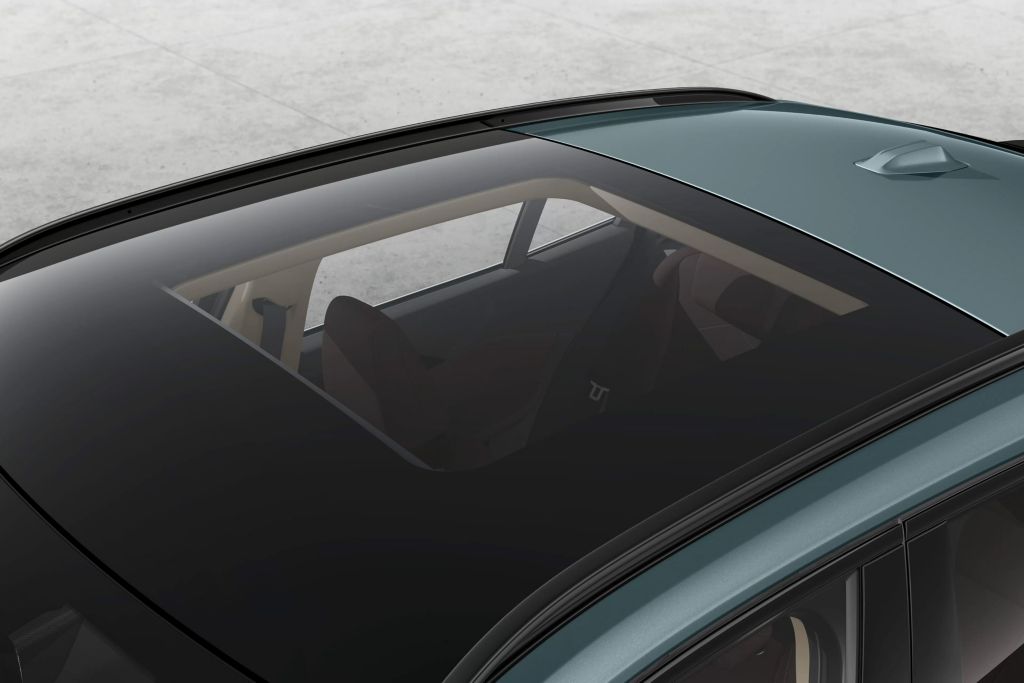 FEEL LIKE YOU'RE SITTING UNDER THE STARS.
The optional panoramic glass sunroof enhances sunlight in the interior of the BMW X2, making the cabin feel spacious and modern.
MORE DRIVING ENJOYMENT. WITHOUT CONVENTIONS.
UK specification may vary from model shown.
INNOVATIVE ENTERTAINMENT.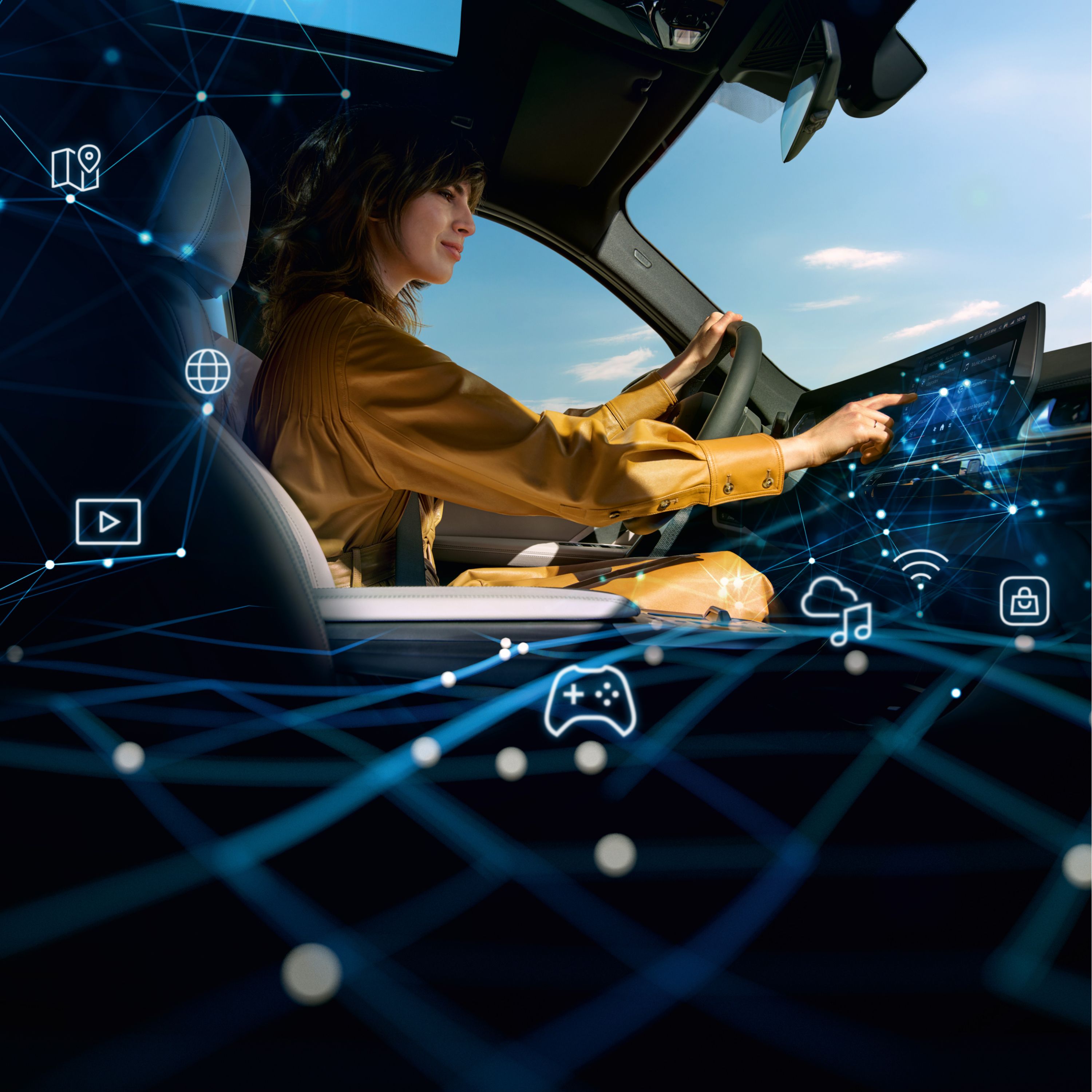 Experience the additional digital features of the BMW Digital Premium package[2] :
Enhanced BMW Maps provide access to real-time traffic information across the entire map region (even when route navigation is not activated)
Access to audio, entertainment and news apps – including data volume and continuous updates
Additional personalisation functions help the BMW Intelligent Personal Assistant to learn your routines, and enable it to take over smaller tasks, if required to do so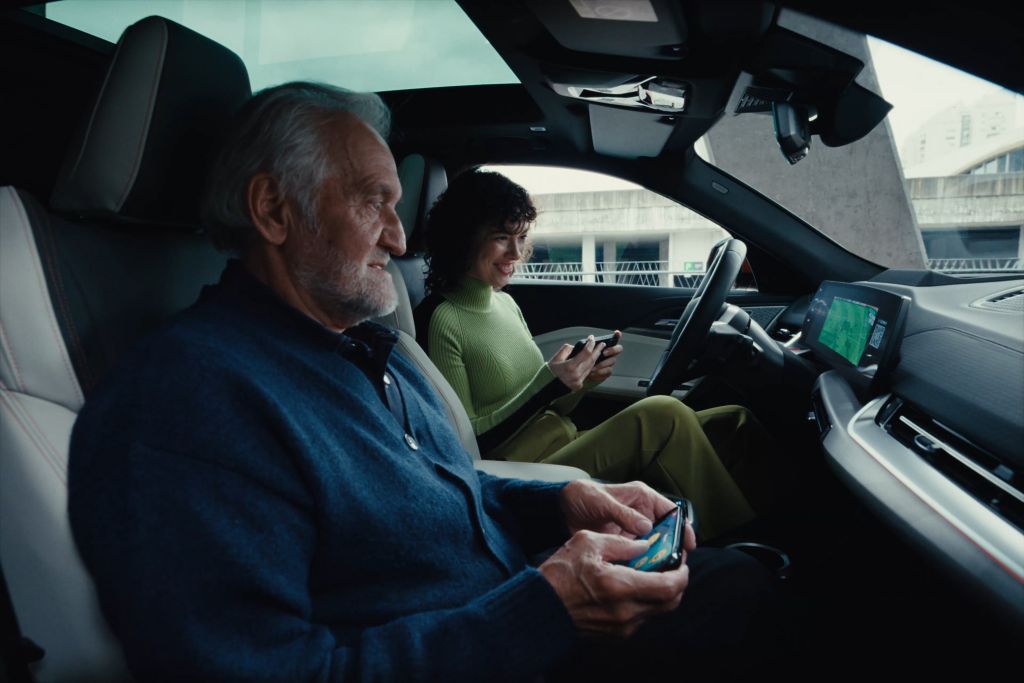 Whether single or multi-player, AirConsole Games transform your BMW into a gaming console. Whether you're waiting to pick up friends or taking a break from driving, you can pass the time by beating your high score or challenging your passengers on the BMW Curved Display. Your smartphone is your controller- simply scan the QR code in the control display and get gaming.
Feature only available when the vehicle is parked and stationary.
Feature requires Digital Premium[2].
INTELLIGENTLY BY YOUR SIDE.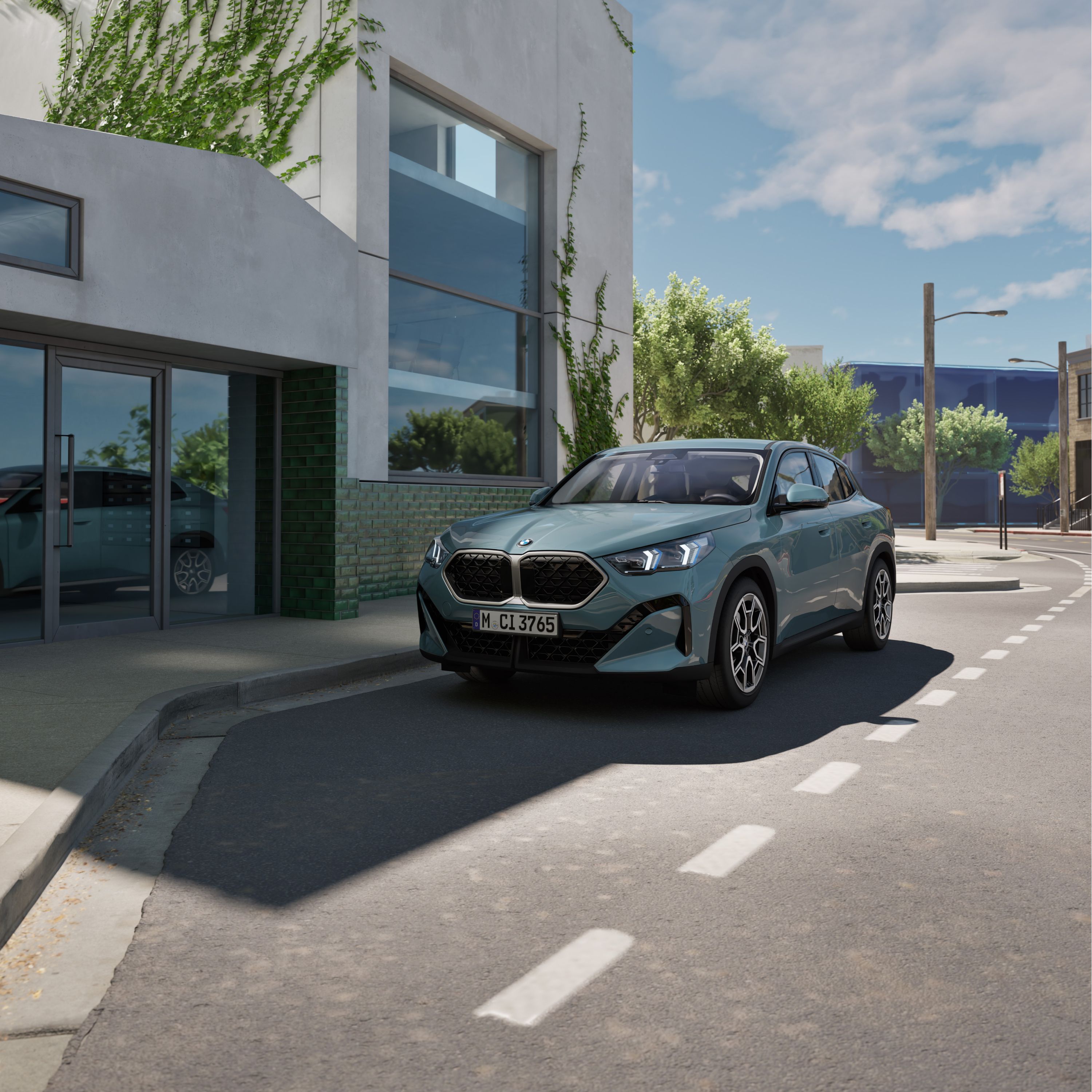 BMW FINANCIAL SERVICES FOR THE BMW X2.
When financing your BMW X2, each of our offers is individually adapted to your needs and desires.
UK specification may vary from model shown.
PROACTIVE CARE IN THE BMW X2.
UK specification may vary from model shown.
[1] Figures shown are for comparability purposes; only compare fuel consumption and CO2 figures with other cars tested to the same technical procedures. These figures may not reflect real life driving results, which will depend upon a number of factors including the accessories fitted (post-registration), variations in weather, driving styles, fuel type and vehicle load.

[2] BMW Digital Premium is a paid subscription service, some functionality requires a network connection. BMW Digital Premium does not include in-app purchases.
[3] Advertised feature provides driver assistance only. The driver must retain control of the vehicle at all times. Please note the animated video above is not a representation of real-life driving.