THE BMW 4 SERIES.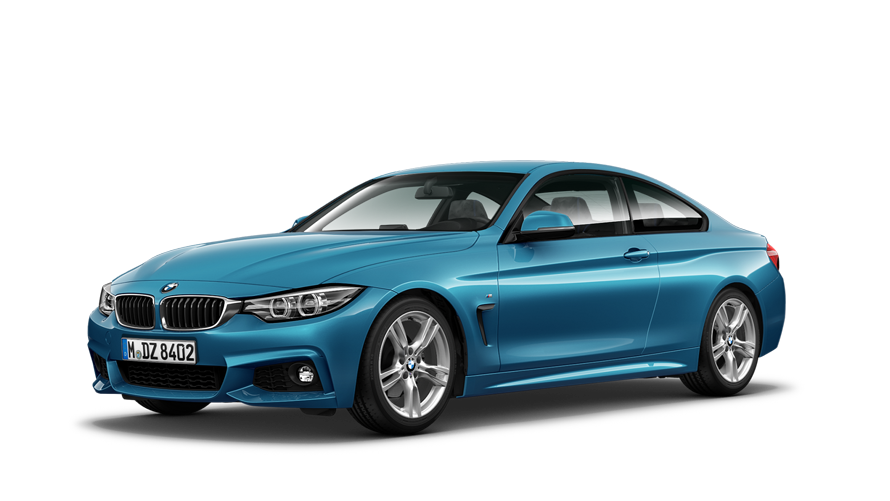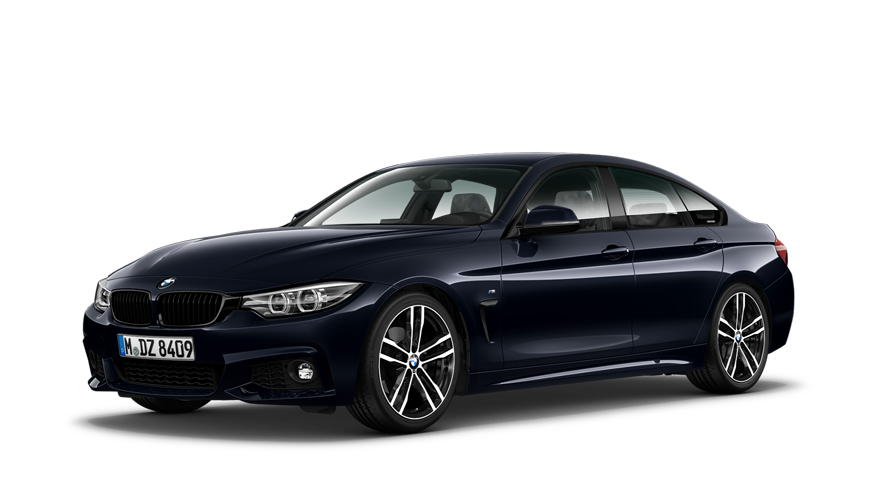 BMW 4 SERIES COUPÉ.
Design, presence and handling have all been meticulously optimised, making the BMW 4 Series Coupé uncompromisingly ready for action.
BMW 4 SERIES CONVERTIBLE.
Catch the sun, feel the wind and savour those special driving moments. It's the most contemporary interpretation of driving freedom.