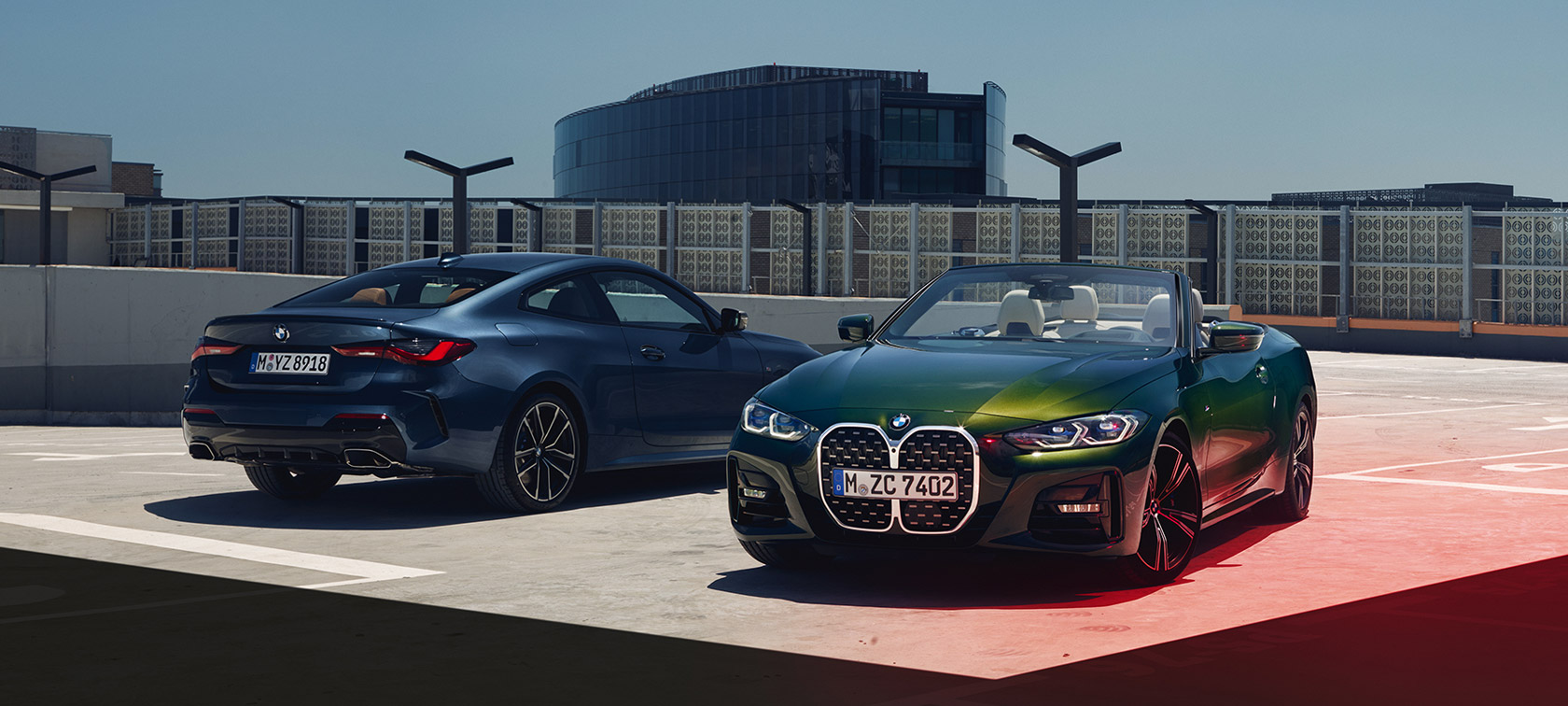 As the successor to the BMW 3 Series Coupé and Convertible, which was inspired by the classic 90s sports saloon, the BMW 4 Series first launched in 2013 and brought an undeniable sportiness to the BMW range. The second generation model, introduced in 2020, distinguished itself with an even more expressive and confident design – showcasing longer and wider proportions. The BMW 4 Series currently comes in three variants – the Coupé, the Convertible, and the four-door Gran Coupé.
Read more
THE LATEST BMW 4 SERIES.
With a stunning rethink of the classic BMW design language, the new BMW 4 Series Coupé and Convertible represent an exciting new era for The Ultimate Driving Machine. Adding to this impressive line-up is the BMW 4 Series Gran Coupé, which perfectly complements the model range with its natural elegance.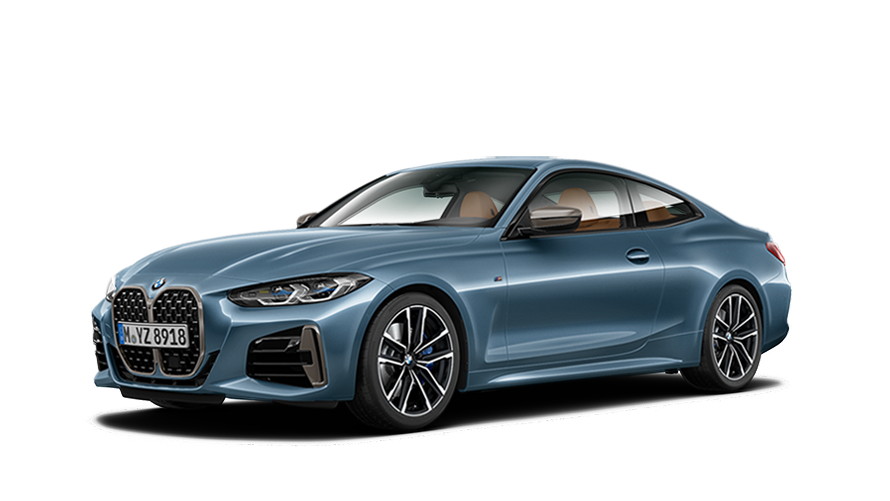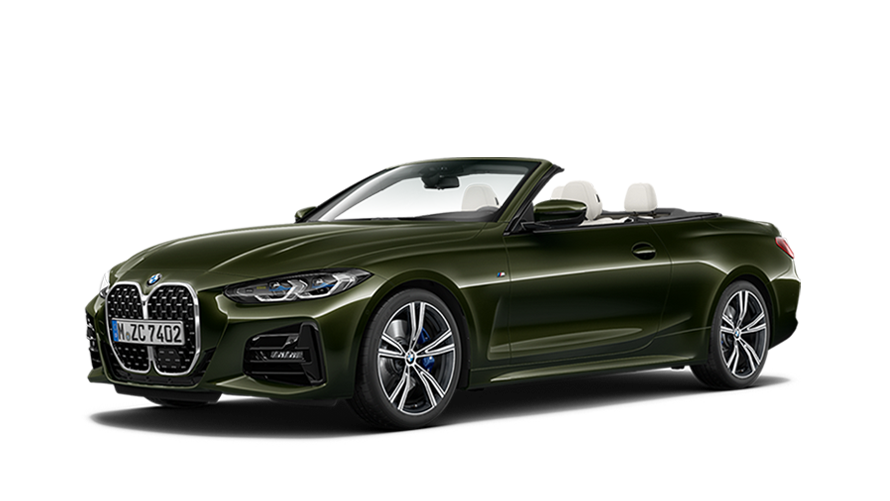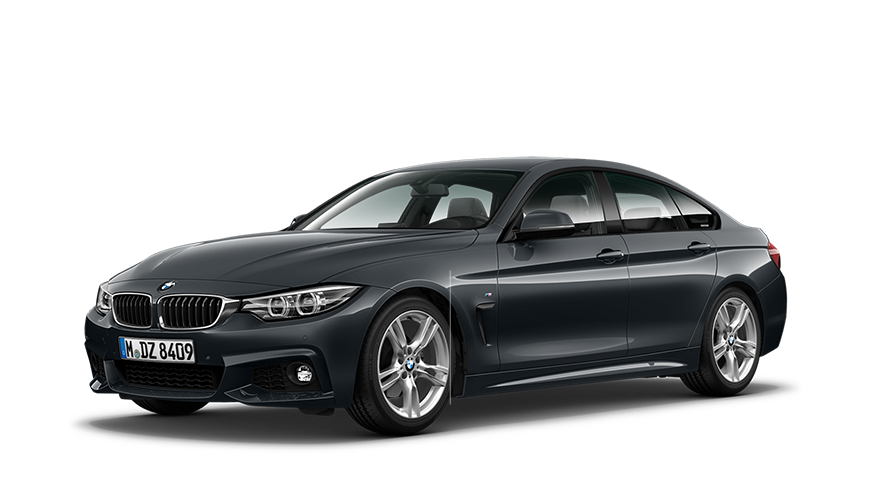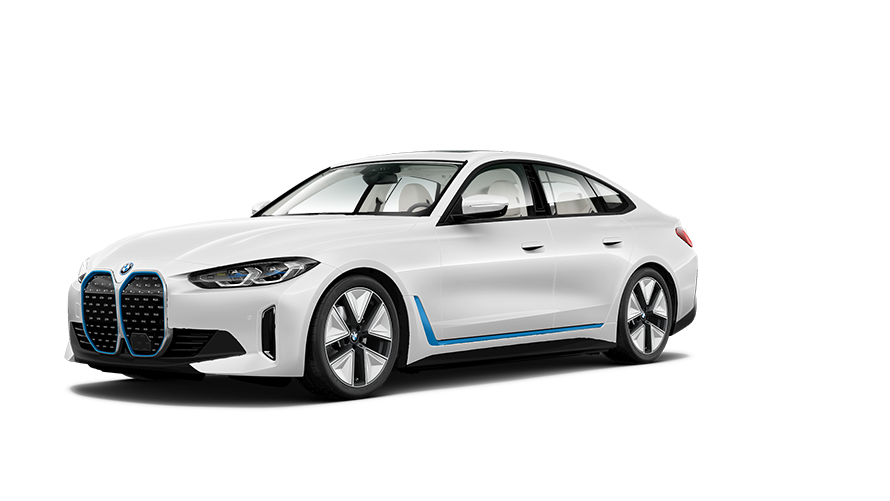 THE ORIGIN OF THE 4.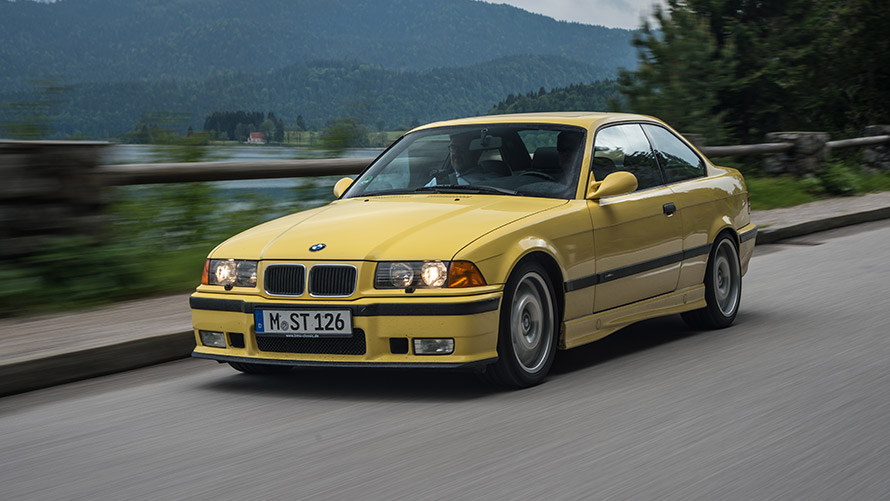 The BMW 4 Series' predecessors include the legendary BMW 02 (series 114) and the BMW 3 Series Coupé and Convertible. Since 1990, the 3 Series Coupé (E36) has boasted a striking unique design, being a bit flatter and a bit wider than the traditional saloon, a sporty character that remains to this day with the latest 4 Series models. Other influences can be seen in the long doors, frameless window panes, and curved roof line. Two more generations of BMW 3 Series models followed (E46, E92). In 2013, the BMW 3 Series Coupé and Convertible became the BMW 4 Series (F32, F33, F36). What started with the revolutionary BMW 02 series saloon, now exists with the same pioneering spirit.
THE FIRST GENERATION: BMW F32, F33, F36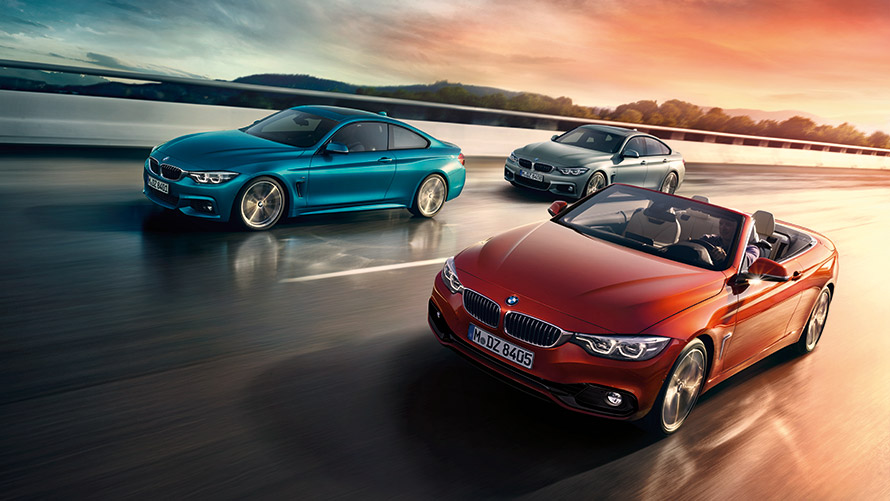 The BMW 4 Series made itself a distinctly independent vehicle thanks to a significantly greater width and wheelbase. Short overhangs, an elongated, curved engine hood and the set back passenger compartment gave the F32 a strong silhouette. Typical brand elements, such as the round twin headlights, flat double kidney grille, and Hofmeister kink in the C-pillar, contrast nicely with the wide rear and slim lights. With its modern folding metal roof, the BMW 4 Series Convertible (F33) came shortly after. In the summer of 2014, the BMW 4 Series Gran Coupe (F36) completed the BMW 4 Series range.

DETAILS:
Production period: 2013 – 2020
Engines: 2.0 – 3.0 litre (150 – 326 hp), 4- & 6-cylinder
Length/width/height: 4,640 mm/1,825 mm/1,377 mm
THE SECOND GENERATION: BMW G22, G23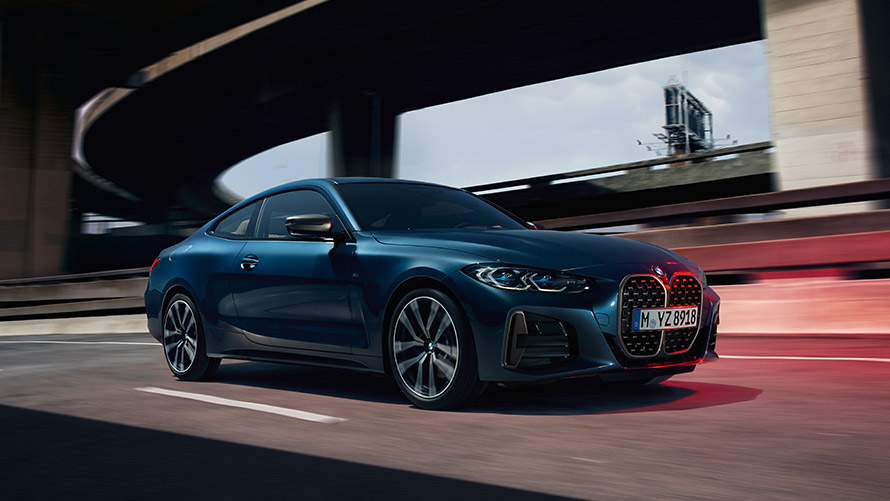 Being twelve centimetres longer and noticeably wider than its predecessor, the second generation BMW 4 Series (G22) delivers pure confidence. It features a forward-leaning kidney grille, angled headlights, expansive rear wheel wells and raised side windows in the back. The interior comes with exclusive materials giving it a modern feel. What's more, compared to the current 3 Series, the new 4 Series has a lower center of gravity by two centimeters and a wider rear axle track width by 23 millimeters. And if you're after the convertible experience, the G23 is the right choice – it combines a sporty aesthetic with harmonious lines and agility.


DETAILS:
Production period: since October 2020
Engines: 2.0 – 3.0 litre (184 – 374 hp), 4- & 6-cylinder
Length/width/height: 4,768 mm/1,852 mm/1,383 mm