THE BMW 1 SERIES.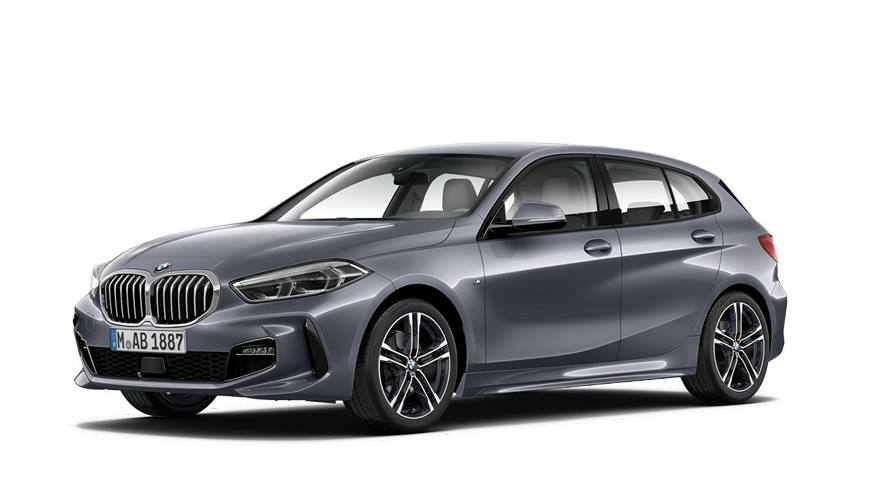 BMW 1 SERIES SPORTS HATCH (2019).
Discover BMW's next-generation BMW 1 Series, which now offers a genuine modern driving experience. Boasting enhanced digital services, greater space and a bold new design, it's ready to handle your everyday adventures with supreme confidence.
BMW 1 SERIES 3-DOOR SPORTS HATCH (2018).
Available as a 3-door sports hatch, the 2018 BMW 1 Series is primed for adventure. Its sporty design, dynamic driving and powerful connectivity seamlessly integrate for outstanding performance.