WHAT IS SERVICE WHILE YOU FLY?
Service While You Fly is a quick and easy solution to having your car serviced whilst you travel. Whether you are taking a two-night business trip or a fortnight's holiday, one of our trained BMW Technicians will carry out the work your vehicle needs. From a brake service to cosmetic repairs, we'll ensure the work is completed on time and to our high standards. Even better, your car will be ready and waiting for you to collect at the terminal, whatever time your flight lands.
Read more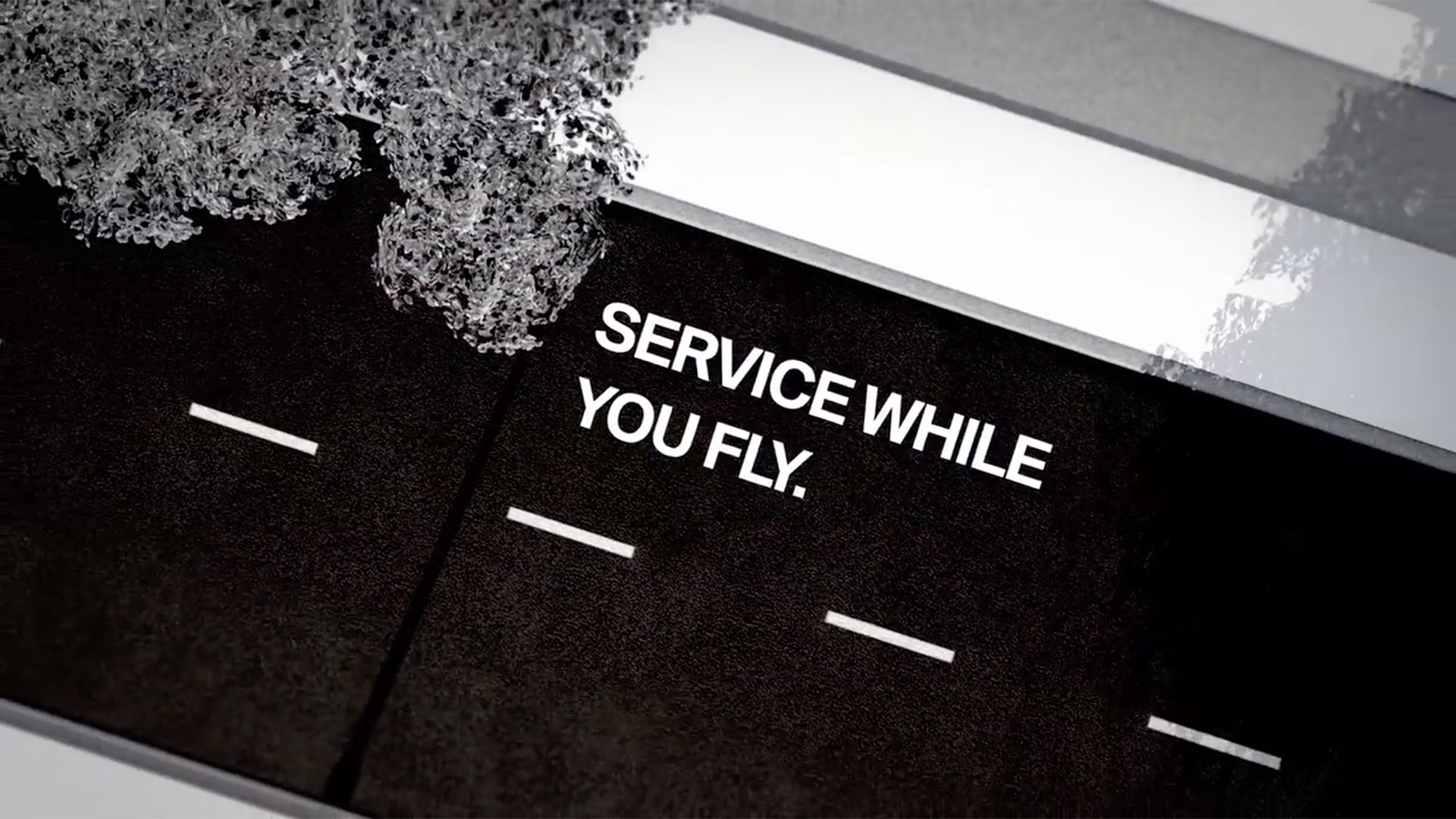 How do I arrange my service?
1. Find a participating BMW Centre near your airport.

2. Arrange the details of your service with your BMW Centre including your drop off and pick up times, as well as the type of service your vehicle needs.

3. Be greeted with your BMW upon your arrival back in the UK.
Read more
Where can I use Service While You Fly?
Please select your airport from the list below to begin your service experience:

Read more