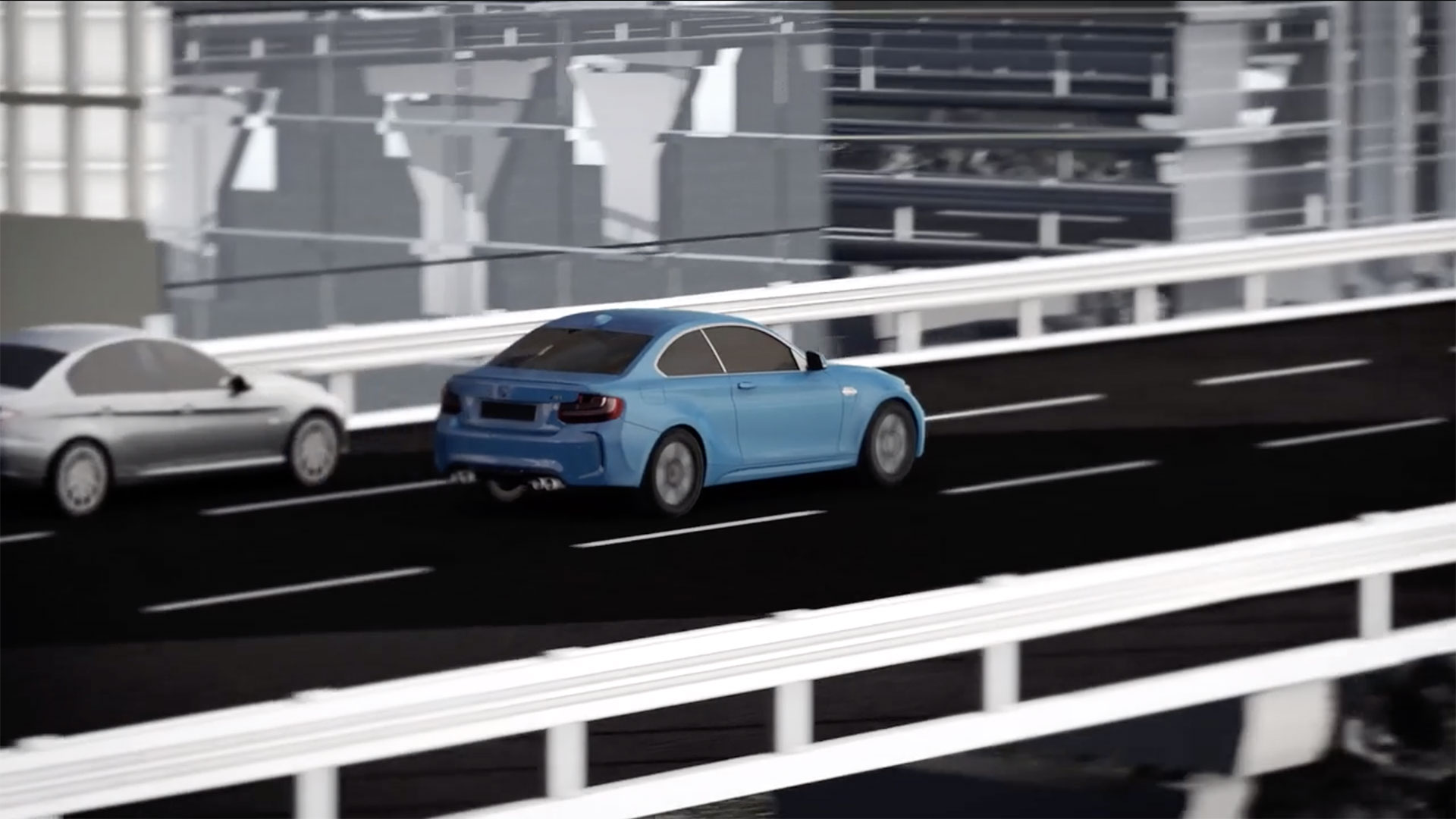 HOW DOES THE BMW FAST LANE SERVICE WORK?
There are four quick and easy steps to BMW Fast Lane Service:

1. Contact BMW.
You can contact our service department by phone to discuss what service you require and a team member will check: if the work can be completed, the cost, wait time, and book a time slot for you. Alternatively you can complete this information online at the BMW Centre's website.

2. Bring in your BMW for the service.
We recommend you arrive slightly before your booked time slot so we can ensure your vehicle is checked in and work can start immediately.

3. Sit back and enjoy BMW hospitality.
Relax, the customer lounge has everything you need to help pass the time as you wait for your service to be completed.

4. Drive away in 90 minutes or less.
Having completed the service, on time, you can simply drive away and continue with your day.
Read more