What is a plug-in hybrid car (PHEV)?

A plug-in hybrid vehicle (PHEV) has a combustion engine and an electric motor that can be recharged via a cable. Both are able to propel the vehicle independently or in combination.


How does a plug-in hybrid work?

What is the (electric) range of a plug-in hybrid vehicle?

How is a plug-in hybrid vehicle charged?

Can a plug-in hybrid be charged during its journey?

How do the ranges differ between plug-in hybrid vehicles and electric cars?

Do I have to select petrol or electric mode?

Will a plug-in hybrid save me money?

Are plug-in hybrids available in M Sport trim?
CHARGING YOUR PLUG-IN HYBRID.
Wherever the trip takes you, an extensive and growing network of charging facilities are ready to keep the journeys rolling. From easy-to-use public charging stations to convenient home charging solutions, you're never far from topping up.

Charging on the go.
The BMW eMobility service, BMW Charging, provides access to over 10,000 partner charging stations across the UK. These include public charging provided by bp pulse, which is the largest network in the UK. For more information regarding BMW Charging or to sign-up please click below.
BMW Charging
Charging at home.
Thanks to the bp pulse wallbox, BMW drivers can charge their plug-in hybrids up to 80% capacity in approximately three to five hours, which is 70% faster than a conventional 3-pin socket.
Find out more
Charging cables.
All new BMW plug-in hybrids now come with two cables: a standard BMW charging cable, which can plug into any conventional 3-pin socket; and a BMW AC Fast Charging Cable (Type 2) – when used at public AC Fast Charging stations can typically provide 80% battery capacity in three to five hours.
BMW CHARGING.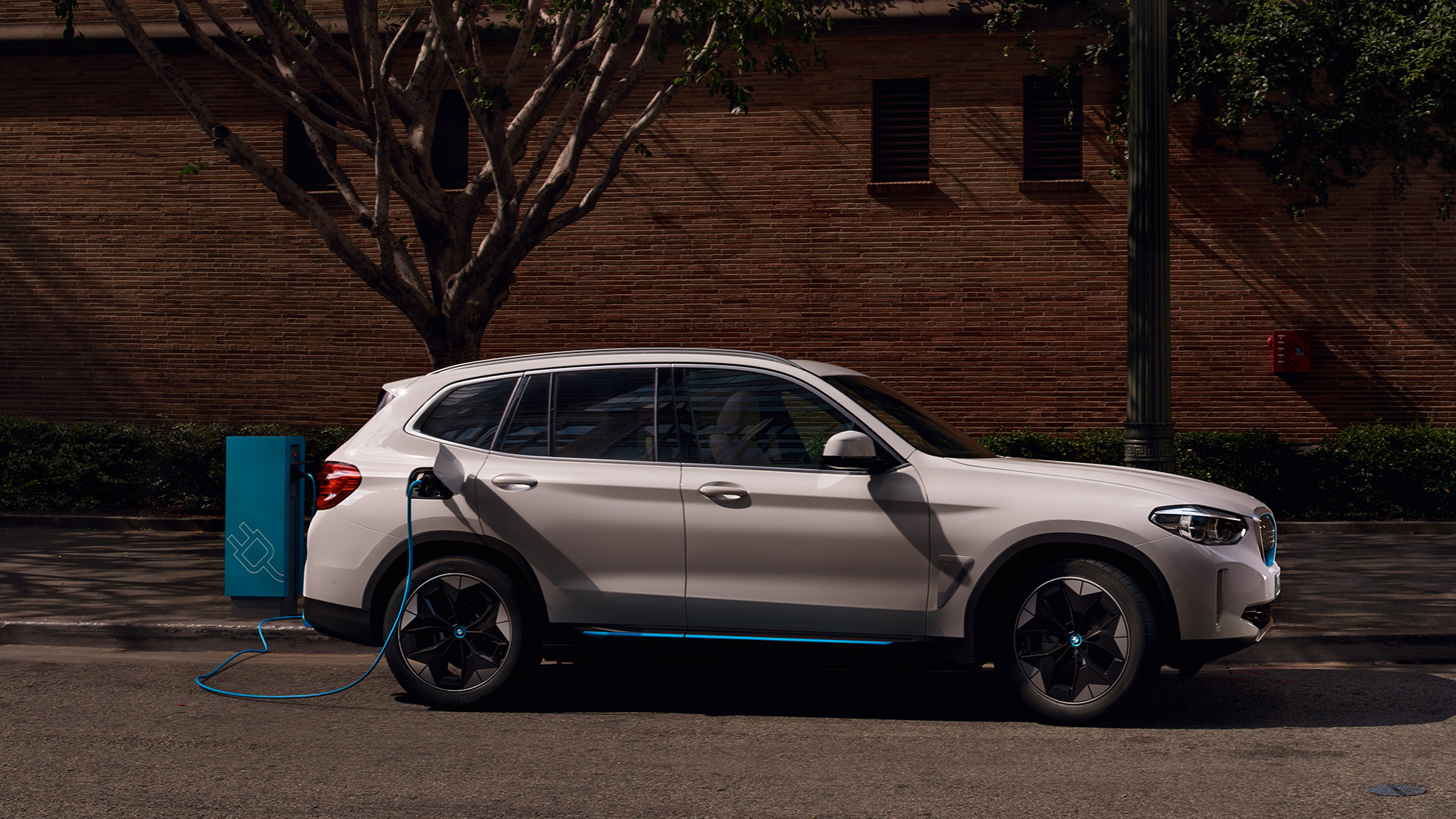 To seamlessly integrate the growing world of electric driving into modern living, BMW has created BMW Charging. Products and services from BMW Charging provide you with numerous tailor-made offers for charging at home and at public charging stations. Furthermore, integrated into both the on-board navigation and the My BMW app, BMW Connected Charging helps simplify the day-to-day driving of a BMW plug-in hybrid, such as informing you of local charging stations along your predetermined route.
TEST YOUR DRIVE.
Discover the potential savings of driving a BMW Plug-in Hybrid in three easy steps.
BMW PLUG-IN HYBRID MODELS.
Picking your favourite model, style, colour and wheels is one of the best parts of buying a new car, and it's no different for BMW Plug-in Hybrids. From family cars and X models to sporty saloons, there's something for everyone. What's your perfect PHEV?

Read more
*These figures may not reflect real life driving results, which will depend upon a number of factors including the starting charge of the battery, accessories fitted (post-registration), variations in weather, driving styles and vehicle load. Figures shown are for comparability purposes. Only compare fuel consumption, CO2 and electric range figures with other cars tested to the same technical procedures. Plug in hybrid vehicles require mains electricity for charging.
Read more
DRIVING THE PHEV REVOLUTION.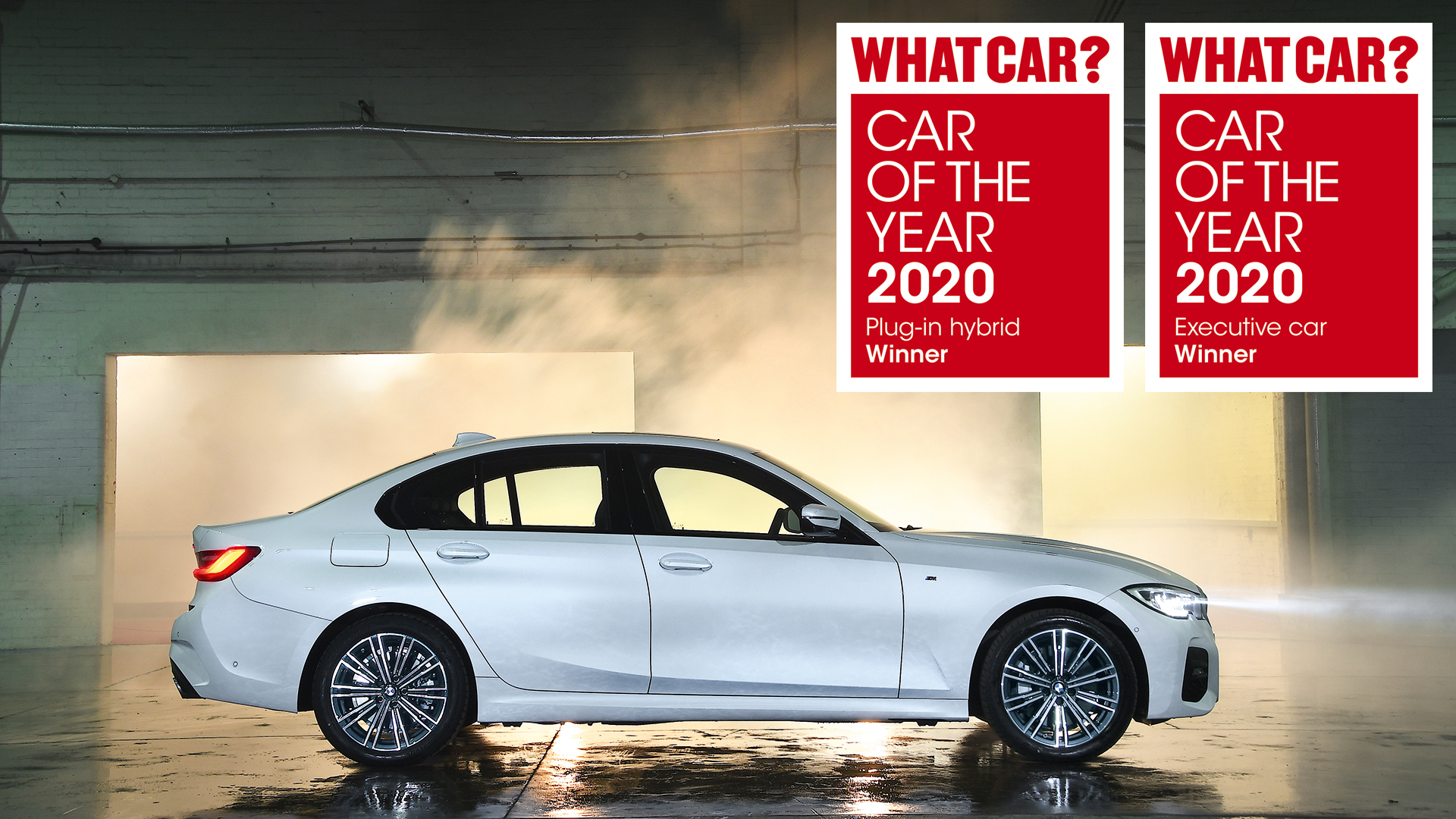 From best buys to detailed comparisons, discover BMW Plug-in Hybrids from a different angle thanks to the What Car? team.
BMW CONNECTED DRIVE.
Discover a seamless driving experience,
where cutting-edge digital services and
packages transform the journey.
THE FUTURE OF PHEV.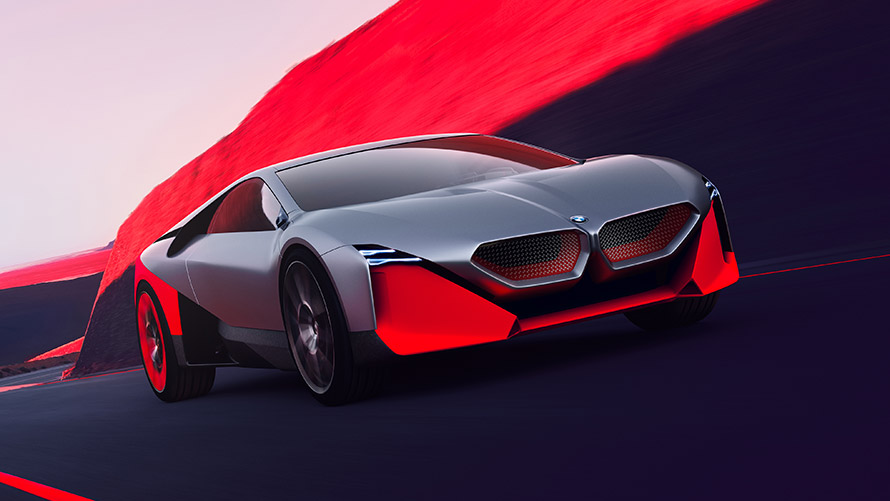 Pioneering is in BMW's DNA. Concept cars, like the BMW Vision M NEXT and the BMW Vision iNEXT, are perfect examples of this; they push the boundaries on what to expect from modern driving and pave the way for future models. Take a glimpse into the future.