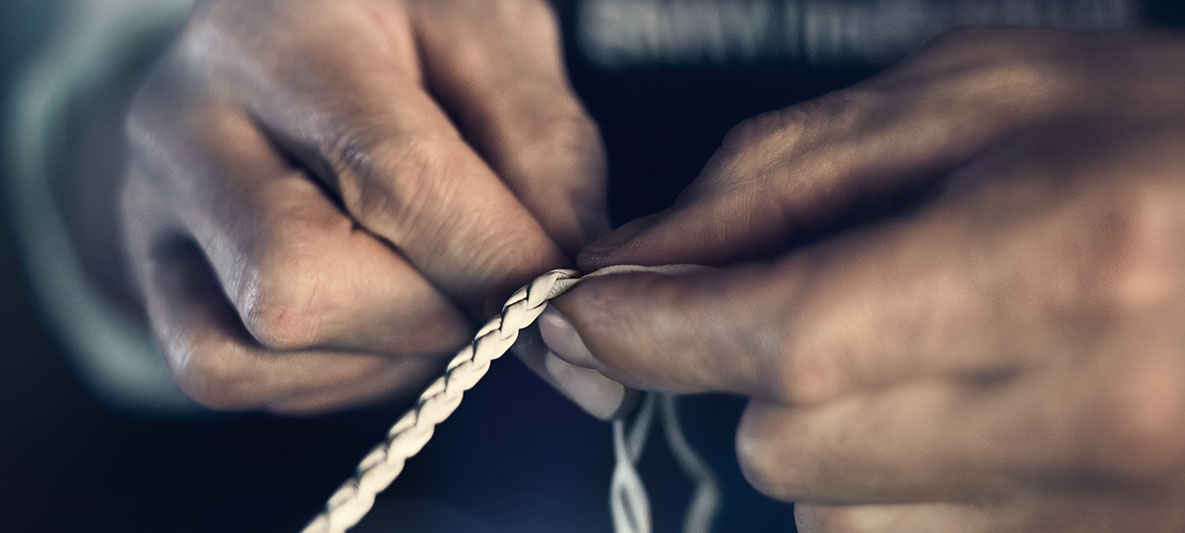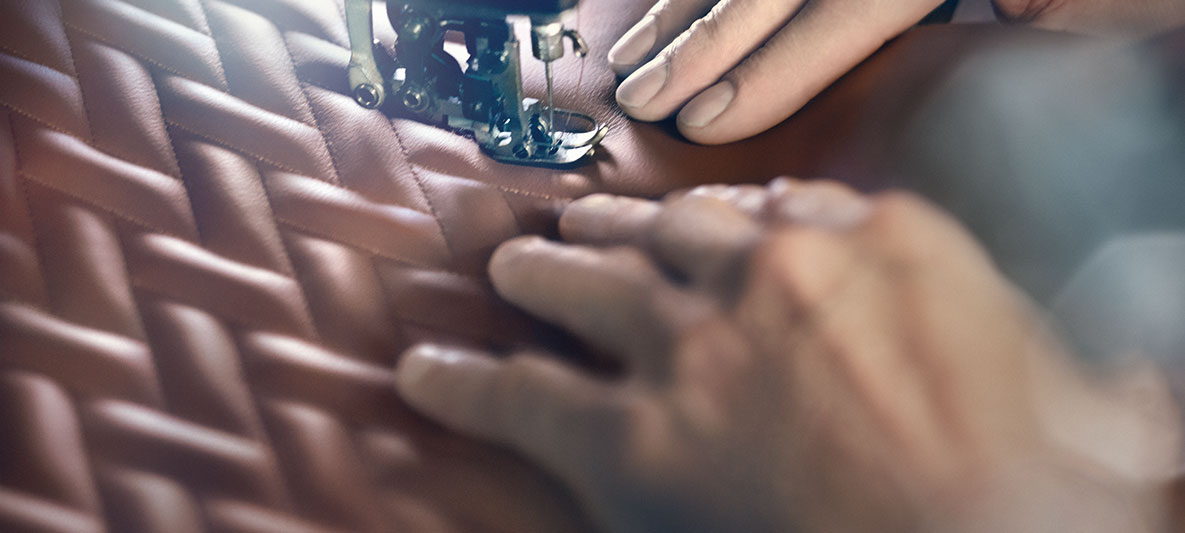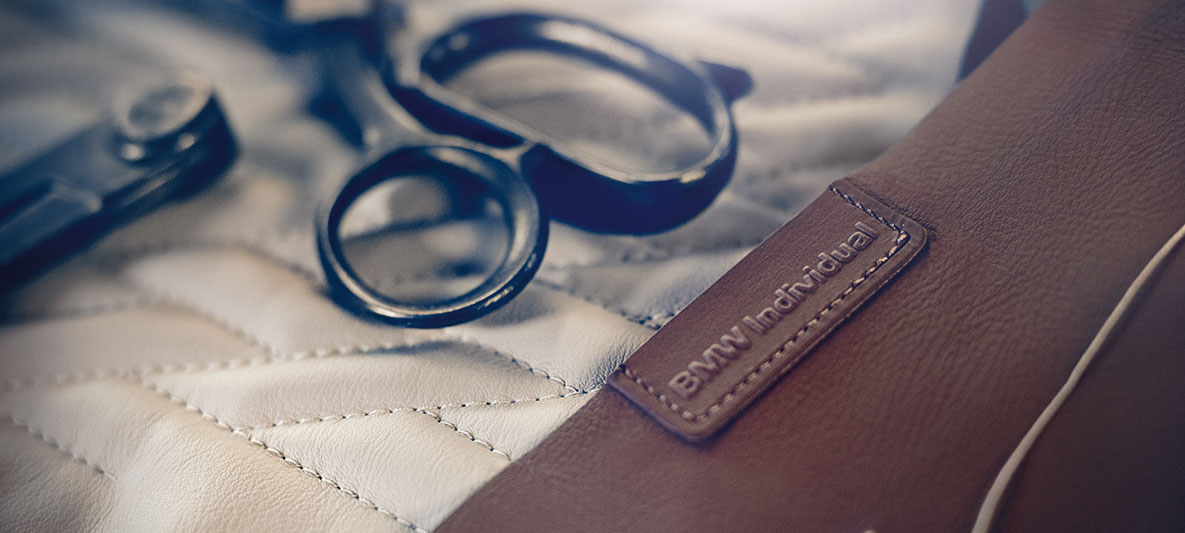 QUALITY AND CRAFTSMANSHIP.
Achieving the exceptional is our philosophy at BMW Individual. The scrupulous selection of the highest quality materials combine with our expert techniques and hand-crafted excellence to achieve supreme levels of craftsmanship. From the absolutely flawless hides selected for our fine-grain Merino leather to custom hand-stitched embroidery and iridescent exterior paint finishes, all of the BMW Individual options breathe your personality and style into your BMW.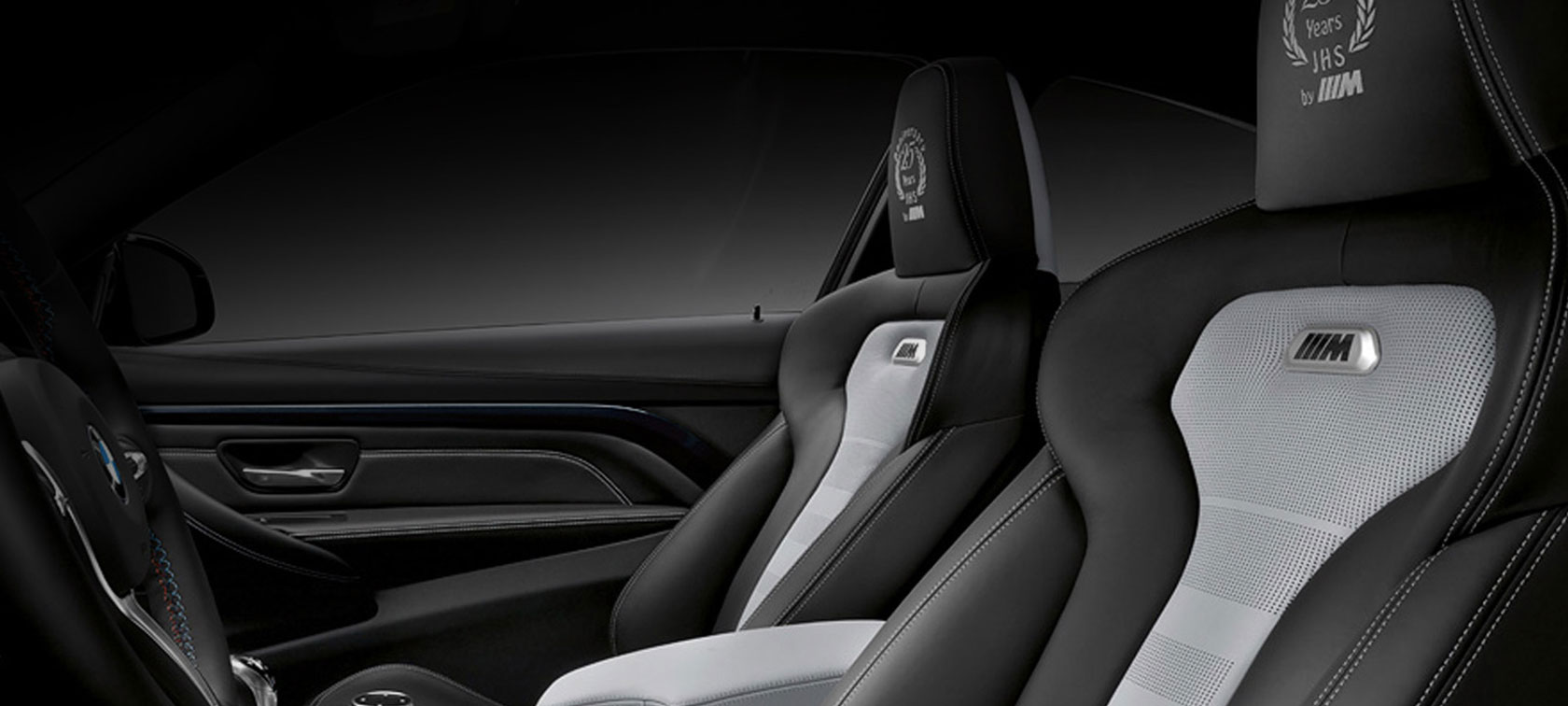 INTERIOR UPHOLSTERY AND TRIMS.
BMW Individual offers countless combinations of colours, textures and materials so you can refine the interior of your vehicle to even the most exacting requirements. Fine grain Merino leather exudes comfort and luxury whilst a range of unique interior trims are fashioned from the finest, perfectly grained wood to crown an elegant and harmonious finish.
Read more
INTERIOR UPHOLSTERY AND TRIMS.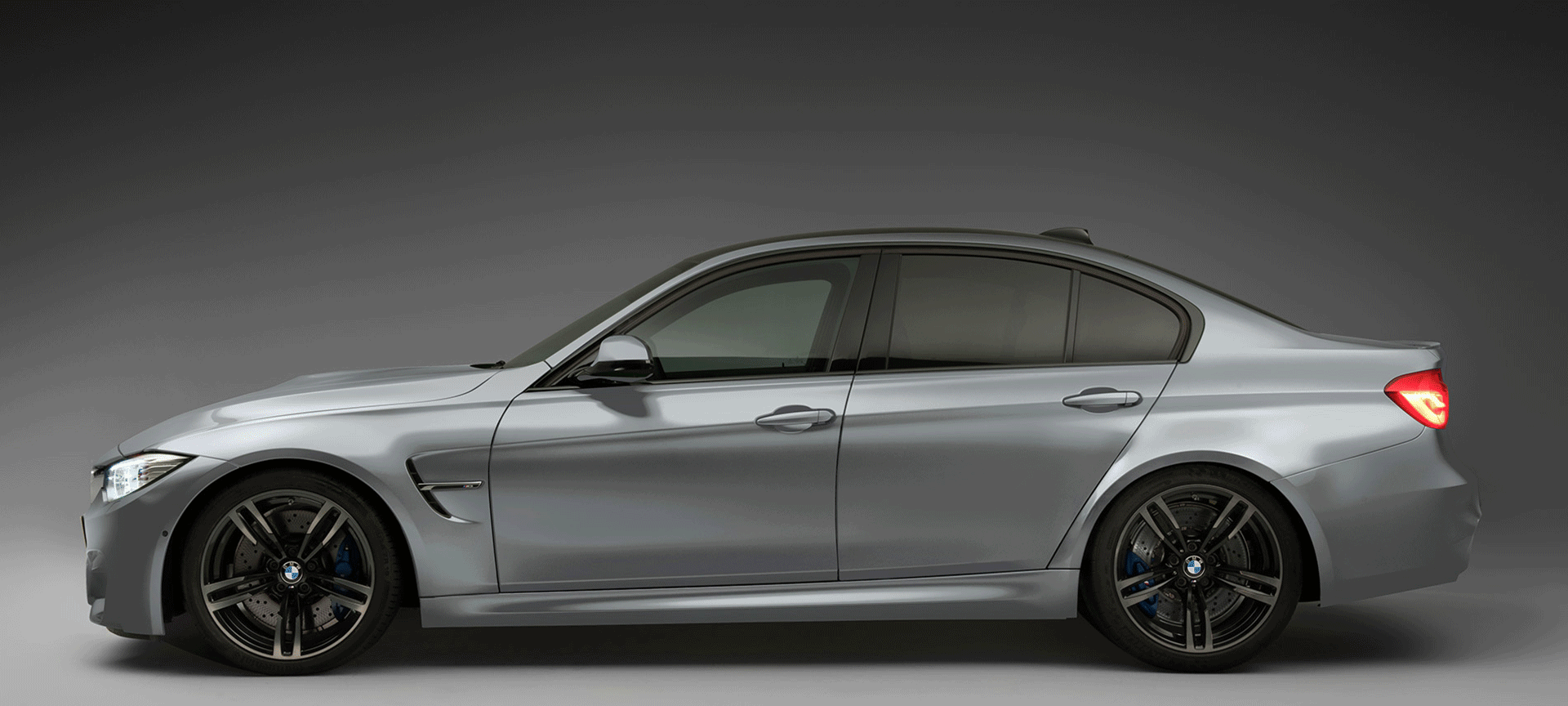 EXTERIOR FINISH.
The exterior colour should please the senses and let your personality shine through. Every BMW Individual paint finish accentuates the character of the vehicle and embodies a commitment to style and exclusivity. With shades covering the entire colour spectrum, they delight the eye with their brilliant colours, iridescent effects, matt finishes or liquid metal appearance - ensuring that your BMW stands out from the crowd.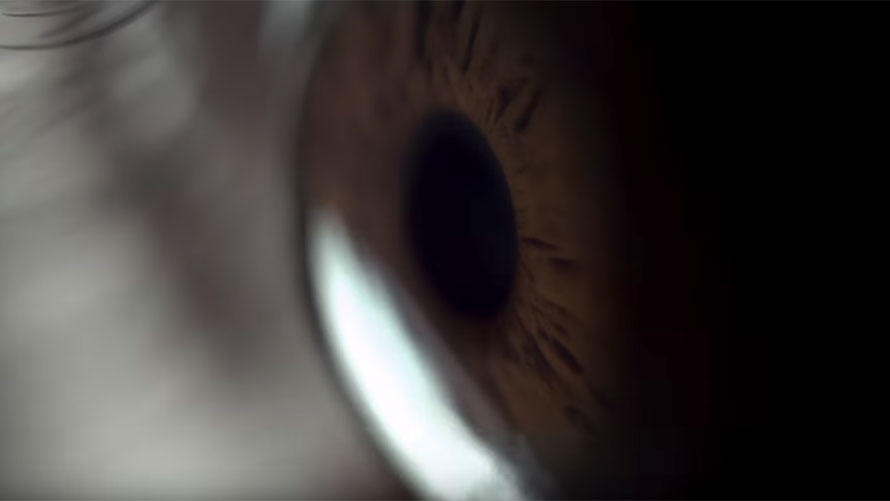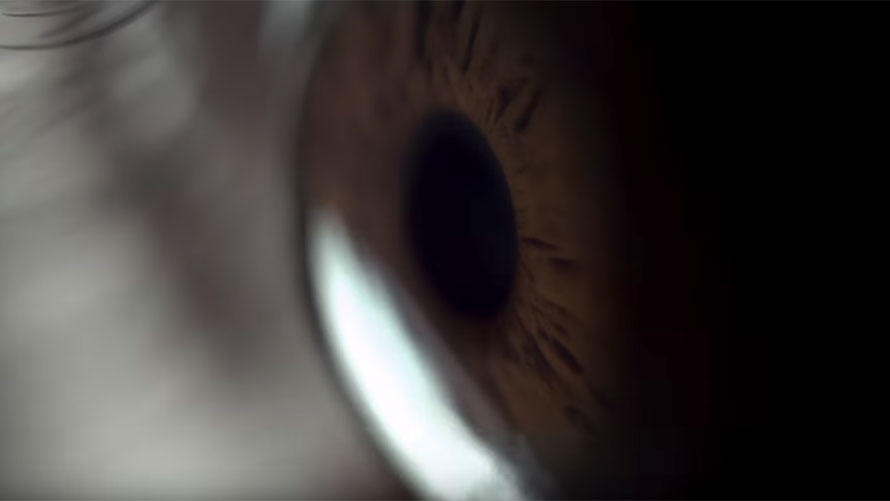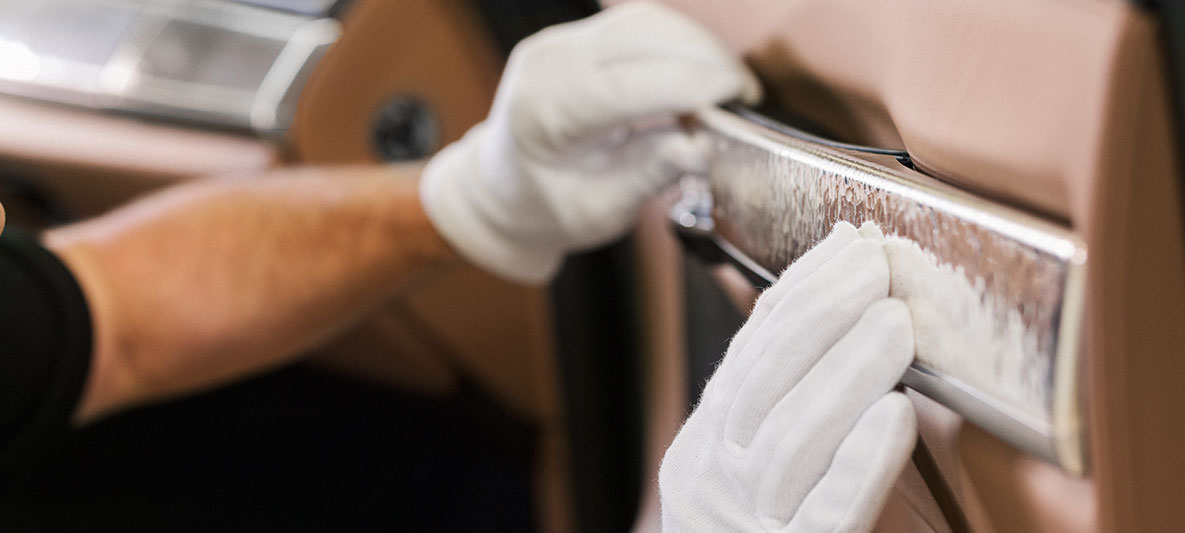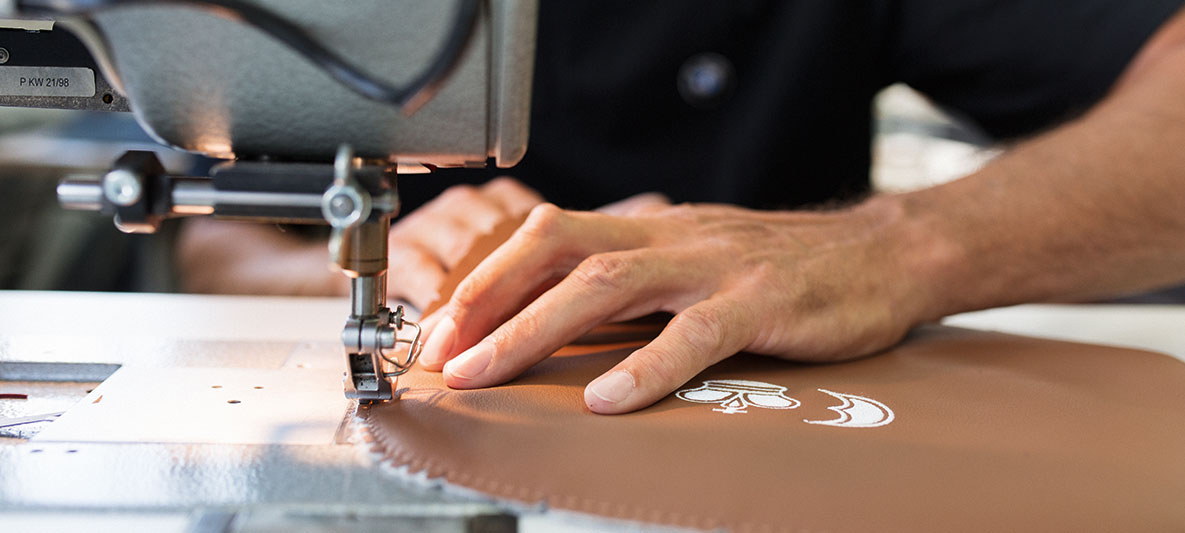 BESPOKE CUSTOMISATION.
With our BMW Individual Manufaktur service, bespoke options mean that you can go above and beyond to create something unique and truly individual. Talented BMW craftsmen can offer limitless, handcrafted customisation down to handstitched embroidery and personalised wood veneers. The workmanship is second to none, the finish; ultimate, the possibilities; endless. Let our BMW artisans create your dream car.