GENDER DIVERSITY TARGET.
BMW Financial Services (GB) commit to having at least 40% of senior roles held by women by the end of 2020.

BMW Financial Services (GB) has linked Senior Executive pay to delivery against our gender diversity target via their personal objectives, which form part of our annual appraisal process. Success measured against our gender diversity target will impact upon the pay of Senior Executives via the annual bonus remuneration process. Achievement of our gender diversity targets will be measured on an annual basis.
Read more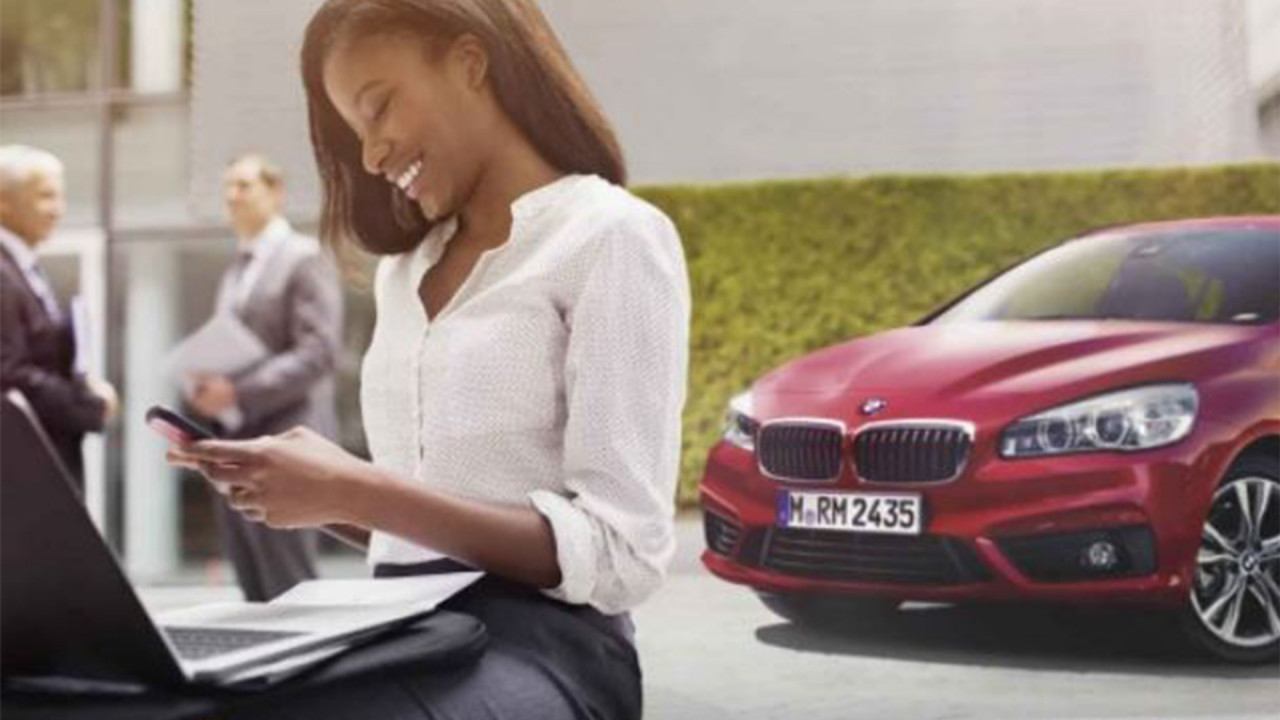 GENDER DIVERSITY PLAN 2019.
BMW Financial Services believes that diversity is crucial to our ability to perform effectively and will ensure the long-term success of our Company. Diversity is the engine of our success, today and in the future, because a diverse workforce is an important force for innovation.

Our Gender Diversity Plan for 2019 focuses on the following key areas:

We are running Inclusive Leadership training programmes for all people leaders to highlight and address the issue of unconscious bias in the workplace and during the recruitment process.
We are undertaking an extensive review of the recruitment process to improve our ability to attract, engage and develop women and to achieve a gender balance at all levels.
We will focus on establishing specific gender related reporting to aid decision making and drive the business towards greater diversity. We will also undertake a comprehensive review of existing policies to enhance overall diversity and inclusion.
During 2018 a number of Diversity and Inclusion Network Groups were formed. These Network Groups are sponsored by members of our Executive Board and are run by associates passionate about raising awareness and increasing diversity and inclusion. The groups address a number of diversity topics wider than just gender. However they will support gender diversity, inclusion and women throughout the Company. The focus for 2019 is to support and champion the Network Groups, enabling them to evolve and embed themselves into the culture of our Company and the heart of our employee community.

Find out more about the BMW Financial Services (GB) Limited Gender Pay Gap Report.
Read more