HIGHLIGHTS.
SPARKS ENTHUSIASM.
REVEALS AESTHETICS.
OWNS RADIATION.
UNFOLDS GENERATIONS.
OPENS OPPORTUNITIES.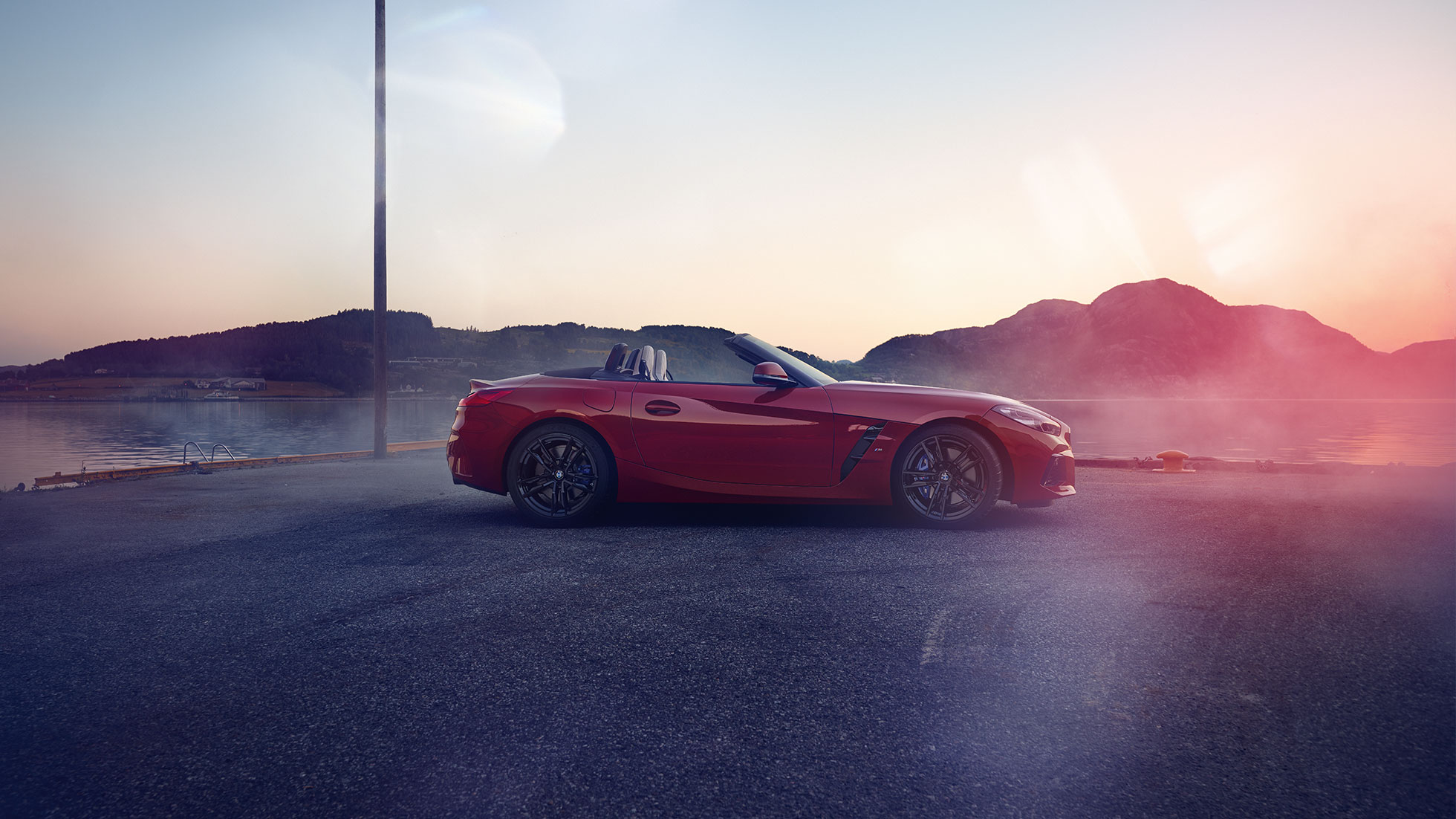 SPARKS ENTHUSIASM.
San Francisco Red metallic paint finish with its bold character ensures the BMW Z4 Roadster of a spectacular appearance while the dynamic interplay of clearly drawn lines simultaneously emphasises its muscular silhouette.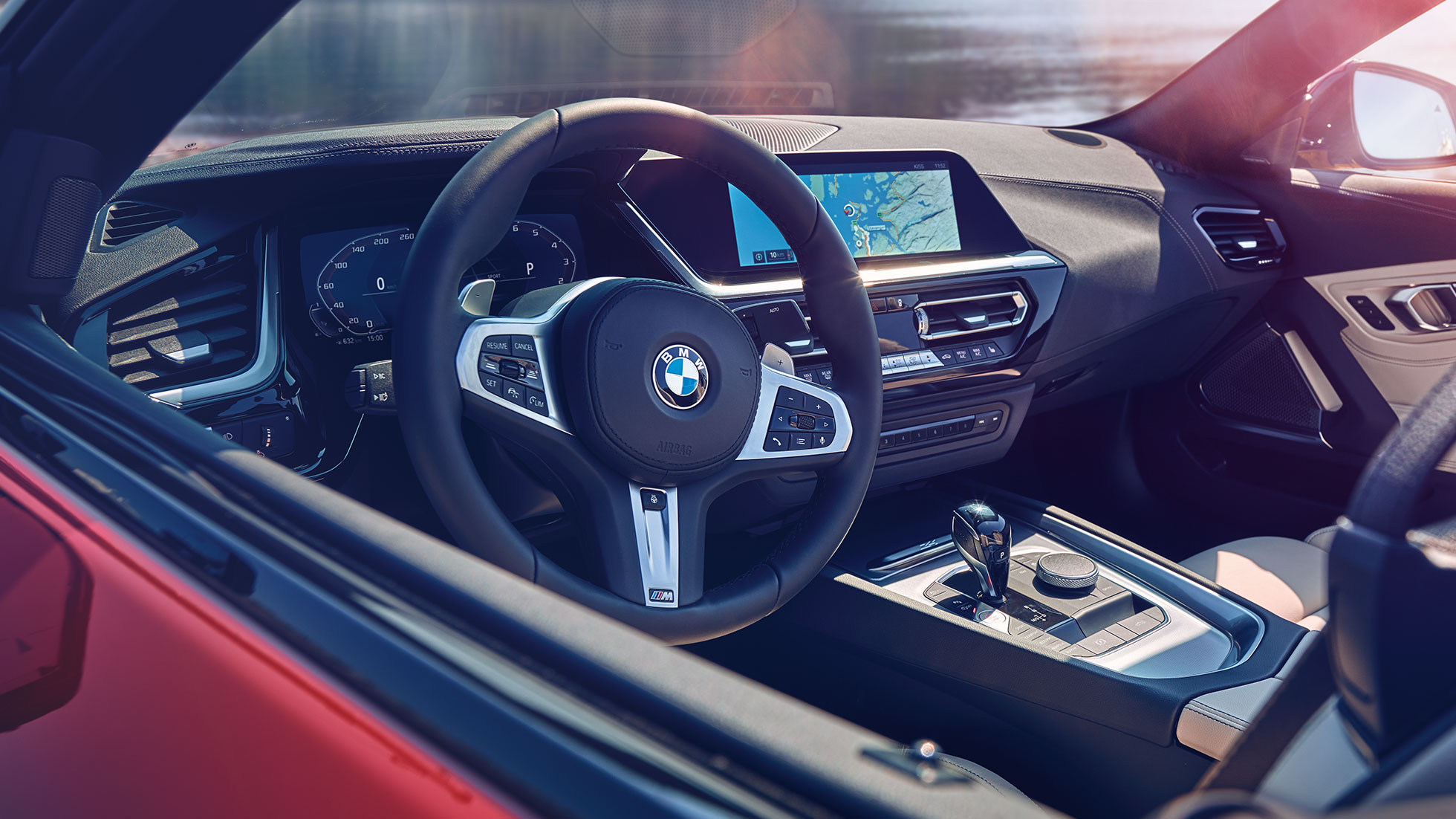 REVEALS AESTHETICS.
The interior of the BMW Z4 Roadster is defined by its clear design and the deliberate use of selected decorative features. The result is modern superlative quality and a pleasantly open ambience.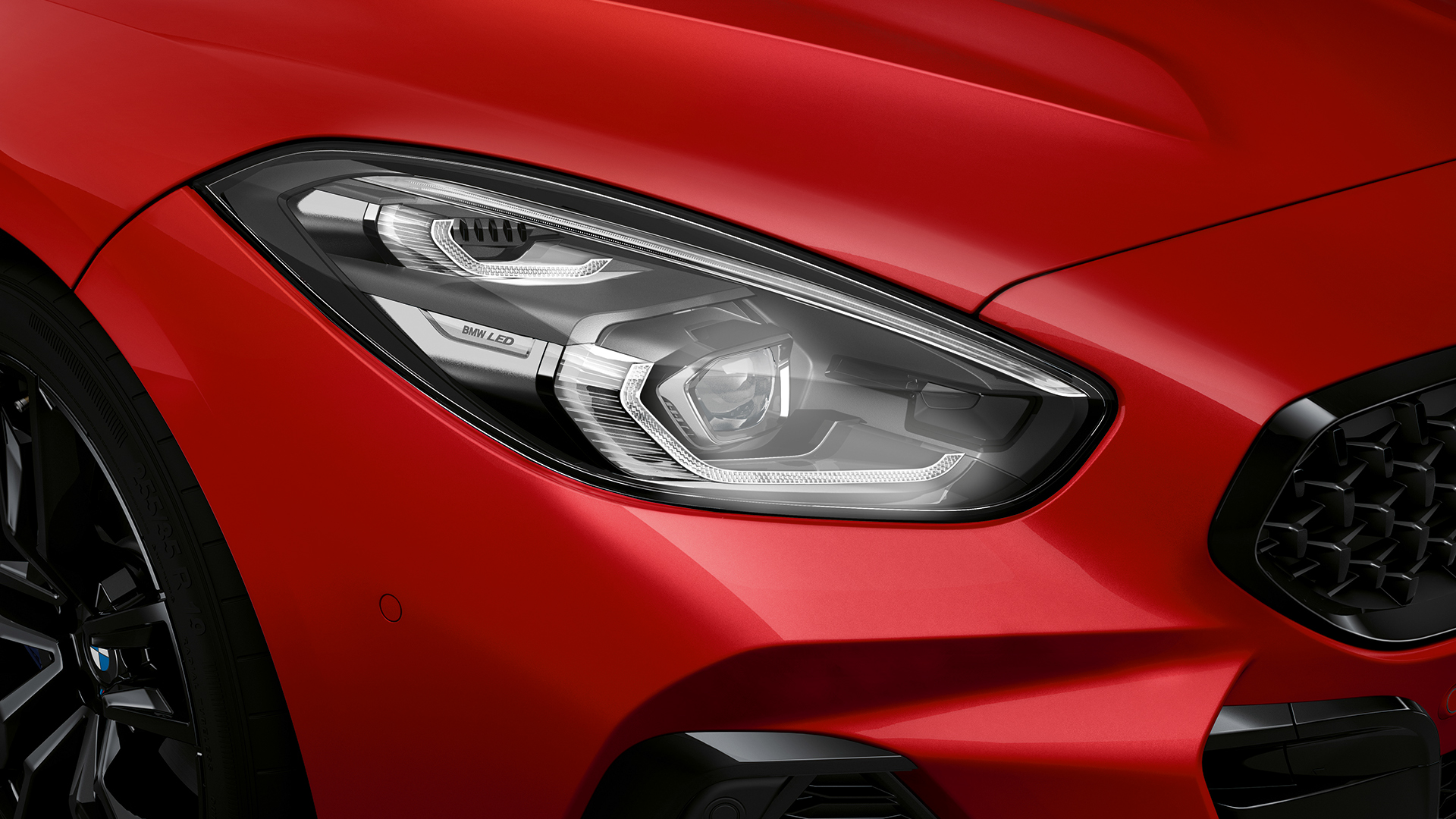 OWNS RADIATION.
With the new lighting design, the BMW Z4 Roadster takes centre stage. High-precision full LED technology meets a puristic design language that for the first time uses vertical tubes for daytime running lights and high beam. Sporty aesthetics in a new interpretation.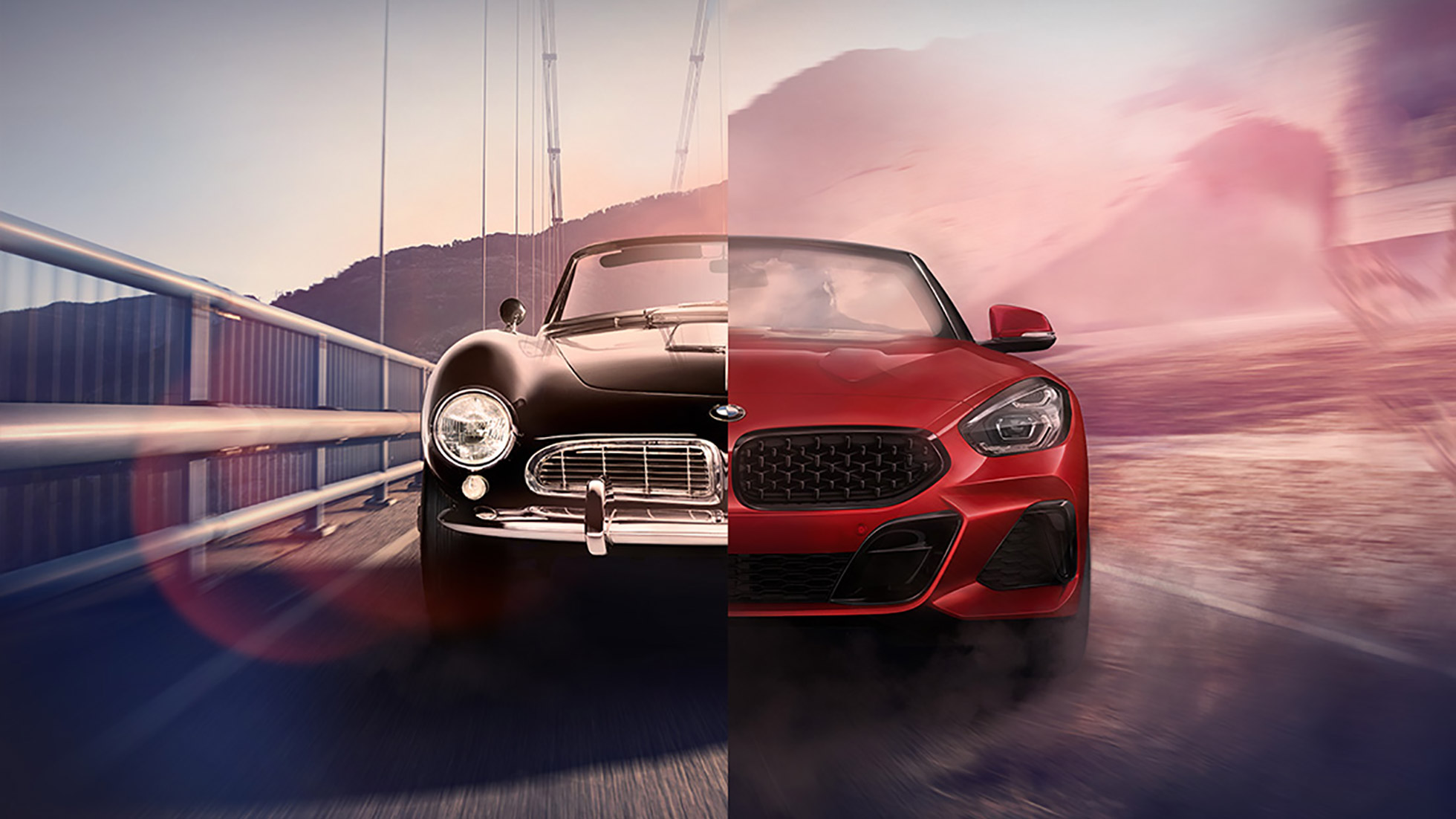 UNFOLDS GENERATIONS.
Two generations, two masterpieces: the BMW Z4 Roadster is continuing the story of an automotive icon: namely that of the legendary BMW 507. Up to the present day, it remains one of the most legendary and sought-after sports cars in the world.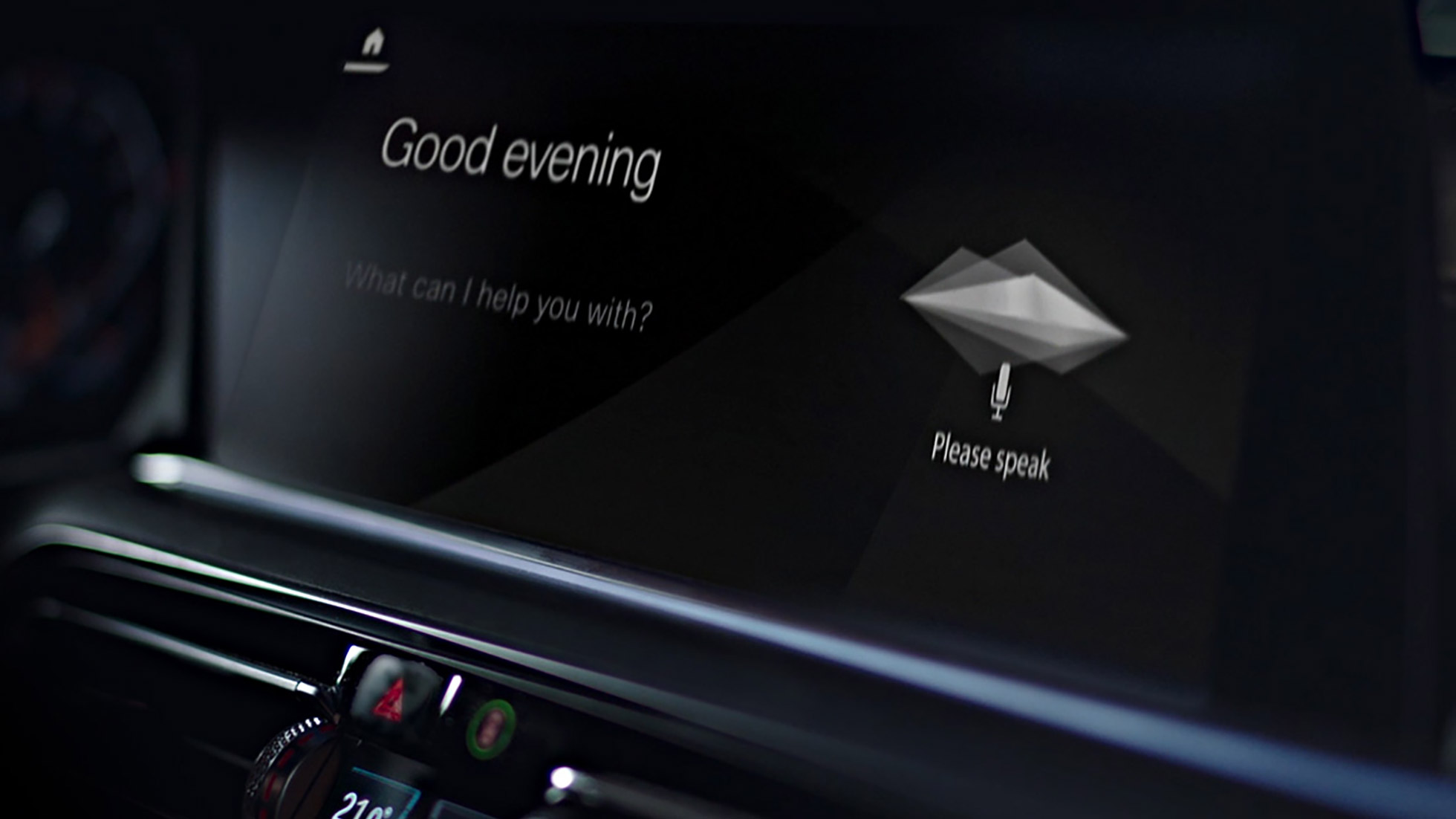 OPENS OPPORTUNITIES.
Pointing the way ahead: whether with innovative connectivity, like BMW ConnectedDrive, or partially automated driving – the BMW Z4 has everything ready at all times so that you miss nothing. And thanks to the teachable Intelligent Personal Assistant, it is more talented than ever before.
340hp.
Power the BMW Z4 M40i from 0 to 62mph in just 4.6 seconds with the M TwinPower Turbo 6-cylinder petrol engine, which unleashes 340hp and 500Nm of torque. The BMW Z4 also comes available with 20i and 30i engines, which offer 197hp and 258hp respectively.

Complementing this impressive performance is firm suspension, a short-wheel base and even weight distribution, which provides superior handling and tremendous agility – a perfect combination for any genuine sports car.
MAKE AN IMPRESSION.
Available in the striking San Francisco Red and 18" alloy wheels, the BMW Z4 Roadster isn't for those looking to blend in. Its wider stance, new Honeycomb kidney grille, and elegant soft top roof combine perfectly, and will draw attention on any road.