WHY CHOOSE A BMW APPROVED BODYSHOP?
It's never a nice feeling to be involved in an accident. With complimentary Accident Recovery, all BMW drivers can ensure they are never on their own, regardless of the circumstances of the accident. All new BMWs are now fitted with BMW Emergency Call as standard, which will contact the emergency services automatically, in the event of a major accident. For smaller collisions, where your car is left immobile, simply call 0800 777 111, and we'll collect your vehicle and deliver it to your nearest BMW Approved Bodyshop.
Read more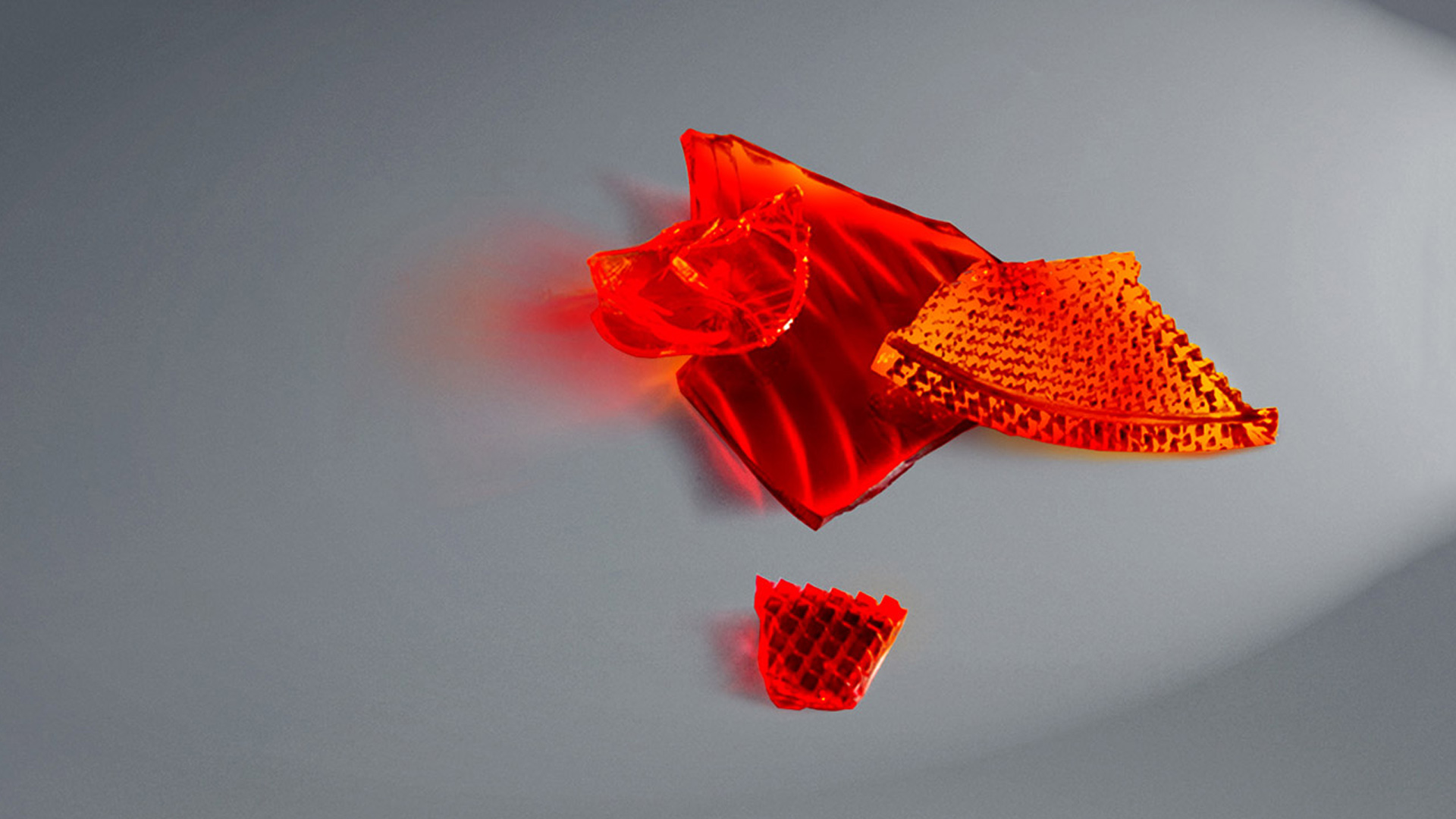 From scuffed alloys to scratches in the paintwork, BMW Accident Repairers are ready to restore your vehicle to its pristine best. Local BMW Approved Bodyshops are staffed by fully trained BMW Technicians and equipped with the latest BMW tooling and equipment. Your car will be repaired using only genuine parts, utilising the latest approved BMW techniques and will be provided with a lifetime workmanship guarentee. BMW Bodyshops can even help to revitalise those general wear and tear issues, like fine scratches or blemishes collected over the winter.
Read more
BMW ACCIDENT CALL.
BMW Accident Call is a service dedicated to assisting drivers when they need it most. If you're unfortunate enough to be involved in a low impact accident, the dedicated BMW Accident Assistance team is there to put you at ease. By pressing the iDrive controller, an automatic voice connection is initiated, straight through to one of our accident assistance agents. Our first priority is safety – if anyone involved in the accident is injured, or if the police are required, the emergency services will be called on your behalf. If the car is undriveable, the accident assistance agent will arrange recovery for you and your car to your chosen BMW Approved Bodyshop.
Read more
HOW DO I GET MY BMW REPAIRED?
Simply contact your local BMW Centre and arrange a suitable time to drop your vehicle at your nearest BMW Approved Bodyshop. If you are going through an insurance company, it's important to always insist that they use a BMW Approved Bodyshop to carry out any repairs.
Read more
BMW Car Insurance.
Protect your new BMW with the cover it deserves with BMW's fully comprehensive insurance policy. Benefits include: access to a courtesy car whilst yours is being repaired, 24-hour access to motoring legal advice and replacement of broken or damaged glass with no effect on claims discounts.

Find out more about our Defaqto 5-star rated BMW Car insurance and the range of other BMW Insurance Solutions products available.

Read more
Our promise to you.
BMW Approved Bodyshops always deliver best-in-class service; it's our belief that this service should extend beyond the well-being of your car to include you as the driver. It's all part of the ultimate driving experience.

We promise to:

– support you and your insurer with advice and guidance
– respond quickly to any questions
– only entrust BMW trained technicians to carry out work on your vehicle
– only use BMW Approved methods of repair
– always use Genuine BMW Parts and paints
– keep you informed every step of the way
– ensure you keep your BMW anti-corrosion warranty after the repair of your vehicle
– provide certification of the completed work which guarantees the repairs for the rest of your ownership and we will return your car washed and vacuumed
Read more
A FEW QUESTIONS ANSWERED.
Question: What is the guarantee on BMW parts?
Answer: By using Genuine BMW Parts, you can be assured that your vehicle will be restored to the same exacting standards that it was originally created to. In addition, every Genuine BMW Part comes with a two-year, fitted parts warranty. Every one of the 20,000 components that typically make up your BMW is the product of an incredible amount of thought and expertise. Ensure that you receive and retain the best quality and performance by only replacing with Genuine BMW Parts.

Question: How do I know how much my vehicle's repair will cost?
Answer: You can find out how much the repair work on your BMW will cost by either requesting an estimate or speaking directly with your local BMW Approved Bodyshop.

Question: What do I do if my BMW requires a major repair?
Answer: You can contact BMW Accident Recovery and have your vehicle towed to a BMW Approved Bodyshop where any major repairs can be carried out.


Do you have any more questions?
Read more