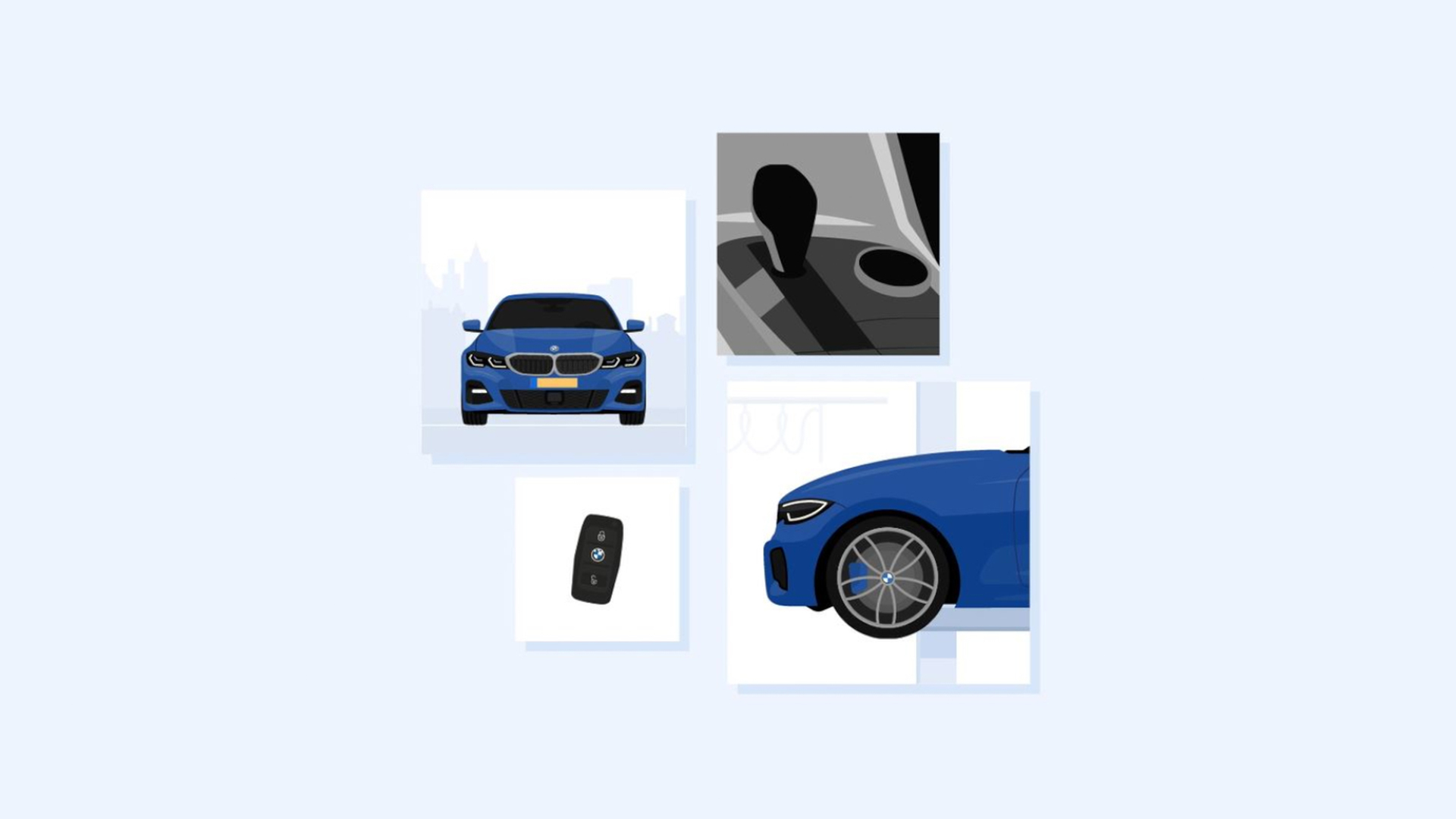 WE'RE OPEN.
Due to local Government guidance the services available at your BMW Service Centre may differ. To check whether your local centre is open, please visit our interactive map via the link below.

We have also implemented additional measures to clean your BMW more thoroughly and keep you and our teams protected. For more information on the vehicle sanitisation measures, please find a short film below.
Read more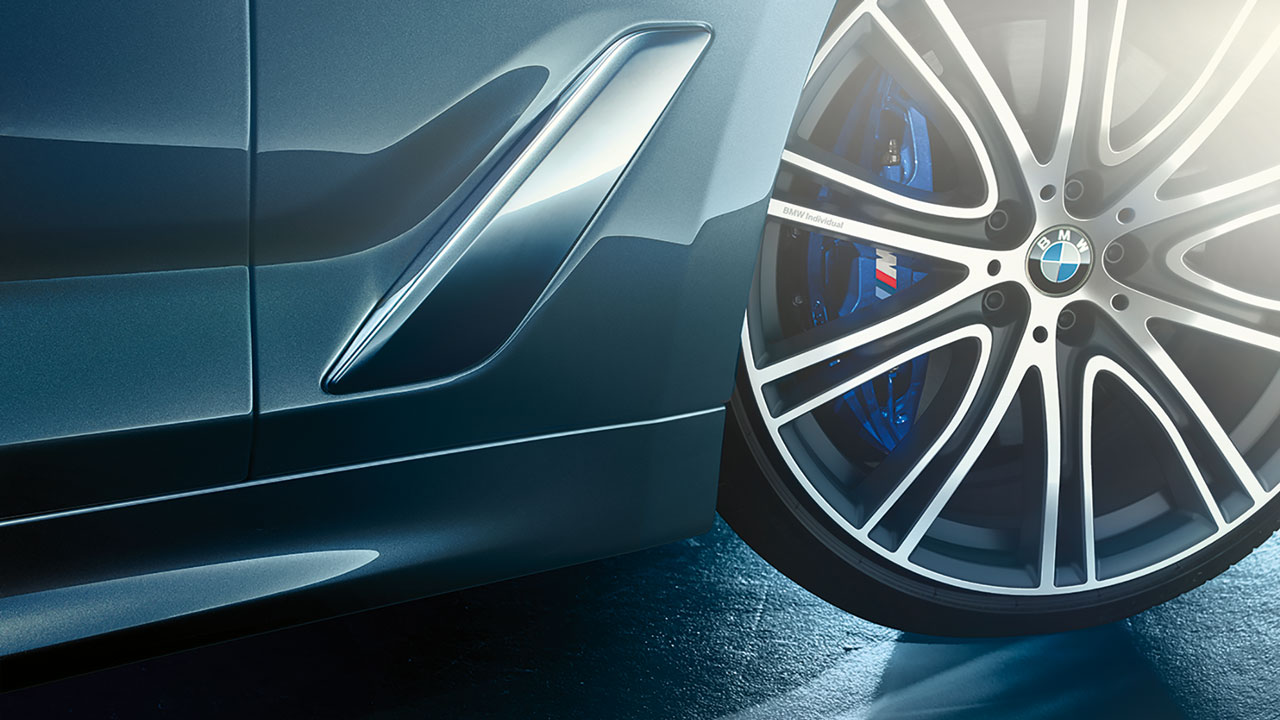 BMW PAY MONTHLY SERVICE PLAN.
We know how precious your BMW is, and how important regular services are. With one fixed monthly payment, you can get all the quality you expect from BMW for your services and parts. This means you can keep your service history up to date at a manageable, locked-in price. You can rest easy knowing that we'll put the same love and attention into servicing your BMW as we did making it.
Read more
BMW VALUE SERVICE.
BMW Value Service is a menu of service pricing designed specifically for each BMW Model over three years old. You can select exactly which parts of your vehicle you want serviced or simply have the whole car inspected. At the end of any work, your vehicle's new parts will have a two-year fitted warranty, only available with BMW Genuine Parts. We will also update your BMW service history so you know exactly when your BMW needs its next service.
Read more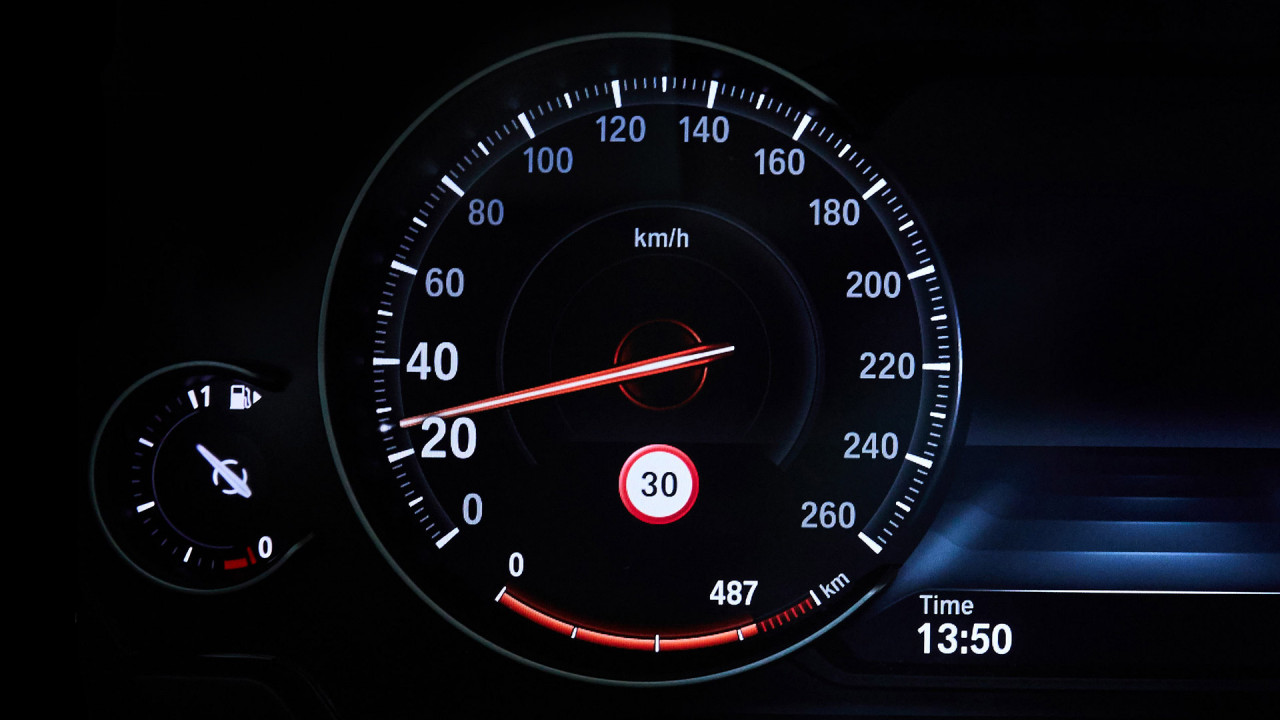 FAST LANE SERVICE.
A BMW Fast Lane Service only takes 90 minutes or less, meaning you're not off the road for any longer than you need to be. Enjoy the wait and catch up on news or entertainment via the complimentary WiFi, or take it easy and enjoy a free coffee. If you're looking for your next BMW, you could even take the opportunity to enjoy a test drive while you wait.

Read more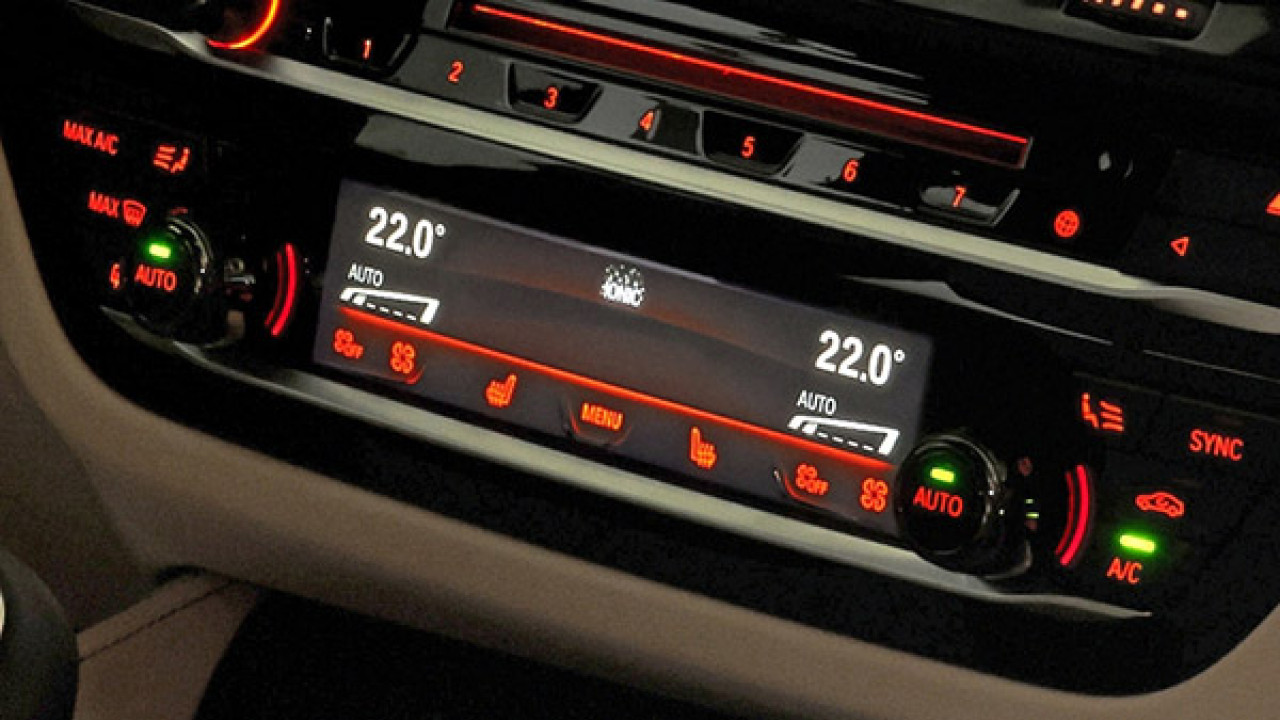 AIR CONDITIONING SERVICE.
The air conditioning in your BMW does more work than you might think – keeping the interior cool or warm throughout the year is just one part. Your vehicle also filters pollen, dust from the road and harmful fumes. A BMW Recharge or Refresh, carried out by one of our expert technicians, is the best way to maintain the health of your car and ensure the air conditioning system is functioning how it should be.

Read more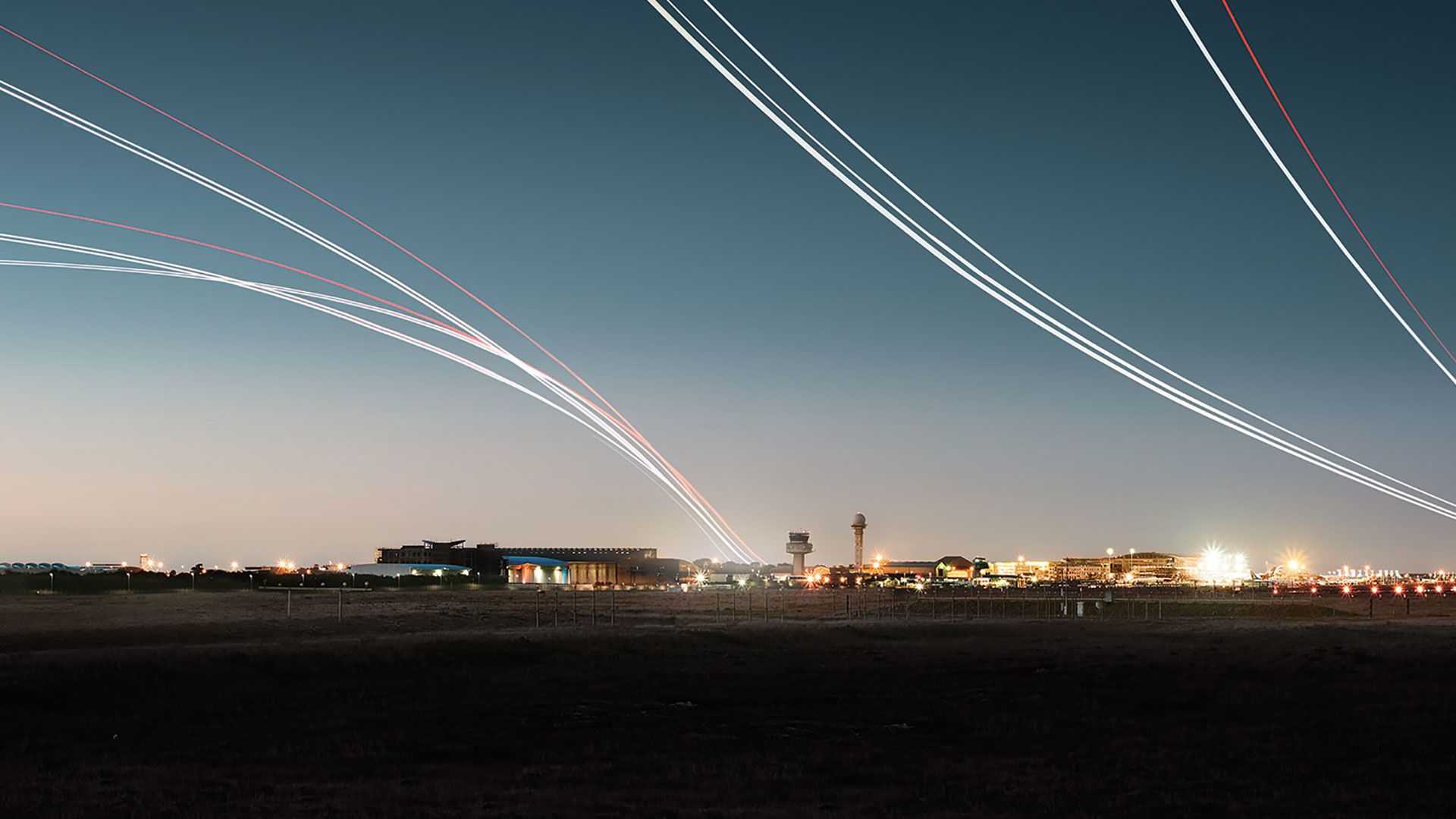 SERVICE WHILE YOU FLY.
Whether you fly regularly or only from time to time, having your BMW serviced while you are in the air makes total sense. Our BMW approved Service While You Fly centre will ensure that all work is carried out to the highest of standards, whether that is routine servicing and maintenance or even repair work; and what's more, as well as potentially saving you money on airport parking fees, we will ensure that your BMW is waiting for you as soon as you leave the terminal, whatever time of day or night.

Read more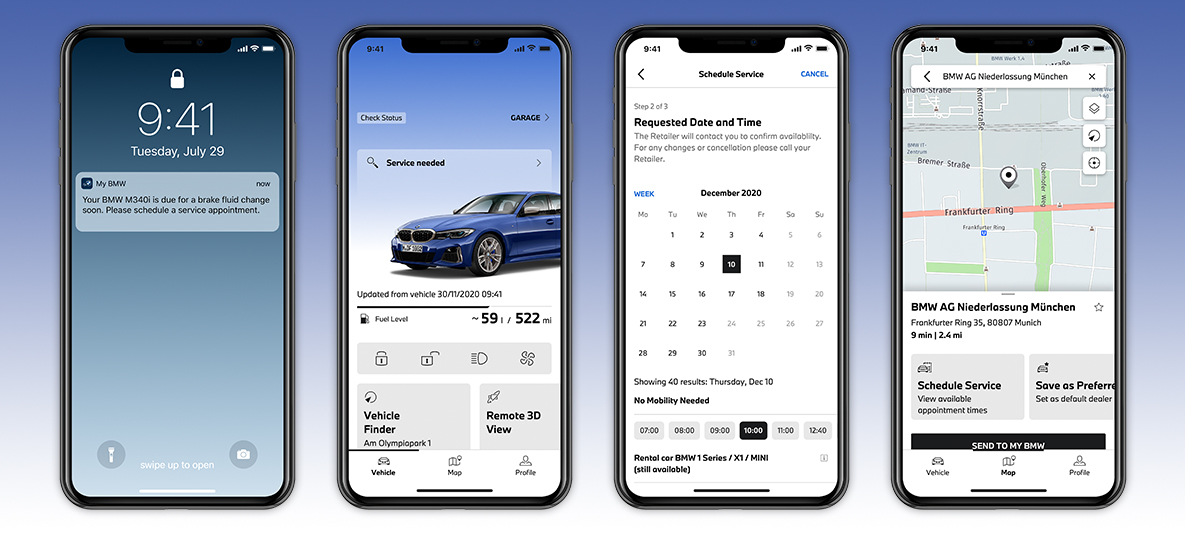 EASIER SERVICING WITH THE My BMW APP.
Download the new My BMW App and enjoy a smarter and more streamlined approach to servicing your BMW. With the app you can now be informed when you need a service and then enable you to book an appointment. It's never been so simple.
Read more
AUTOMATIC BMW TELESERVICE CALL.
Servicing is a must – but with BMW Teleservices you no longer have to take care of it yourself. Through on-board sensors, your BMW knows when and what services it needs and sends the vehicle-related service data automatically to BMW. Your preferred BMW Centre can access and evaluate this data, and so effectively prepare for your car's visit to the workshop - before contacting you to make an appointment.

You can also use the BMW Teleservice Call to arrange an appointment manually – simply via the press of a button. In any case, your BMW Service partner is already informed about the condition of the vehicle and is therefore in a better position to respond to your requirements. Having to remember when your BMW service is due becomes a thing of the past.
Read more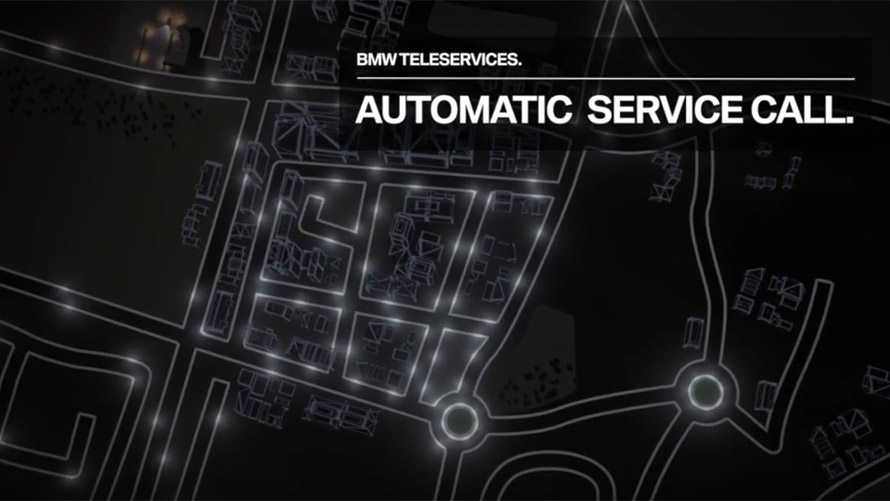 BMW SERVICE PARTNER CHANGE REQUEST.
BMW Teleservices works alongside BMW ConnectedDrive, to provide you with effective and continuous care throughout your BMW ownership. If you wish to change your BMW Service Partner, you can submit a request using the button below.
Read more
INTELLIGENT MAINTENANCE/CONDITION BASED SERVICING (CBS).
The intelligent maintenance system Condition Based Servicing (CBS) permanently monitors a myriad of factors, including oil levels and the degree of wear on individual components of your BMW. It also checks the time/mileage recommendations for fixed services and analyses this data to tell you when your next service is due. Data can be checked at a glance on your car's Info Display in the dashboard, which automatically gives you four weeks notice when a fixed service is imminent. If a more urgent issue is found with an individual component, the ConnectedDrive system will give you more exact information on what needs a check, and provide advice on any changes to driving style that may be required to help protect against further damage.
Read more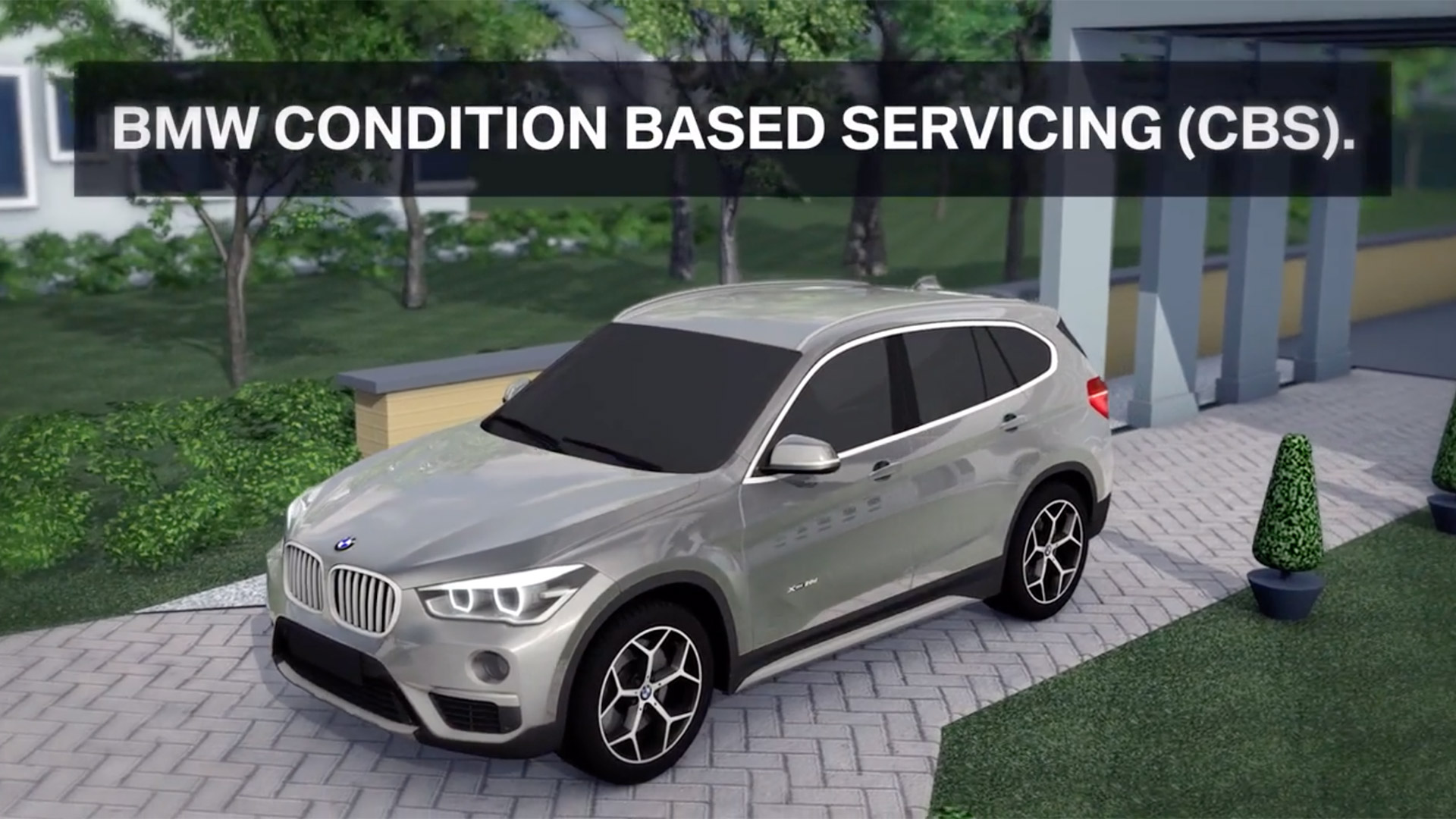 A FEW QUESTIONS ANSWERED.
Question: Can I get my BMW serviced or repaired during the Coronavirus period?
Answer: As a responsible company, the health and safety of our customers, partners and staff is of paramount importance to us. We are now offering service and repair work at BMW Service Centres. To check the services currently available at your local BMW Retailer, please click here. We have implemented additional measures to thoroughly clean your BMW and further details can be found here. Please check availability with your local BMW Centre via telephone or on their website.
Question: How do I know what service my BMW needs?
Answer: Your BMW has a range of dash icons to let you know what needs servicing.

Question: Why service with BMW?
Answer: Only we can service your car the way it deserves. Trained technicians, genuine parts and insider knowledge means your car is in the safest hands possible. With BMW Approved Bodyshops, you know the work will be of the highest standard that you've come to expect from BMW, and at a lower cost than you might think.

Do you have any more questions?
Read more