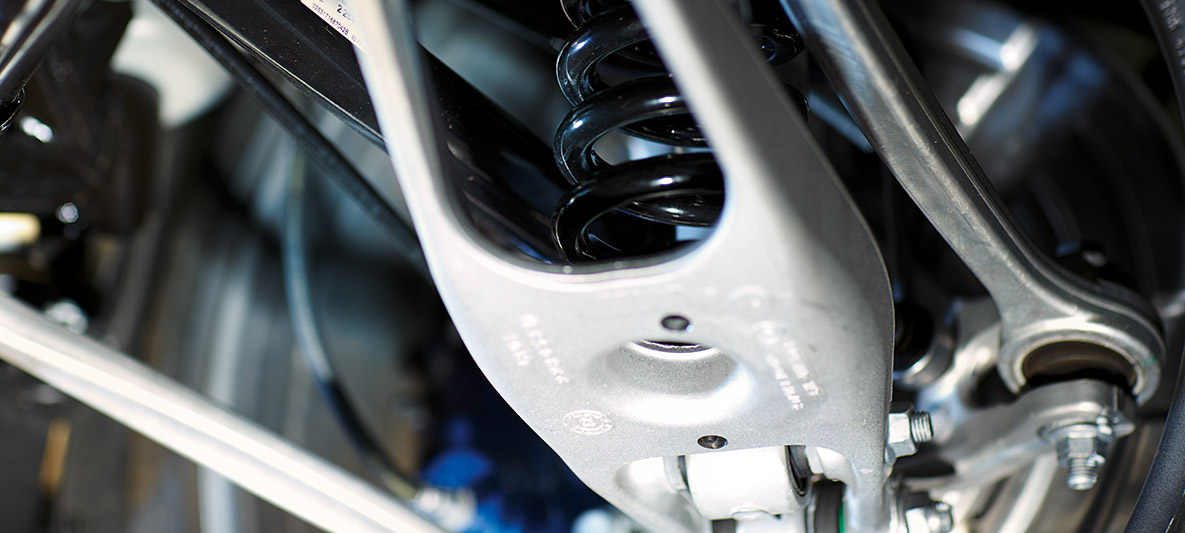 QUALITY / WARRANTY / TRUST.
Genuine BMW Parts come with a trio of promises: uncompromising quality to retain the best performance of your BMW, a two-year warranty on all parts to safeguard and protect you in the unlikely chance they need replacing again, and peace of mind that a like for like replacement has been provided to the same exacting standards you have come to expect from BMW.
VARIETY OF PARTS.
BIG AND SMALL.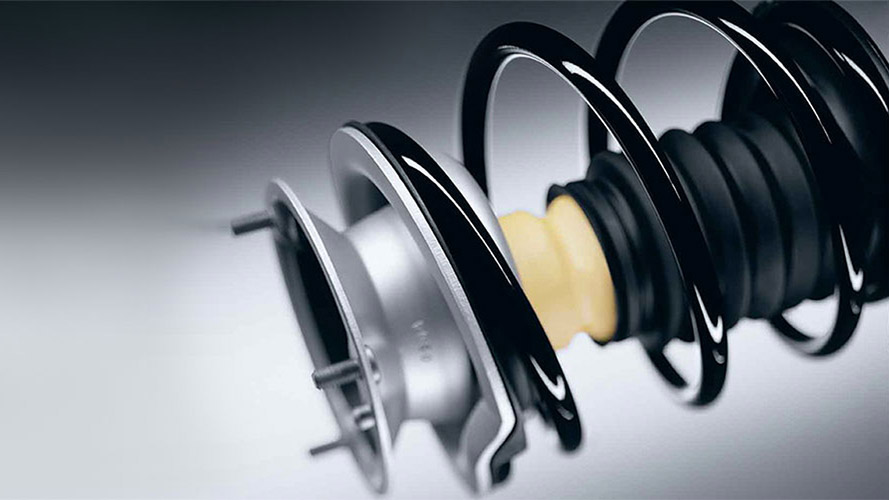 From Alternators to Wiper Blades, we offer all the major parts you will need through the online BMW Shop. Or, you can purchase a new Spark Plug or a new Air Filter to keep your air conditioning functioning to its best standard via your local BMW Centre. Whatever it is you need, you can find everything with BMW.

BOOK A SERVICE.
If your BMW is due a service or you have received a recall letter, you can book an appointment online using our handy retailer locator.

Read more
A FEW QUESTIONS ANSWERED.
Question: Can I buy BMW Genuine parts online?
Answer: Yes, a selection of Genuine BMW Parts are available online via the BMW Shop. Alternatively, you can purchase parts from our outlets on both eBay and Amazon.

Question: How much will a new spark plug cost?
Answer: You can find out how much a new BMW Spark Plug will cost by visiting our online BMW Shop. Or, you can contact your local BMW Centre.

Question: What is a Genuine BMW Parts Fitted Warranty?
Answer: We pride ourselves on offering the best in quality and so all our Genuine BMW Parts, when fitted by a trained BMW Technician, have a two-year warranty. So, in the unlikely event these parts need to be replaced again, we will do so free of charge within two years of the initial fitting.


Do you have any more questions?
Read more