How does an electric car work?

The way in which an electric car functions differs fundamentally from that of a vehicle with a combustion engine in that the motor of an electric car is not powered by fuel but exclusively by electricity. This electricity is stored in a battery, the capacity of which helps determine the range, in other words, the distance that can be covered with one battery charge.

What advantages does an electric car have?

Who is an electric car suitable for: families, commuters, city drivers?

What advantages does an electric car have over a hybrid?

Is support provided for the purchase of an electric car?
BMW i MODELS.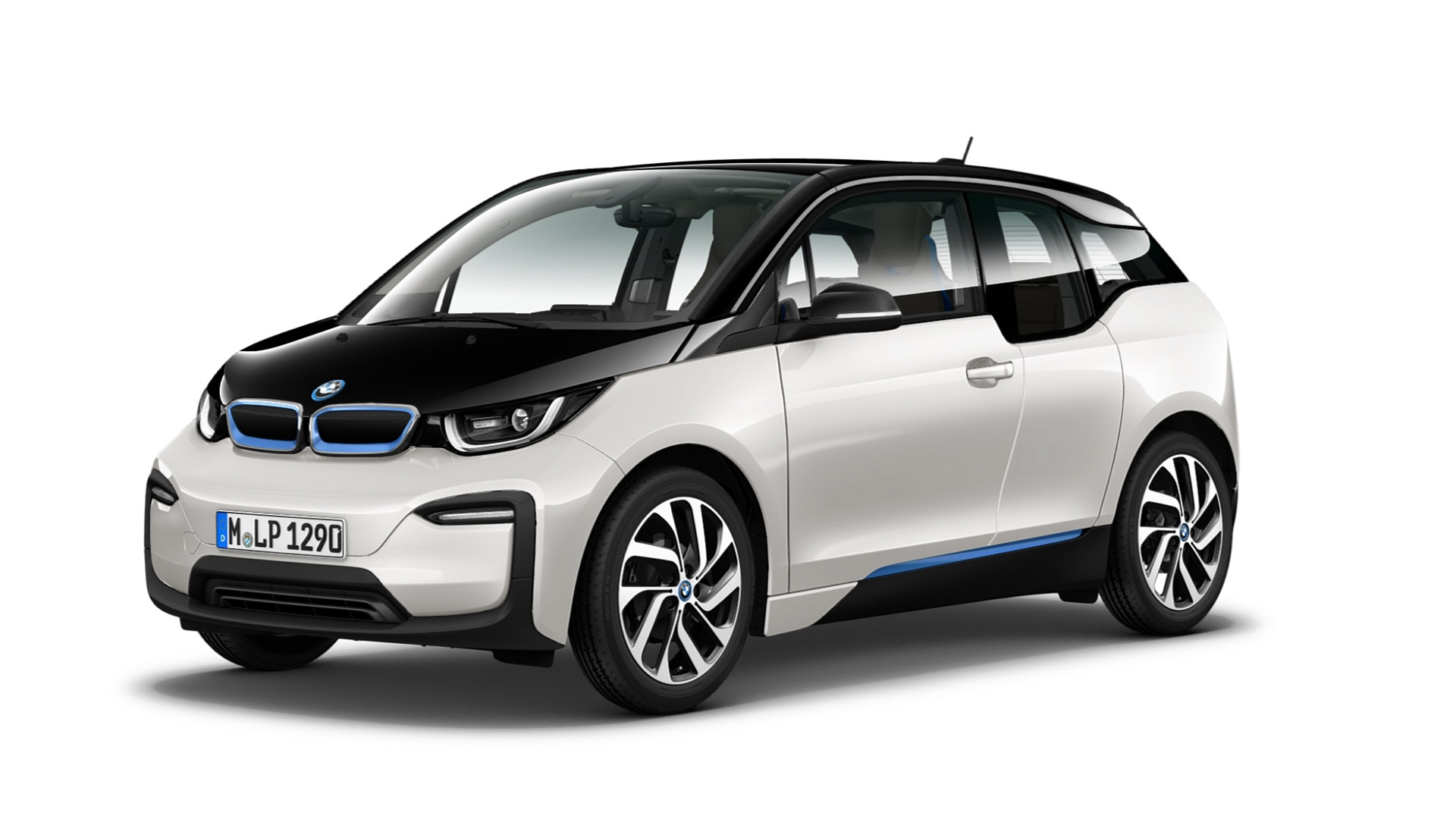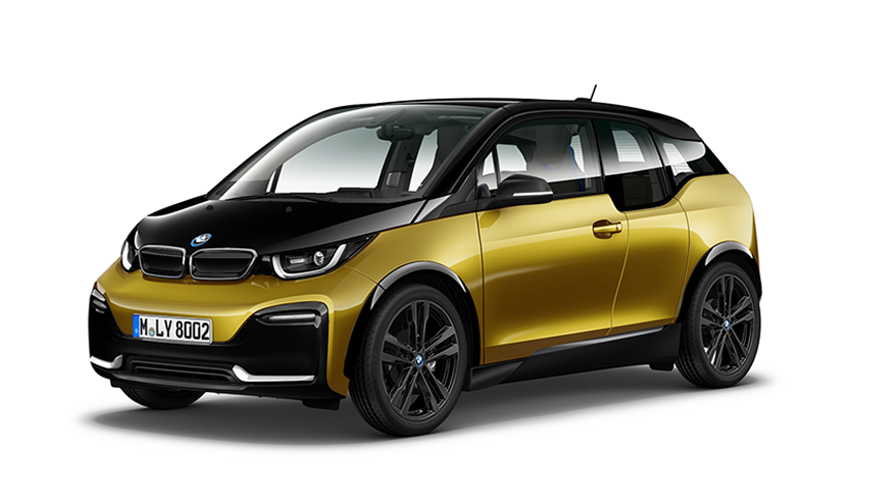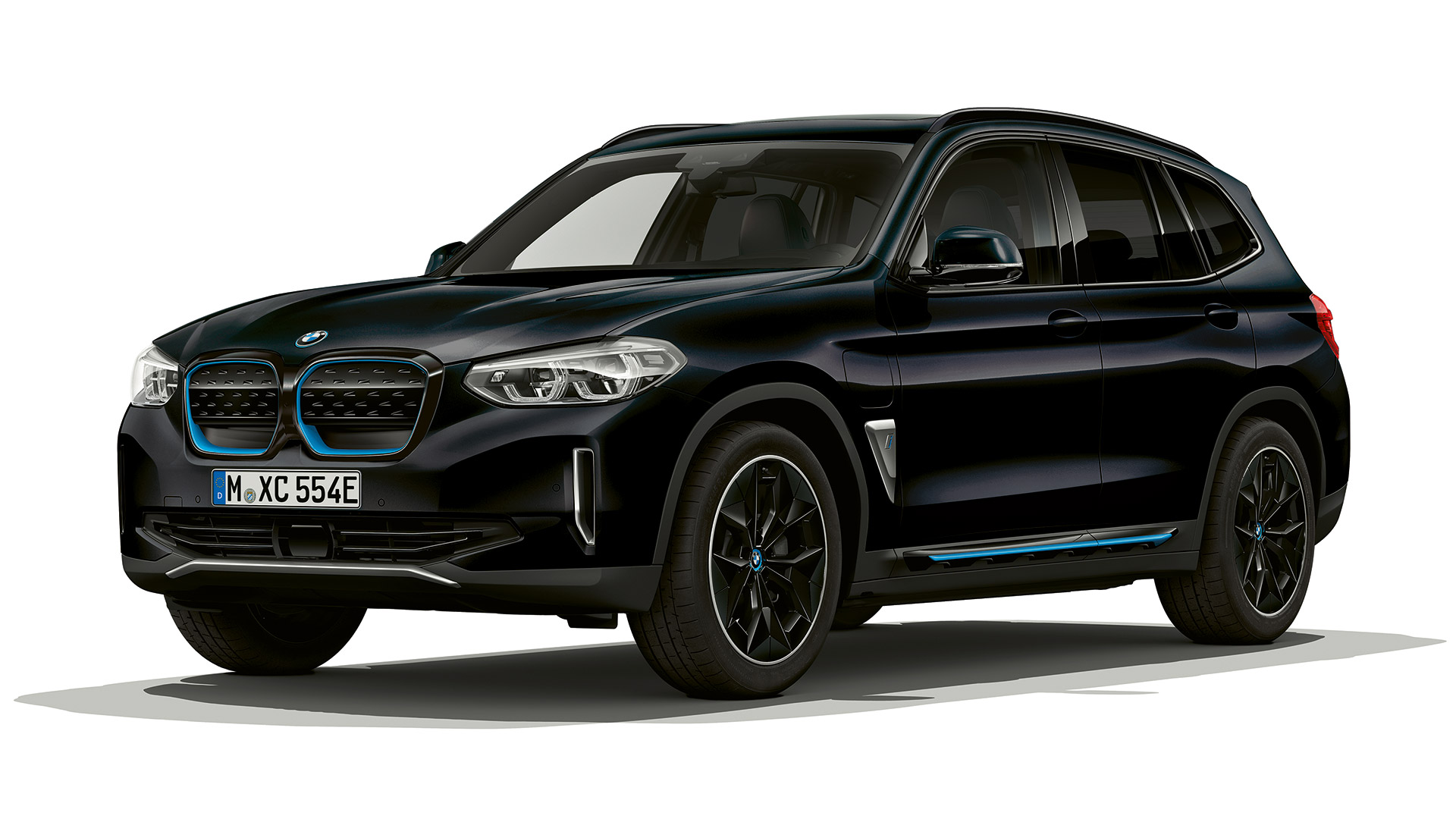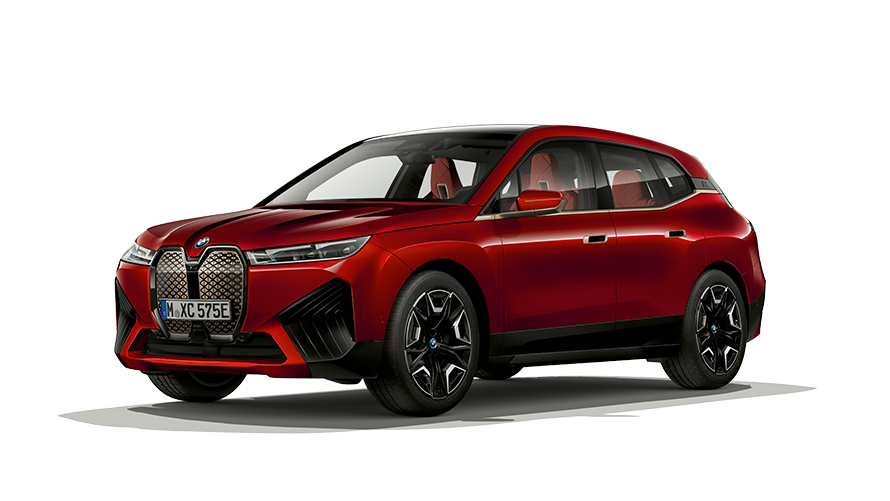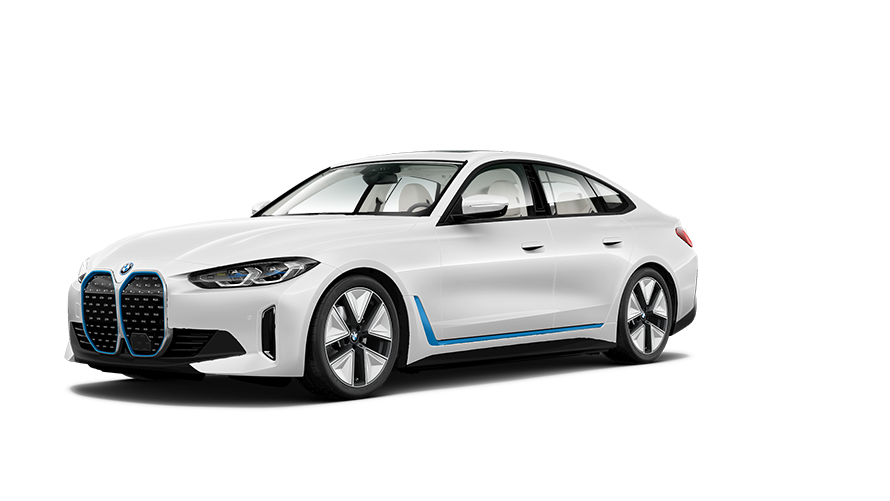 CHARGING YOUR ELECTRIC CAR.
BMW has supported the creation of an extensive UK network of charging facilities, which is constantly growing to meet the growing popularity of electric cars. From easy-to-use public charging stations to convenient home charging solutions, topping up is a cinch.

Charging on the go.
The BMW eMobility service, BMW Charging, provides access to over 10,000 partner charging stations across the UK. These include public charging provided by bp pulse, plus access to high-power charging stations from our partner IONITY. For more information regarding BMW Charging or to sign-up please click below.
BMW Charging
Charging at home.
Thanks to the BP Pulse wallbox, BMW i drivers can charge their cars up to 70% faster than when using a conventional 3-pin socket. In the case of the BMW i3, a 0-80% charge time of between three and five hours can be achieved.†
Charging cables.
All new BMW i models now come with two cables: a standard BMW charging cable, which is five metres long and can plug into any conventional 3-pin socket; and a BMW AC Fast Charging Cable (Type 2) – for recharging at public AC Fast Charging stations.
TEST YOUR DRIVE.
Discover the potential savings of driving a BMW i vehicle in three easy steps.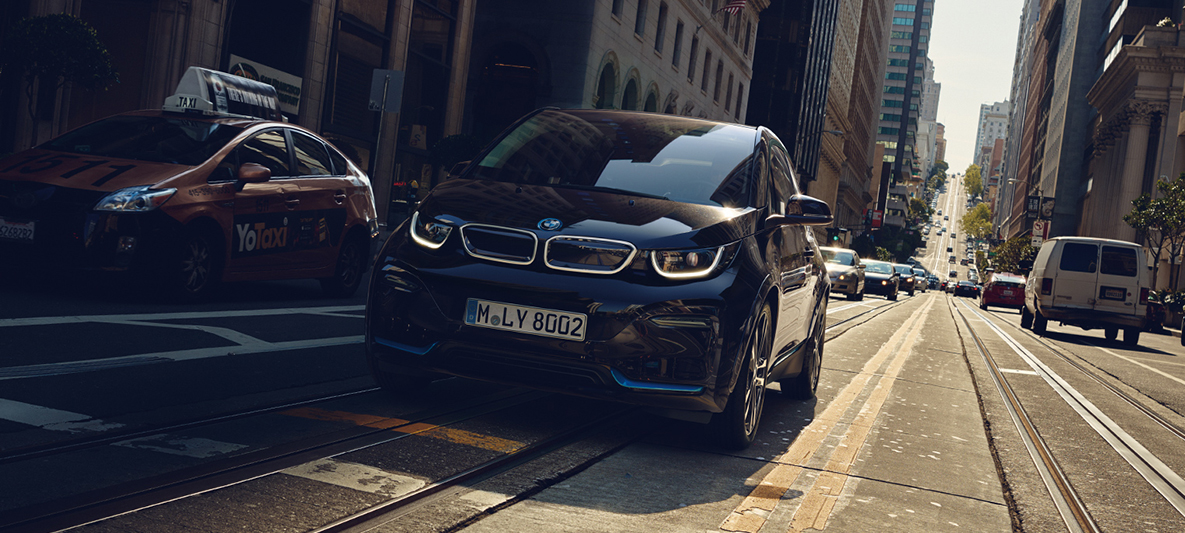 BMW CONNECTED DRIVE.
Discover a seamless driving experience, where cutting-edge digital services and packages transform the journey.
The range of services described above are included as standard on all new BMW electric and plug-in hybrid models. For BMW ConnectedDrive full terms and conditions, please click here.
Read more