WHAT IS THE UPGRADE?
BMW's Remote Software Upgrade updates your car's software. This involves receiving selected function upgrades and/or new functions free of charge. Information on all the software adjustments can be viewed in the car's control display or in the My BMW App.
Read more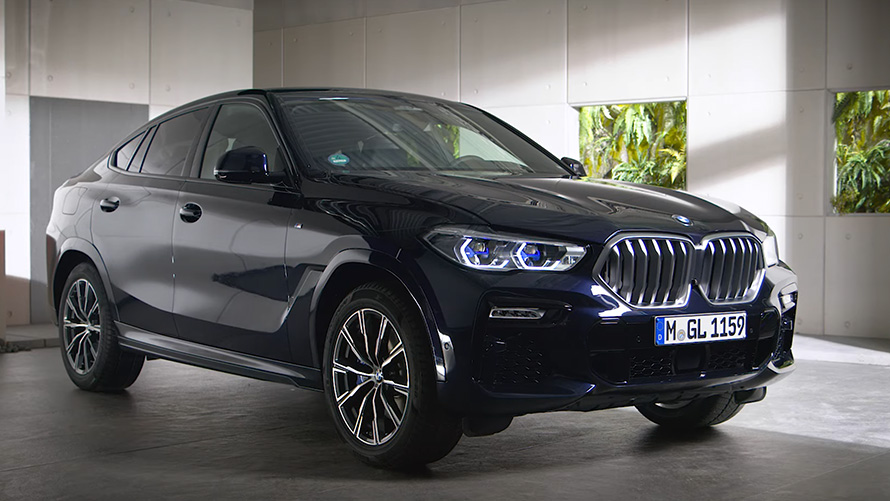 BENEFITS OF GOING REMOTE
By updating remotely, you are firstly benefitting from new levels of control. You can download whenever and wherever, and with this remove unnecessary barriers to keeping your BMW equipped with the latest software.

Read more
HOW IT WORKS?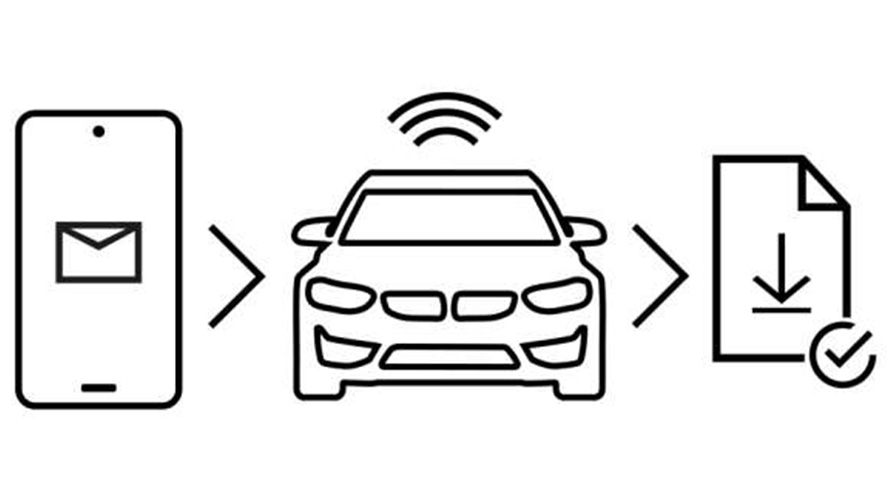 1. When new software is available, you will be notified on the My BMW App – as long as it is installed on your smartphone and connected with the vehicle – or via the car's control display.

2. You can open the upgrade and find out what the content updates are or which functions are to be enhanced.

3. The Remote Software Upgrade offers you two ways to download the new software: either via the My BMW App or automatically while driving directly via your vehicle.

4. After the download is successfully completed, you will be prompted to confirm installation of the new software, and in doing so, start it.

5. During installation, your car will not be drivable for approximately 20 minutes. After the upgrade, you will be informed of the successful installation before your next trip. If desired, you can view the contents of the upgrades again.

REQUIREMENTS FOR UPGRADING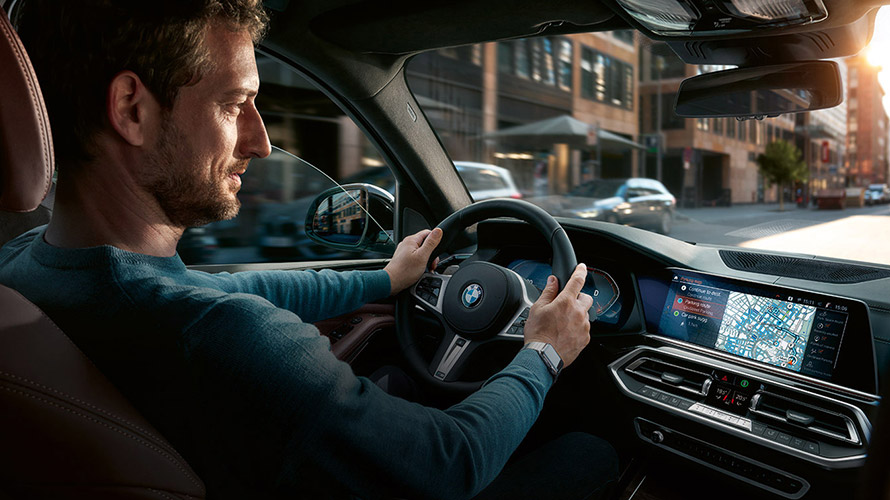 HOW TO CHECK?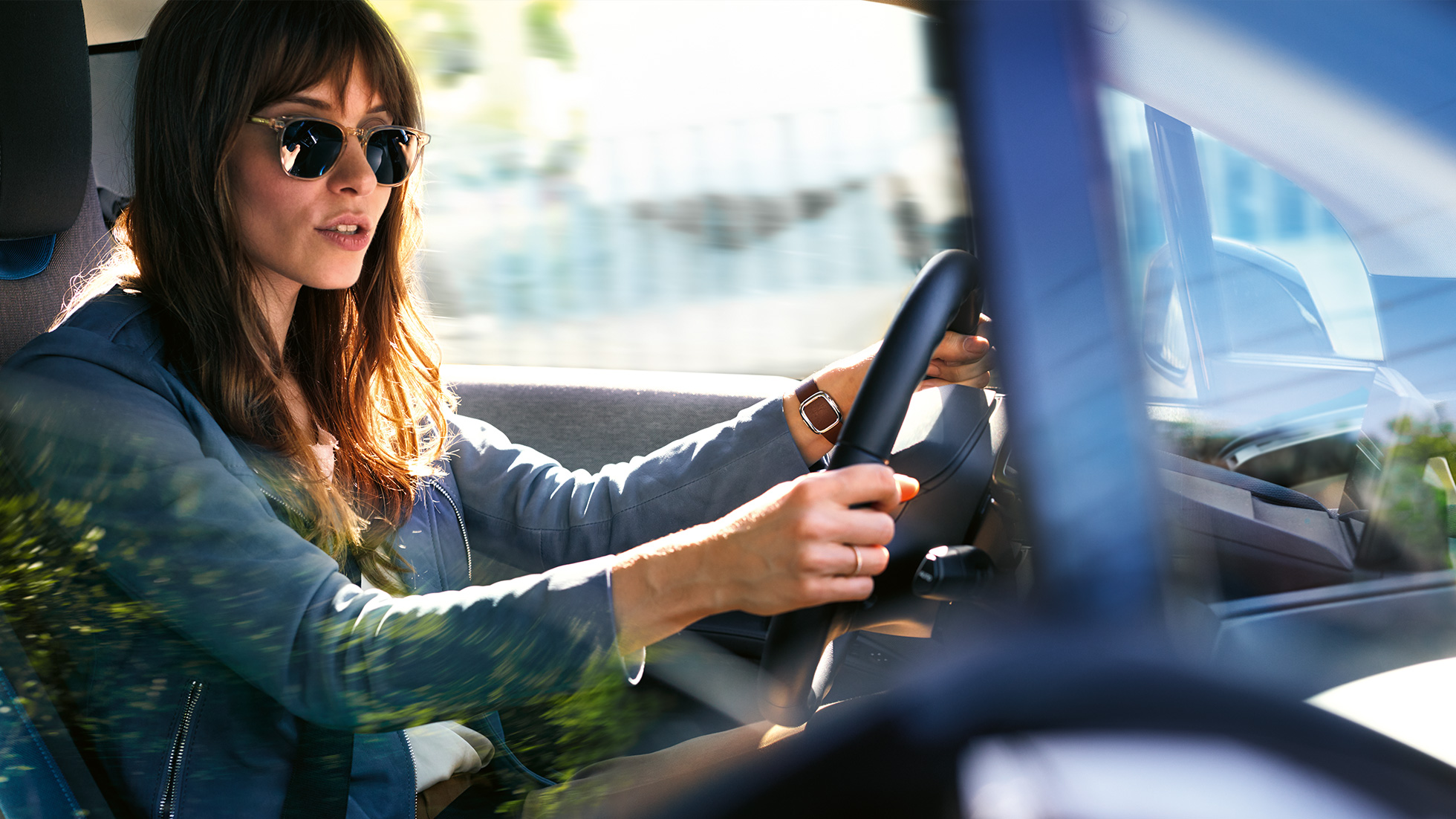 You can perform the following test to determine whether your car is compatible with Remote Software Upgrade.

Select the following in the Menu:

My Car > Settings > General Settings > Remote Software Upgrade

If Remote Software Upgrade is not shown, the car is not compatible with Remote Software Upgrade. The Remote Software Upgrade is factory installed, a retrospective purchase is not possible due to hardware restrictions. If your car is not compatible, you can have the latest software installed at any time by your retailer. (Costs may apply. Please contact your preferred BMW Centre for more information).
PREVIOUS RELEASE NOTES.
BMW CONNECTED DRIVE: FURTHER INFORMATION & LINKS.