ELECTRIC VERSUS HYBRID.
Being true pioneers, the team at BMW has pushed the possibilities of electric mobility. From straight-up full electric to mild hybrid technology, each engine variant offers unique BMW ingenuity and a new way of exploring the world.

Electric vehicles.
BMW electric vehicles, like the all-electric BMW i3, are powered by BMW eDrive technology, which features BMW's high-voltage lithium-ion battery. With the choice of recharging from home or at a public charging station, and the joy of zero-emission driving, it's never been so easy to go electric.
Plug-in Hybrid vehicles.
By having both an internal combustion engine and an electric motor, Plug-in Hybrids give drivers the benefits of both worlds. This choice not only helps with any range anxiety, but also offers various intelligent Driver Modes, like the Anticipatory hybrid drive, which seamlessly interchanges between power sources to give the most efficient journey.
Mild Hybrid vehicles.
BMW's Mild Hybrids are vehicles that have an internal combustion engine, which is then supported by a 48V battery. The battery helps improve performance and boost acceleration, offers seamless stop/start functionality, improves fuel efficiency with an increase in MPG (Miles Per Gallon), and successfully reduces the CO2 emissions while driving.
BMW ELECTRIC.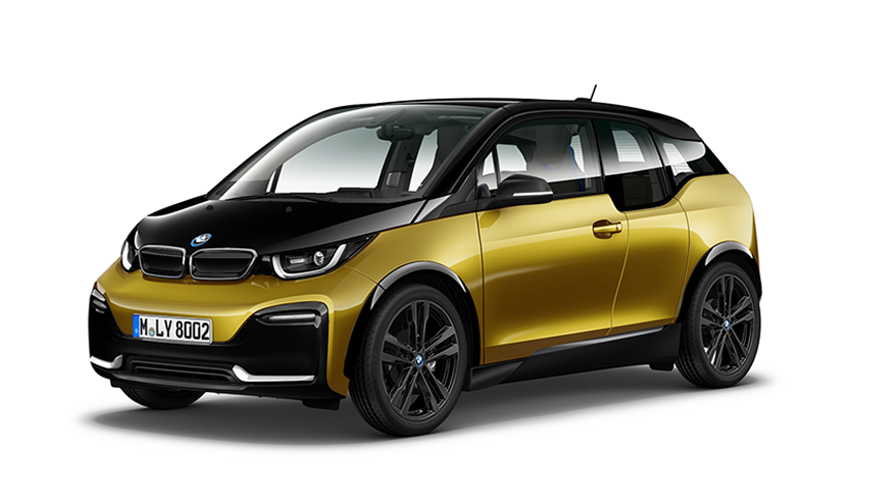 With the BMW i3, BMW i3s plus the new BMW i4, BMW iX and BMW iX3 Sports Activity Vehicles expected later in 2021, the BMW i range is constantly reimagining the driving experience. From the development of eDrive technology to use of recycled materials and eco-friendly manufacturing plants, discover a new way of exploring the world.
BMW PLUG-IN HYBRIDS.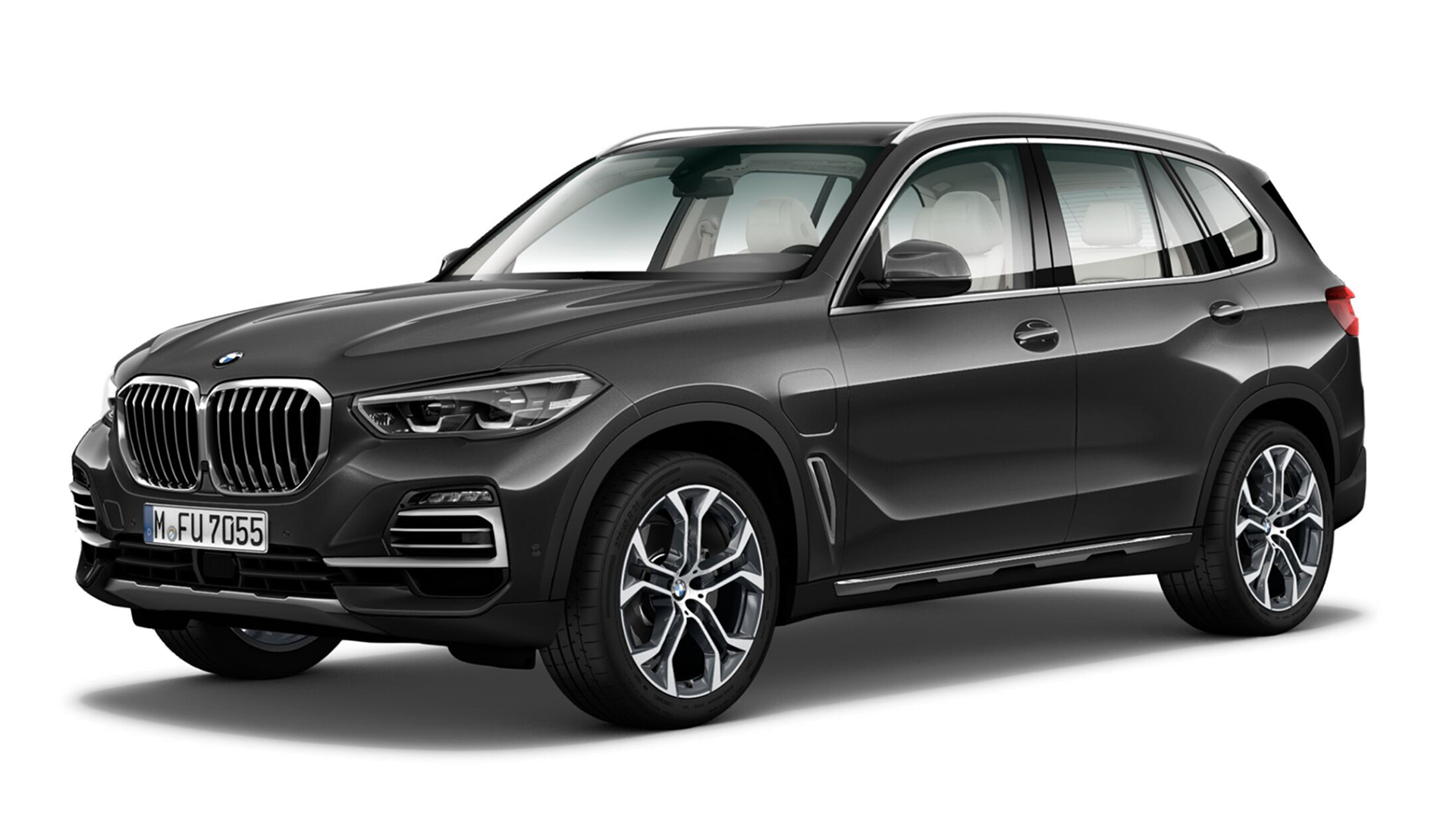 For those looking to take their first steps into the world of electric driving, BMW Plug-in hybrids are perfect choices. They combine an efficient BMW TwinPower Turbo petrol combustion engine with an electric motor. There are currently eight BMW Plug-in Hybrids available, with everything from the sporty BMW 330e Saloon to the premium BMW X5 xDrive45e.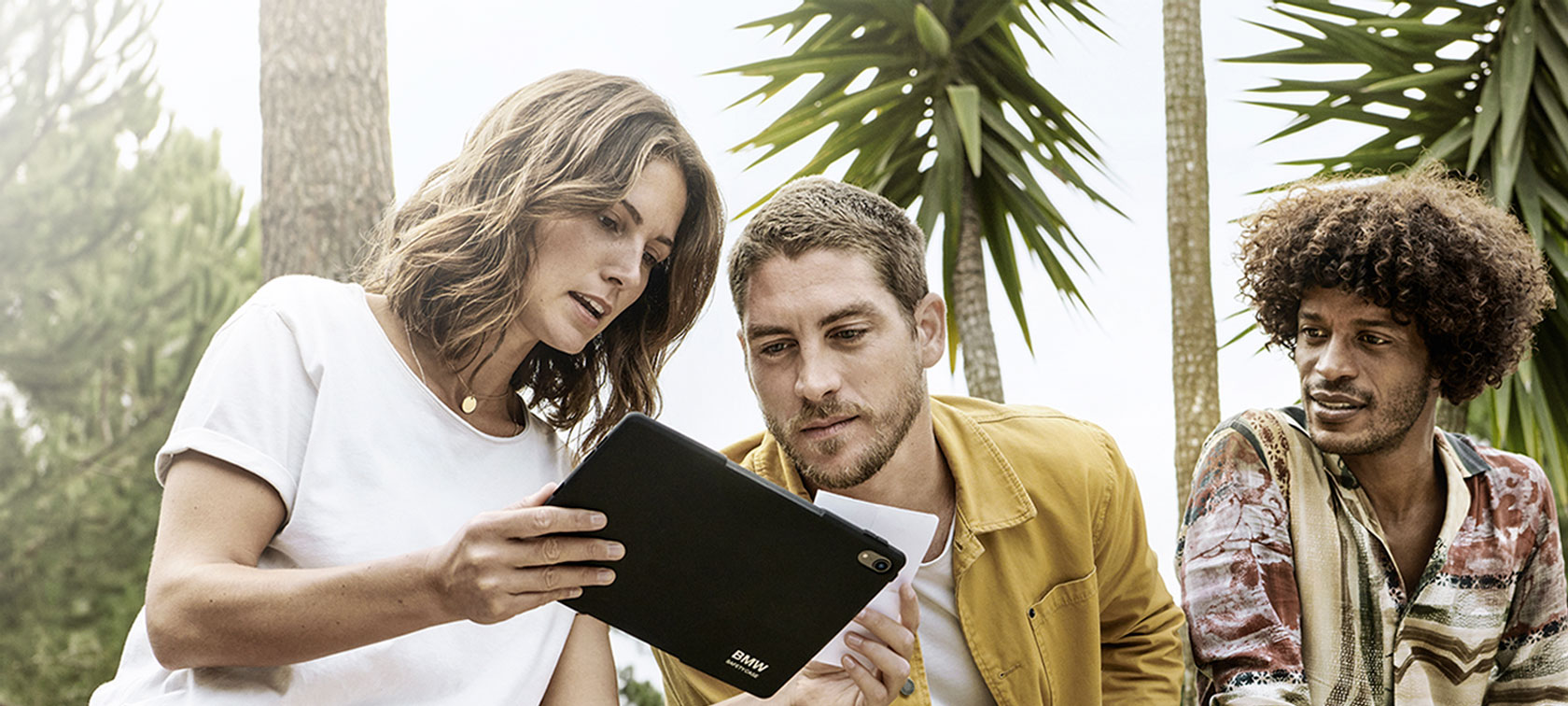 A MODERN ECOSYSTEM.
A new electric driving experience needs the tools to match. This is why BMW has created BMW Charging, which offers innovative charging solutions. For recharging on the go, the BMW Charging network offers access to over 10,000 UK public charging points. And finally there is the My BMW app – it seamlessly connects your BMW functionality with your everyday journeys to create a seamless lifestyle, whether it is for work or play.
Read more