OTR† price from
Length
Height
Width (incl. mirrors)
Unladen weight
Towing weight (unbraked)
Towing weight (braked)
Boot capacity
WLTP CO2 emissions range
BIK from

£35,465
4,640mm
1,377mm
2,017mm
1,475kg
695kg
1,400kg
445 litres
190-149g/km
31-37%
The BMW 4 Series Coupé is more dynamic, more agile and more comfortable than ever before. Its choice of high performing engines provides a thrilling driving experience, while the sporty appearance, which features an interplay of flowing lines, ensures that design and performance are a perfect match.
Read more
KEY INFORMATION**
OTR† price from: £35,465
Length: 4,640mm
Height: 1,377mm
Width (incl. mirrors): 2,017mm
Unladen weight: 1,475kg
Towing weight (unbraked): 695kg
Towing weight (braked): 1,400kg
Boot capacity: 445 litres
WLTP CO2 emissions range: 190-149g/km
BIK from: 31-37%
Read more
HIGHLIGHTS.
THRILLING TO BEHOLD.
SPORTY COMFORT.
SPELLBINDING SIGHT.
BREATHTAKING.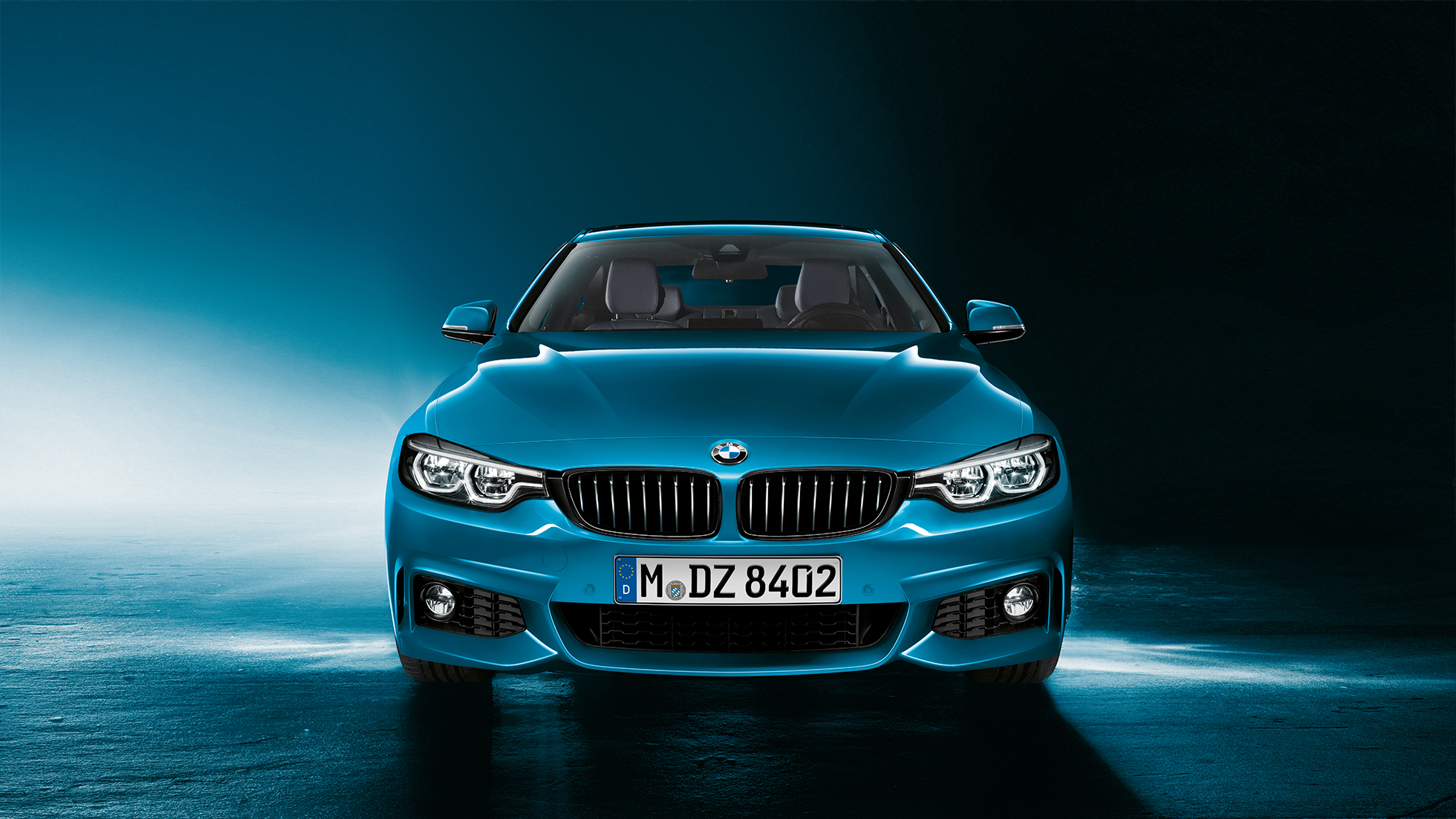 THRILLING TO BEHOLD.
Show your confidence with athletic design accents.
SPORTY COMFORT.
Feel empowered thanks to the driver-orientated console.
SPELLBINDING SIGHT.
Enjoy greater visibility with Adaptive LED headlights.
BREATHTAKING.
Drive with enhanced stability and handling with near perfect balance.
TOP FORM.
The BMW 4 Series Coupé is meticulously shaped for a sportier look, from the athletic tail and rear-set cockpit to the wide stance, short overhangs, and roofline that runs progressively to the rear. With this car, the thrill of driving starts before you step in inside.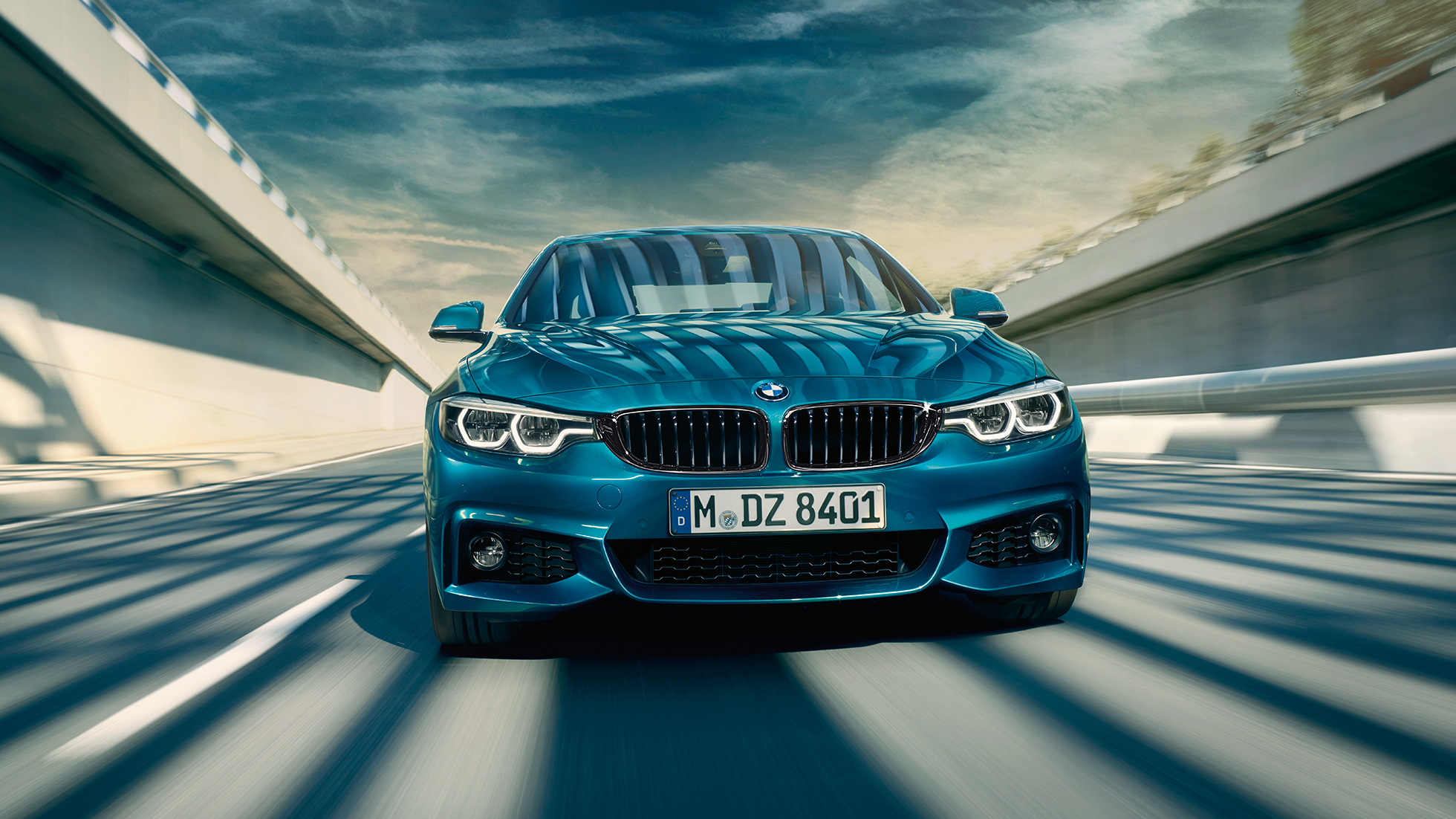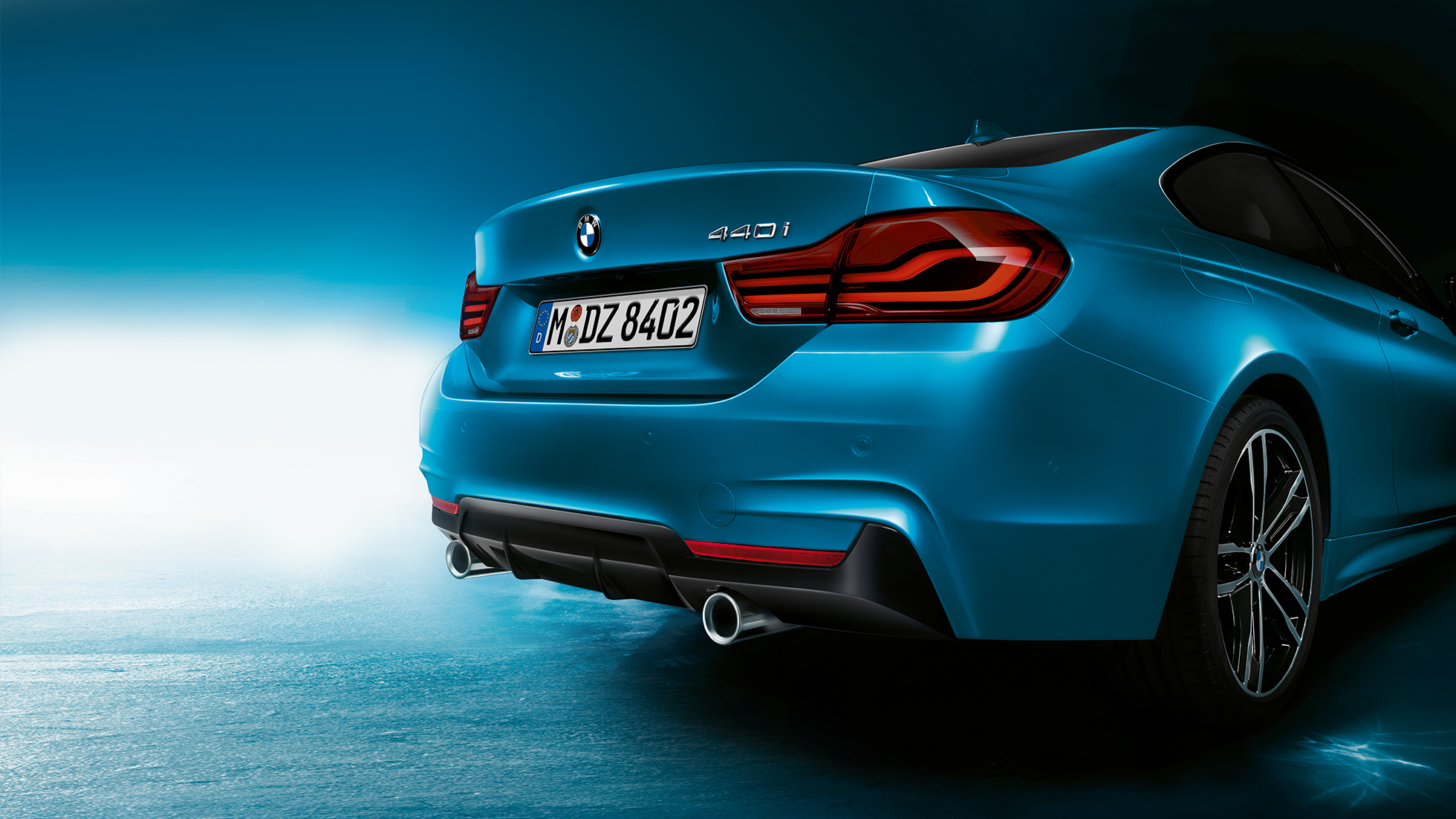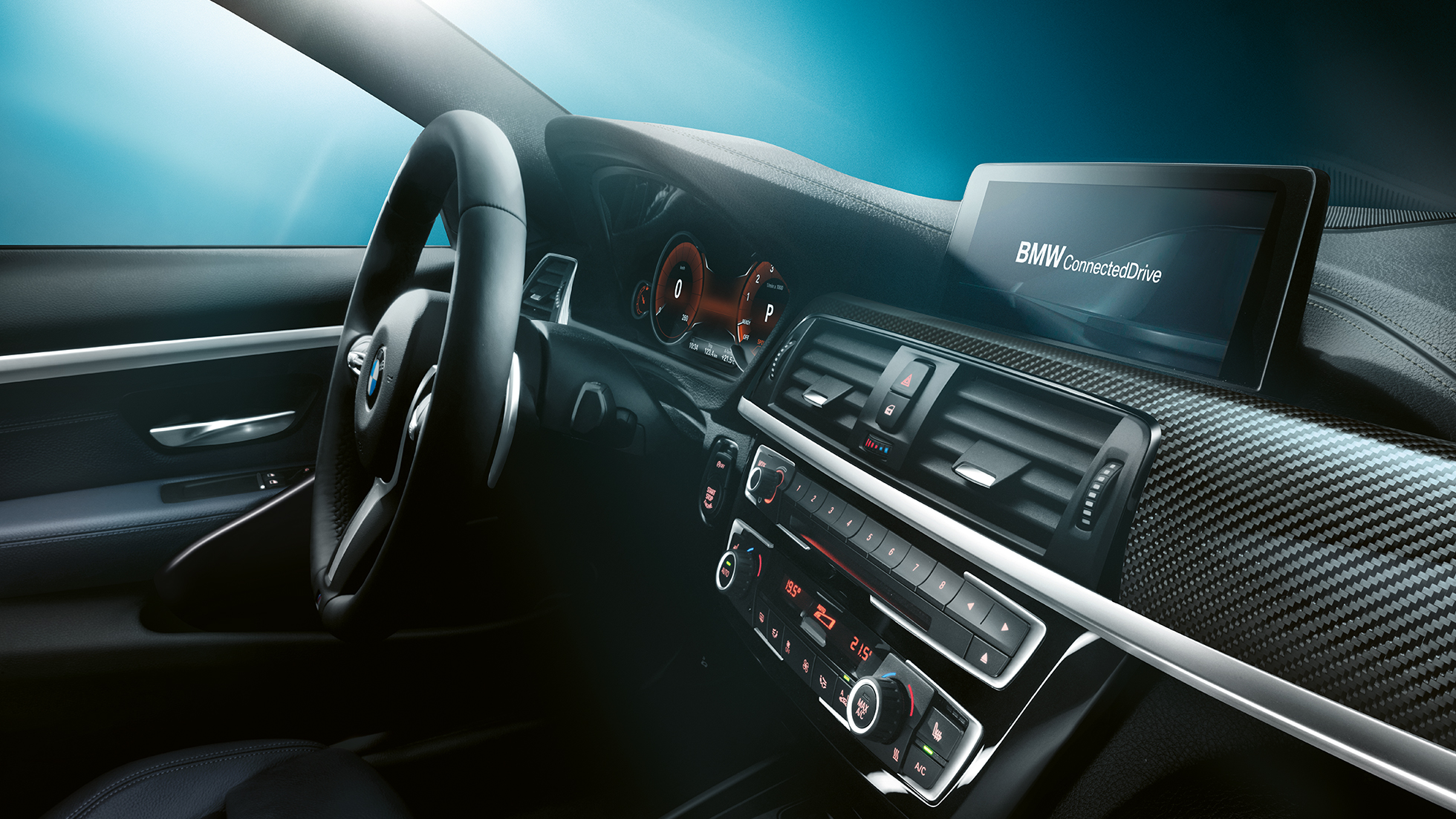 326hp.
The BMW TwinPower Turbo inline 6-cylinder petrol engine found in the BMW 440i utilises Double-VANOS, Valvetronic, High-Precision Injection and a TwinScroll turbocharger technology, delivers an impressive 326 hp (240 kW), taking the car from 0 to 62mph in 5 seconds.
**Values will vary depending on vehicle specification, trim level and optional equipment selected. Vehicle performance figures shown are for base model. NB. The CO2 figures shown above have been determined according to the WLTP test. WLTP has been used as the applicable CO2 figure from 1 April 2020 for first year vehicle tax (VED) and from 6 April 2020 for company car tax (BIK). The CO2 figures were previously based on the NEDC equivalent.

† The recommended on the road (OTR) cash price includes delivery, BMW Emergency Service, number plates, first registration fee and vehicle excise duty. Where applicable, government grants and subsidies are not included in the OTR cash price displayed.