HIGHLIGHTS.
THRILLING TO BEHOLD.
SPORTY COMFORT.
SPELLBINDING SIGHT.
BREATHTAKING.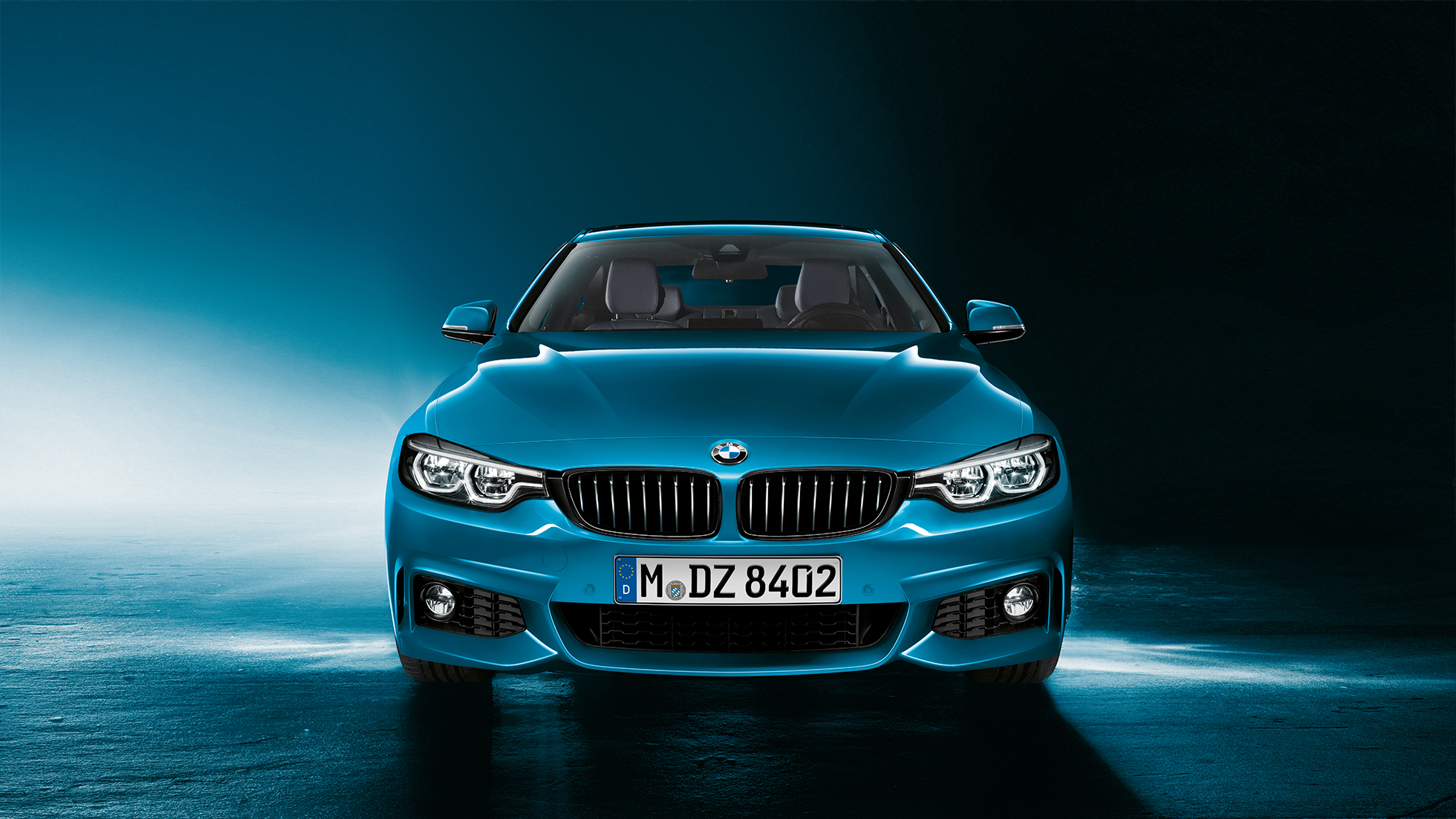 THRILLING TO BEHOLD.
Show your confidence with athletic design accents.
SPORTY COMFORT.
Feel empowered thanks to the driver-orientated console.
SPELLBINDING SIGHT.
Enjoy greater visibility with Adaptive LED headlights.
BREATHTAKING.
Drive with enhanced stability and handling with near perfect balance.
326hp.
The BMW TwinPower Turbo inline 6-cylinder petrol engine found in the BMW 440i utilises Double-VANOS, Valvetronic, High-Precision Injection and a TwinScroll turbocharger technology, delivers an impressive 326 hp (240 kW), taking the car from 0 to 62mph in 5 seconds.
TOP FORM.
The BMW 4 Series Coupé is meticulously shaped for a sportier look, from the athletic tail and rear-set cockpit to the wide stance, short overhangs, and roofline that runs progressively to the rear. With this car, the thrill of driving starts before you step in inside.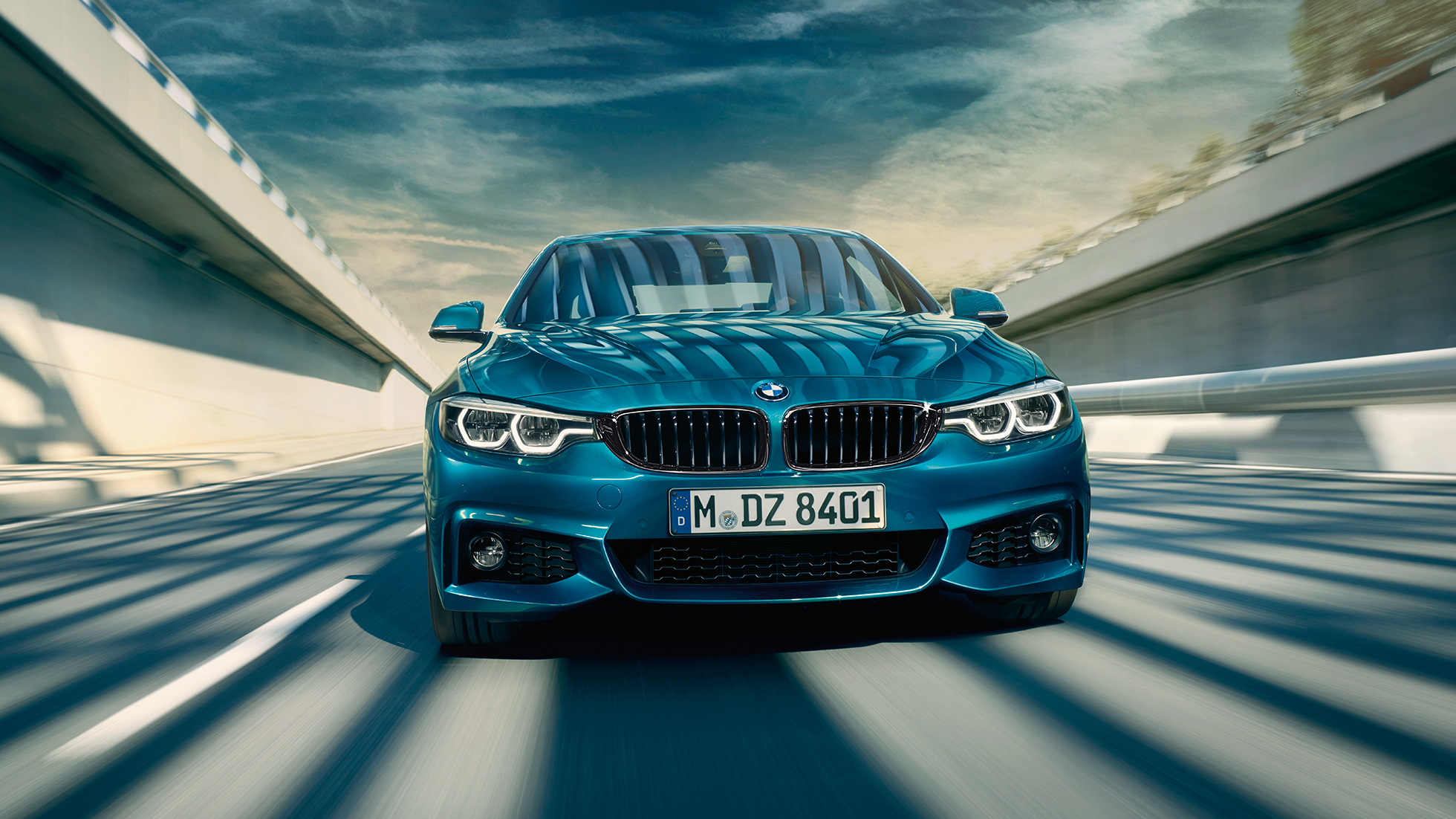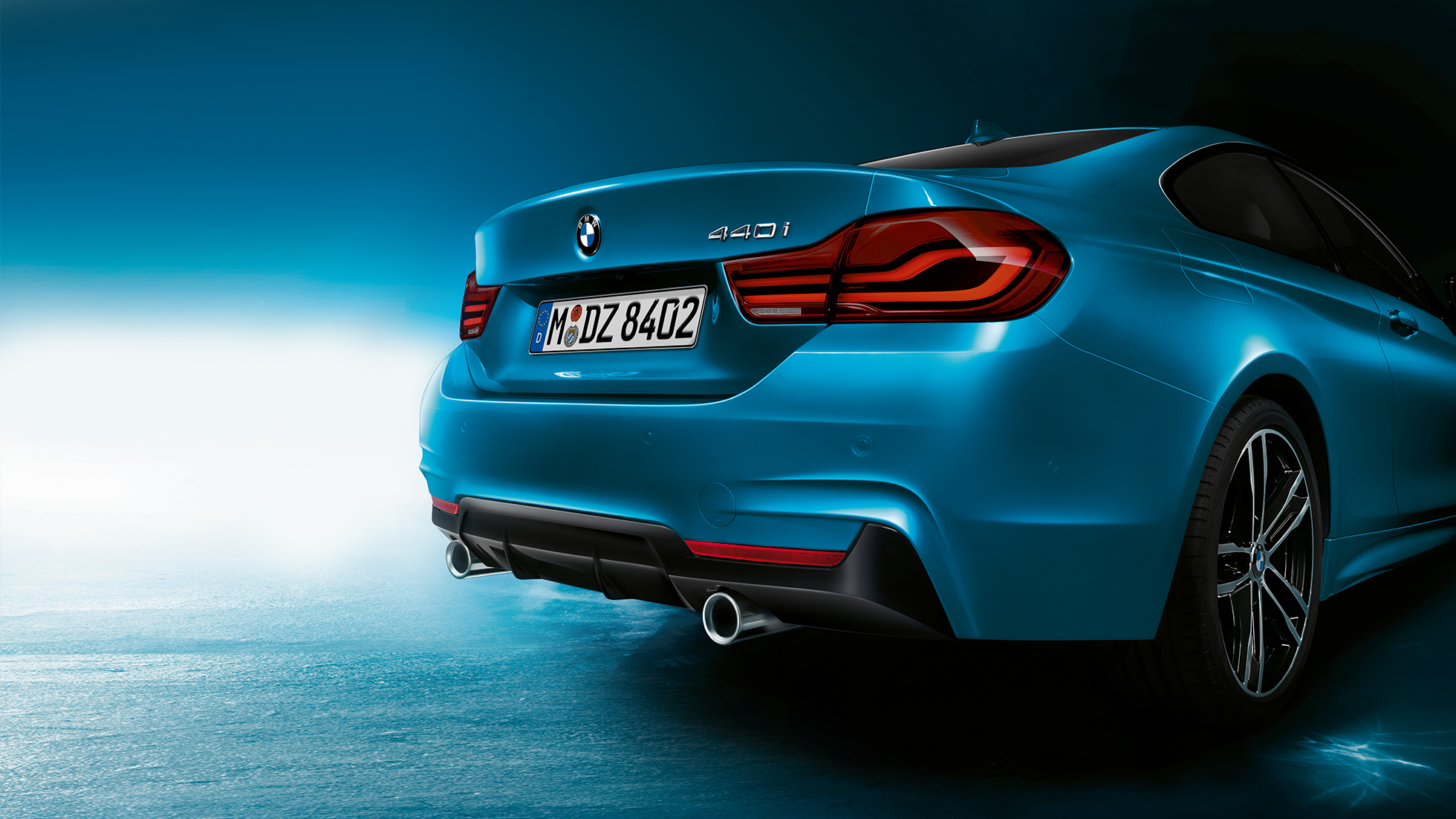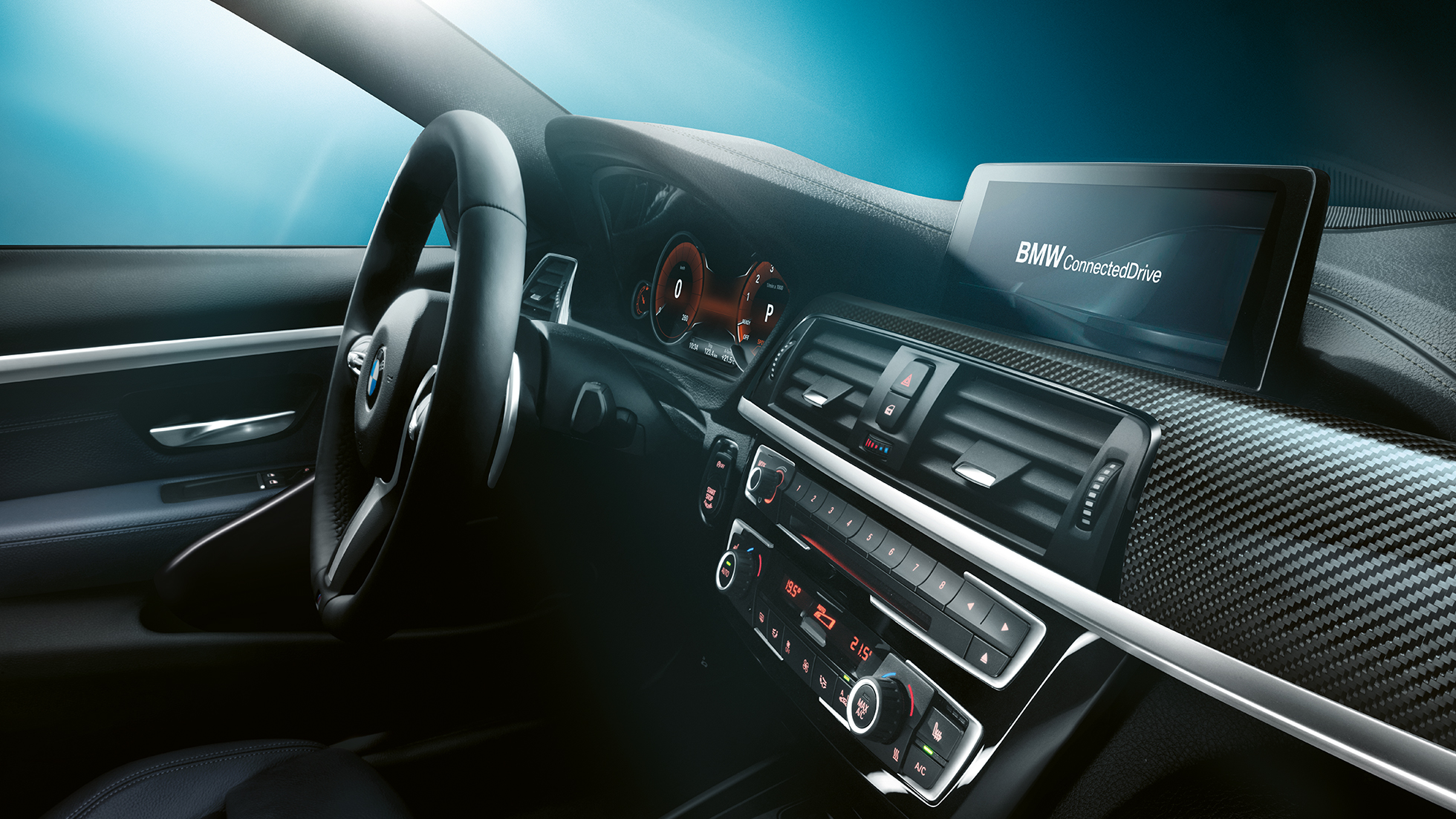 EXPLORE THE BMW 4 SERIES COUPÉ.